Sometimes your first contract can be daunting but Shafia is making the absolute most of it!
Shafia is one of Affinity's great new nurses on contract in Mackay, North Queensland. We have absolutely loved seeing her photos of everything this region has to offer in terms of lifestyle, location and adventure. Mackay is located around 10 hours north of Brisbane and is a popular gateway to rainforests, the Great Barrier Reef and even the Whitsunday Islands. What a great spot for a first contract! But hear about it first hand from Shafia below.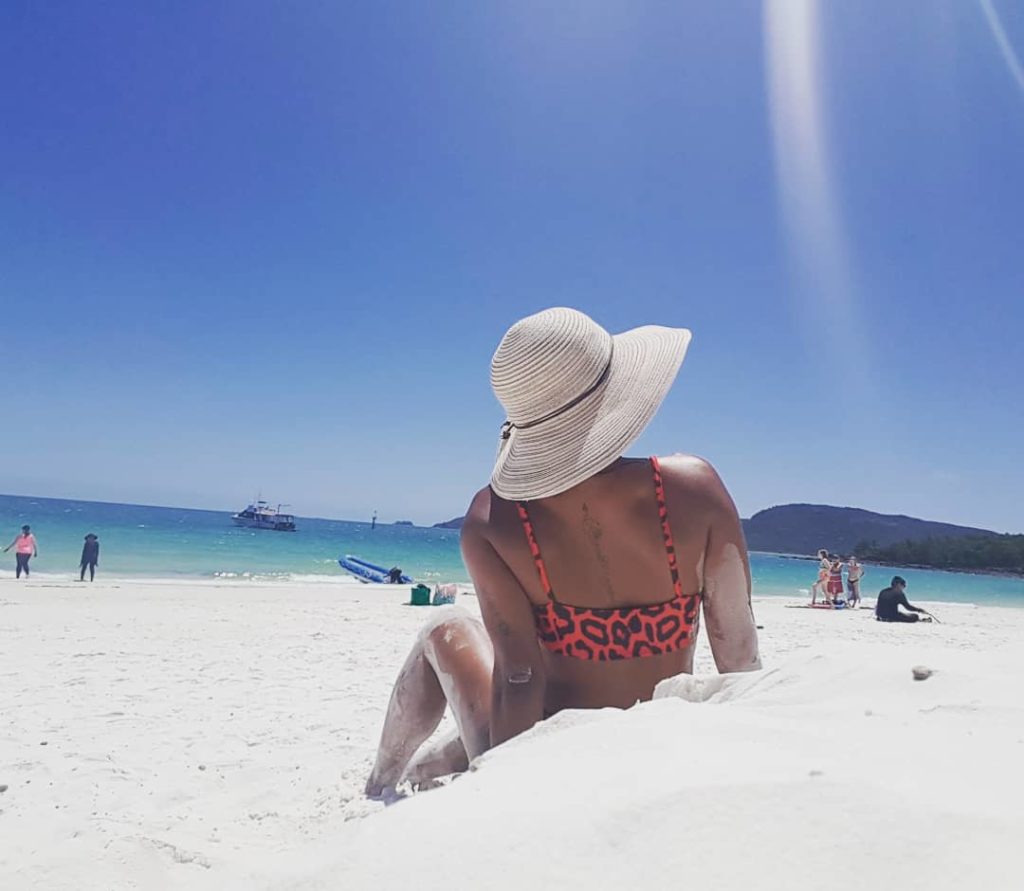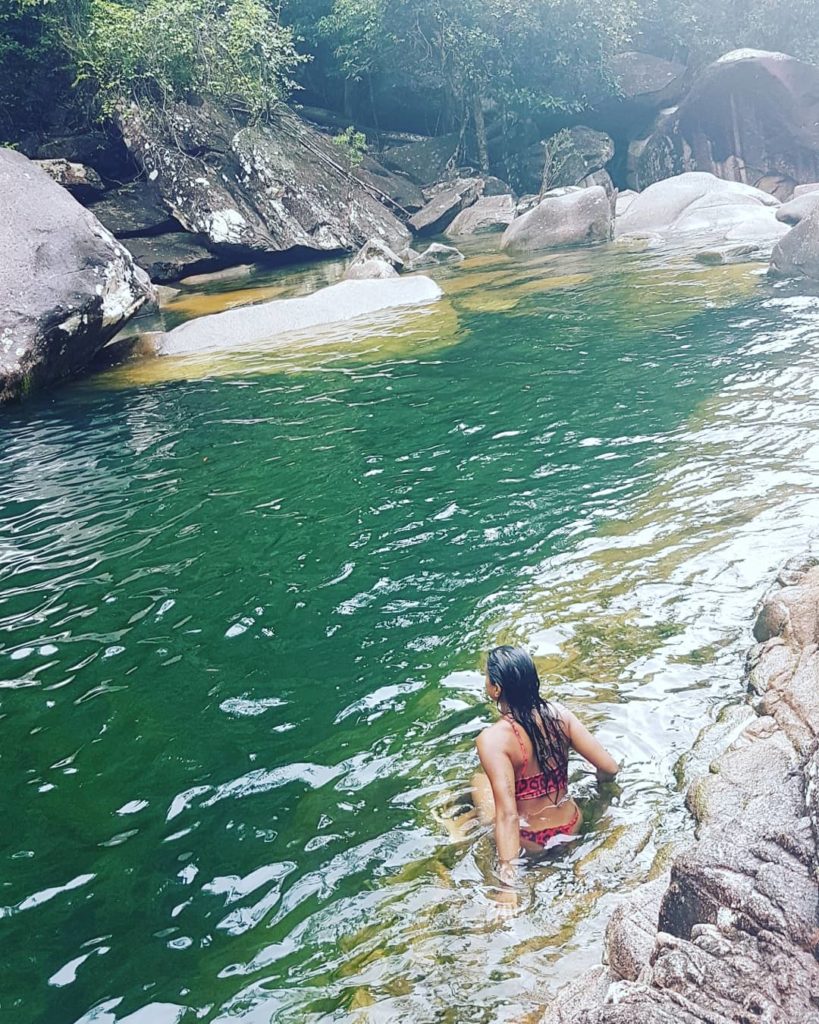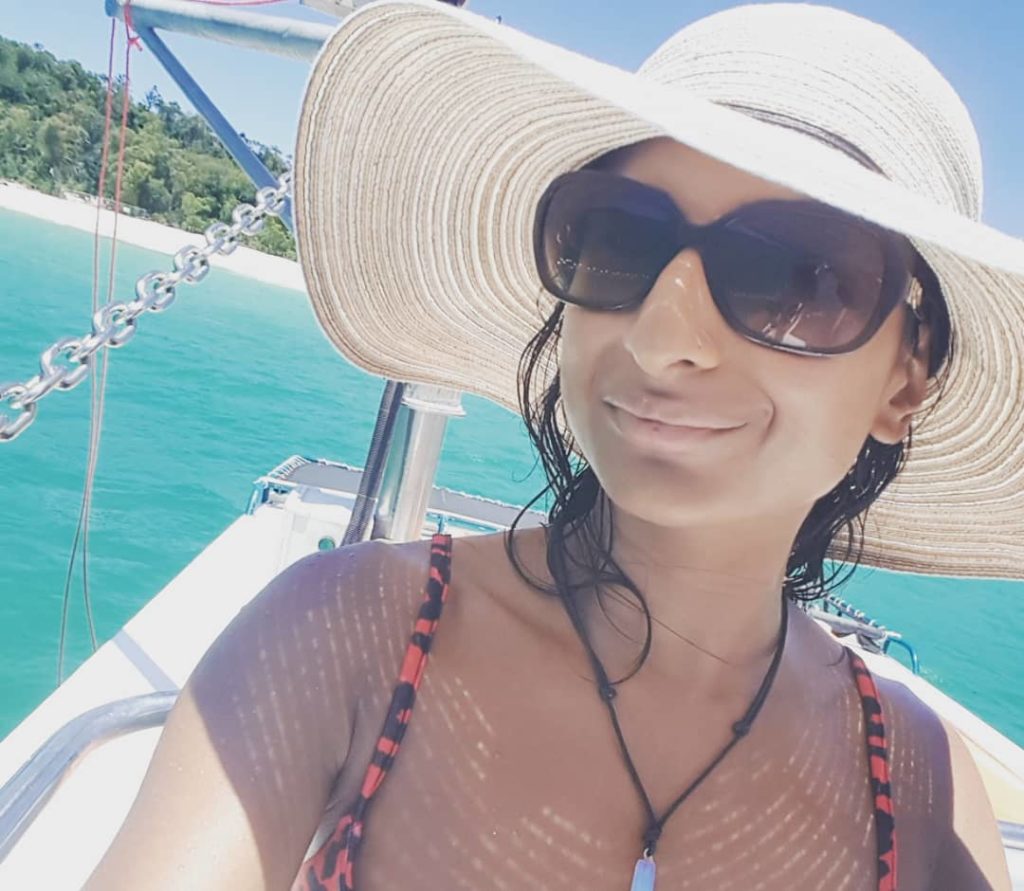 1.How long have you been nursing and what is your clinical background?
I commenced as a New Grad RN in 2006 through the former Rozelle Hospital, NSW (also known as Callam Park). All of my clinical background has been in mental health and AOD.
2.What motivated you to change to the agency lifestyle & why did you choose Affinity?
I love travel!
I love the challenge and diversity of working in different environments. It allows me to expand on my skills and gives me a high level of workplace satisfaction.
I chose Affinity specifically, as it is a very professional and friendly service, in which I feel advocated for rather than pressured to take work. There is diversity in locations, and the pay rates are highly competitive.
3.How has your time been at Mackay?
Mackay has been above expectations. I have really enjoyed working in the mental health inpatient unit, as well as seeing the surrounds of the region. It is so beautiful!
4.What exciting travel/activities have you been up to in your down time on contract – any highlights?
The Whitsundays for 2 nights staying in Cannonvale, in which I did a day tour of Whitehaven Beach, Hill Inlet and snorkelling.
Cape Hillsborough
Eungella National Park
Finch Hatton Gorge
Mackay Botanical Gardens
Hay Point Beach
Dolphin Heads Beach
Mackay Harbour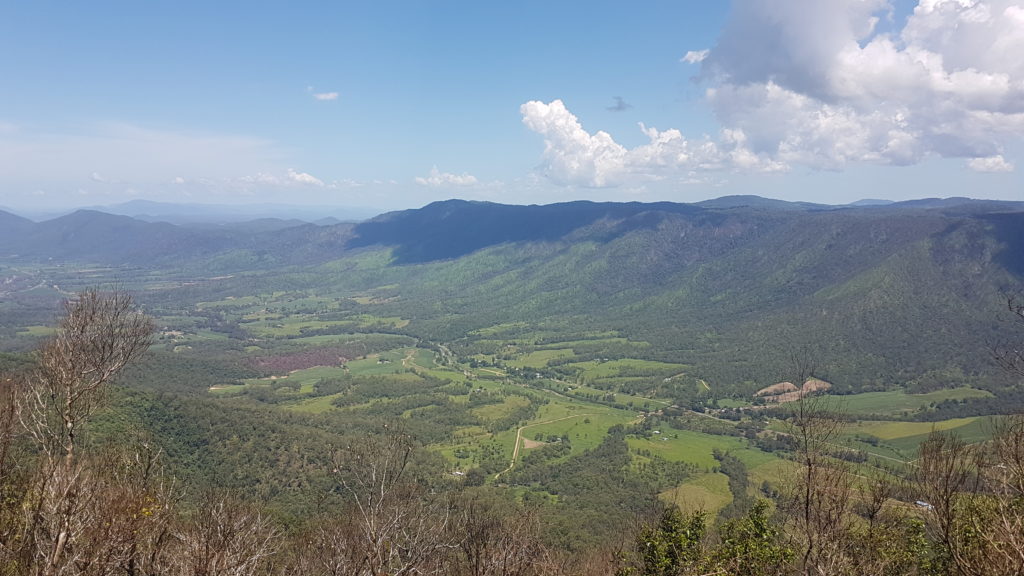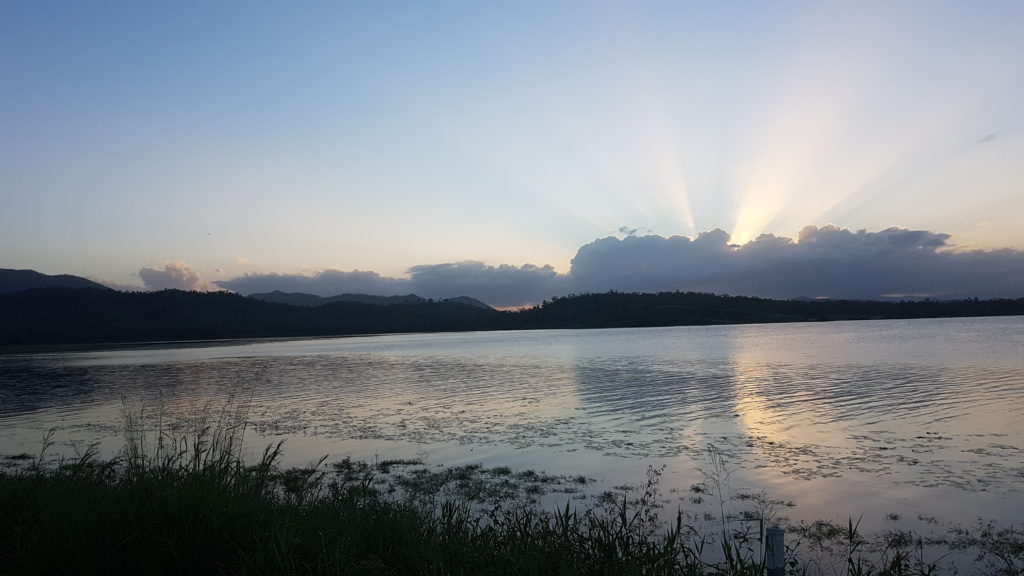 5.Have your learnt anything about yourself whilst doing agency work?
That I am more adaptable than I think. That people appreciate both my work ethic and manner when starting in a new environment. I can make friends easily due to strong communication skills.
And that I really do love seeing new places!
6.Was there anything you wish you knew about before starting your contract? Any recommendations for nurses new to agency life after your first placement? (Any travel tips, things to pack or general advice)
Insect repellent is a must pack.
I personally love my smoothie maker and take it everywhere with me.
Keep a journal and self-reflect, take a book with you, do things like yoga/exercise regularly.
Lots of self-care- be organised with meals and take extra food with you on shift in case you get asked to work back.
See if your workmates want to sight see with you.
Never be afraid to ask for a lift home after you finish when its dark.
7.What do you like about working for Affinity?
Professionalism
Great staff right from recruitment through to the placement consultants
There is no pressure to take a contract; they work hard to find you the right contract.
Great uniform
Great locations
8.Where would you like to go next with Affinity, and why?
I am climate orientated. As my next contract will fall in May, I would like a sub-tropical or tropical climate to shy away from the winter months. Somewhere on the coast would be grand, but open to somewhere rural too! I've heard great things about Gladstone and Kununurra intrigues me.
So, let's see what happens next!
Did Shafia's photos of North Queensland have you itching for a bit of adventure as well? Contact your recruitment or placement consultant today to see what great locations we have available!