Travel nursing and staying fit can be challenging when you are constantly on the move and in unfamiliar surroundings. It can be difficult to establish a proper fitness routine that you can realistically stick to.  Adaptability can be the key to meeting your fitness goals. Here are some simple tips to help you create your own schedule to keep yourself fit and healthy whilst on your latest contract with Affinity.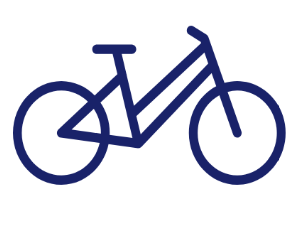 Take Every Opportunity to Stay Active
Invest in a comfy pair of shoes and walk wherever you can!  Take the time to really explore your local area and its facilities. This will also help you find out the best spots to go to. Once you've found a route with some scenic sights or an enjoyable vibe; stick to it. You may even meet some friendly locals along the way! You could look into walking, jogging or even riding a bike to and from work if there are bike hire facilities available.
Join a Gym
Used to your daily gym routine and not sure how you will survive without it?  A lot of gyms have short-term membership options, casual memberships, or options for attending individual classes.  The larger providers also allow you to use your membership at any of their sites across the country.  Going to a smaller town?  There may be community run gyms available, such as through the local Police Citizen's Youth Club, which offer programs and activities for all ages and all levels.  Your new colleagues will be able to give you the run down on what options are available. You could also check out sites like Gumtree or other online classifieds websites for bootcamps, group fitness classes or cheap PT sessions.
Use the Internet!
There is a large number of exercise-based videos available online, so you always have the option of working through a suitable exercise routine in the comfort of your own accommodation.  Having someone to watch as you work out is a great motivator. There are a number of online fitness programs that have weekly updates to exercises, healthy recipes, advice and more to help you along the way. Body by Finch or KIC are a few of the fan favourites right now. Not keen on sweating it out at a full-on pace?  How about trying a yoga or tai chi video? Using an assortment of workout types is an effective way of preventing boredom from creeping in.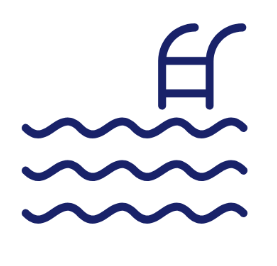 Go for a Swim
Most locations have a local public pool available, or you may be lucky to have access to an indoor heated pool over the cooler months.  Do some laps and take the time to think and de-stress as you go. Or try an aqua aerobics class if there is one available. Contact the local council to find out about cheap deals on accessing the pool.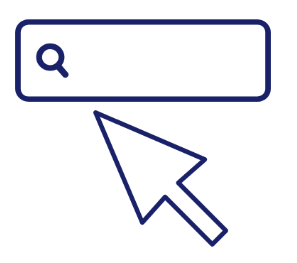 Join a Group
The Heart Foundation website allows you to search for walking groups across the country.  There may be an active group where you are going.  Or the local council may also run some walking and exercise groups – check out their website or give them a call. Follow Park Run on Facebook to find out if they have this in your next location. Have you tried Meetup?  Meetup is a great way to connect with people with similar interests to your own.  Still not having any luck?  How about putting up a note on the notice board at work or other locations in town to try to start your own group?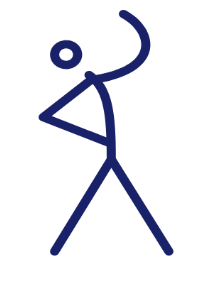 Look After Yourself
Eating well and getting enough sleep go hand and hand with a good exercise or fitness routine.  Take the time to cook your favourite healthy foods and prepare healthy lunches to take to work. Make sure you have down time away from the day to day pressures of work, so you can relax, rejuvenate and forget about the stresses of the day. And don't forget about giving yourself the occasional days off from exercising, your muscles and your mind will thank you!