Explore NSW with Affinity
Set forth into a place far beyond the everyday and equally unforgettable. Outback New South Wales (NSW) is famous for intense experiences in a unique world of endless beauty and huge hospitality. Outback NSW is remarkably diverse, from famous red-sand dunes to salt lakes that teem with bird life after rain. It is a place to contemplate ancient history through Aboriginal art or to walk in the footsteps of intrepid explorers. The accessibility of Outback NSW makes this vast region a pleasure to explore.
As a tendered agency with NSW, we can send you to the location of your dreams on a great contract! We have nursing jobs available all over the state, all throughout the year.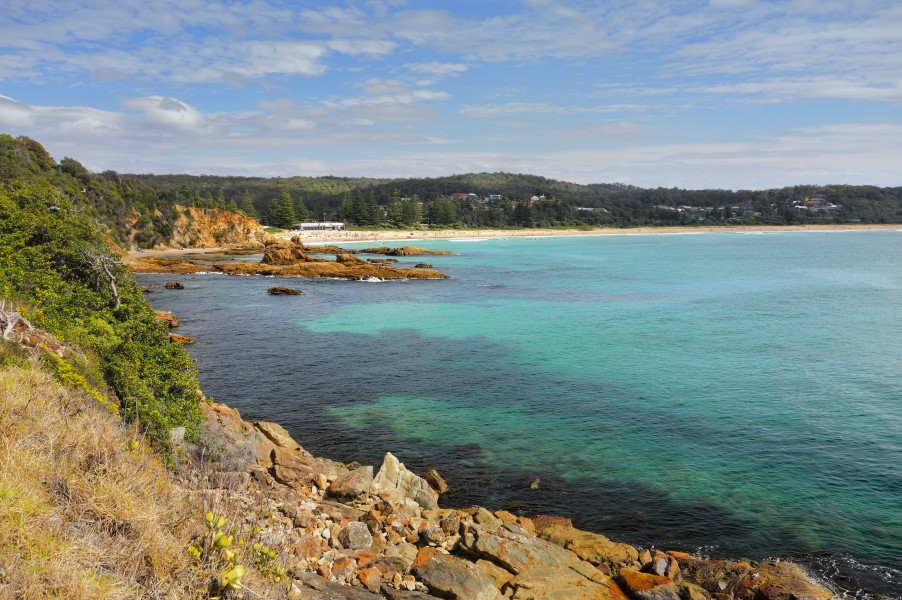 Register with Affinity Now to Discover Rural and Remote NSW