Fancy a working holiday with guaranteed shifts and travel opportunities?
It's your chance to get paid to see the country, hone your clinical skills, advance your career and make a difference.Short/long-term, full time roles available in every state!
Register to get access to:
Contracts across Australia that offer unique insights into the bush way of life and fantastic clinical experiences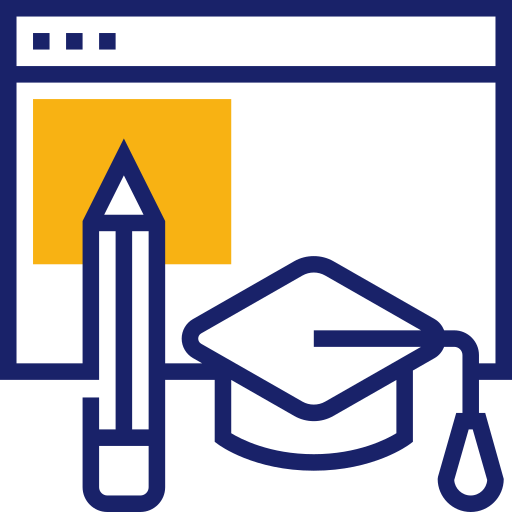 Ongoing education support
brought by in-house educators. Never stop growing, even as you travel
Your own specialised Recruitment Consultant taking care of everything, making it easy.
frequently asked questions
Do I need to resign from my current employer?
No you do not need to. Many of our rural and remote nurses' complete contracts whilst on annual or long service leave from their current employment.
If you do resign, we will always work extremely hard to secure as much work for you as you desire.
Is there enough work?
Demand is high across the board for all clinical areas. As the largest provider of agency contracts to rural, remote and regional locations our staff can be assured they are getting the largest selection of great jobs in the best locations.