New South Wales (NSW) is famous for intense experiences in a unique world of endless beauty and warm hospitality. From famous red-sand dunes to world-class beaches that will blow you away – this state is remarkably diverse!
Agency nursing and midwifery in NSW also enables you to develop a broad knowledge base and experience a wide range of hospital settings. As a tendered agency with NSW, you have as many contract options as the amount of food and beaches the state has to share (and that's a lot!).
Check out the incredible regions of NSW that you could do travel nursing in.
Affinity nurses on

adventures
"Amazing photos taken in Bega, an excellent place to escape the cold during winter!"
-RN Ellie and Seamus
What our nurses say about

facilities
"All the staff I worked with at Gunnedah were great. I found everyone to be really helpful and they would always go out of their way to make sure you were comfortable and felt supported …everyone here always came together to provide the best possible outcome they could, for both the patient and their families."
– RN/RM Rahel, Gunnedah
What our nurses say about

facilities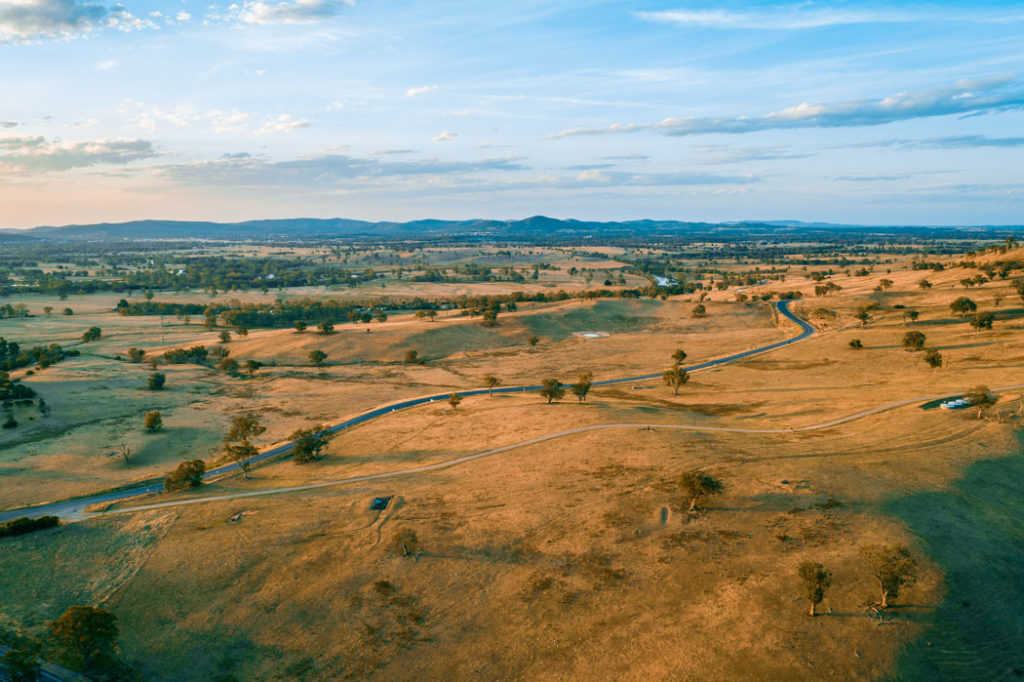 "The town itself is small but extremely social, big sporting culture and friendly locals willing have a chat. The hospital staff echo the same sentiments, all of them friendly, welcoming and supportive, especially with my first contract involving the remote medical service."
– RN Jill, Wyalong
Take

2 mins

to express your interest!