We'd like to meet
your friend
We believe great nurses are surrounded by great nurses! Do you know anyone who is looking for their next adventure?
Get $500 cash when you refer a Registered Nurse or Midwife to Affinity!
How does it
work

?
2. We'll contact your referral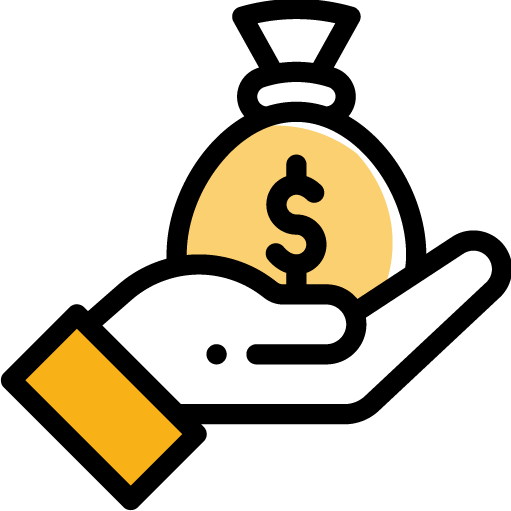 3. You can enjoy your reward once your referral commences work with Affinity*

*T&C's apply.