South Australia offers a relaxed, family-friendly lifestyle and is renowned for its natural wonders, wildlife and wine culture. Travel-nurse your way through South Australia and meet the abundant wildlife down at Kangaroo Island or awaken your senses by immersing yourself in the vast outback mountain ranges of the Flinders Range – your options are limitless.
Most facilities in South Australia have small bed numbers with a strong focus on emergency department (ED), acute, aged care and maternity wards. Agency nurses with strong midwifery, ED and aged care skills are highly sought after.
Pursue the optimal work life balance with Affinity and discover the incredible regions South Australia has to offer below!
What our nurses say about

facilities
"My first contract in SA was such a warm welcome. Lovely, professional and friendly team. Awesome CNM, and positive enthusiastic working environment.
Great opportunity for me to teach new grads and students. Totally loved the awesome support from the Affinity team, they are perfect. Thank you."
– RN Jacqueline, Peterborough
What our nurses say about their

adventures
"I worked in Midwifery Group Practice (MGP) at Crystal Brook and the team of midwives there were fantastic and very welcoming.
The hospital staff who I met were all lovely and happy to show me around when I was in the hospital for a birth. It was a great place to work."
– RN/RM Sinead, Crystal Brook
What our nurses say about

facilities
"The Crystal Brook/Jamestown Midwifery Group Practice (MGP) is an extremely organised, harmonious group of 4 midwives.
This practice is structured in a way that midwife visits are done in the women's homes when there are no doctor visits. As a result, you get to do plenty of driving around the gorgeous South Australian countryside."
– RM Sally, Crystal Brook
What our nurses say about their

adventures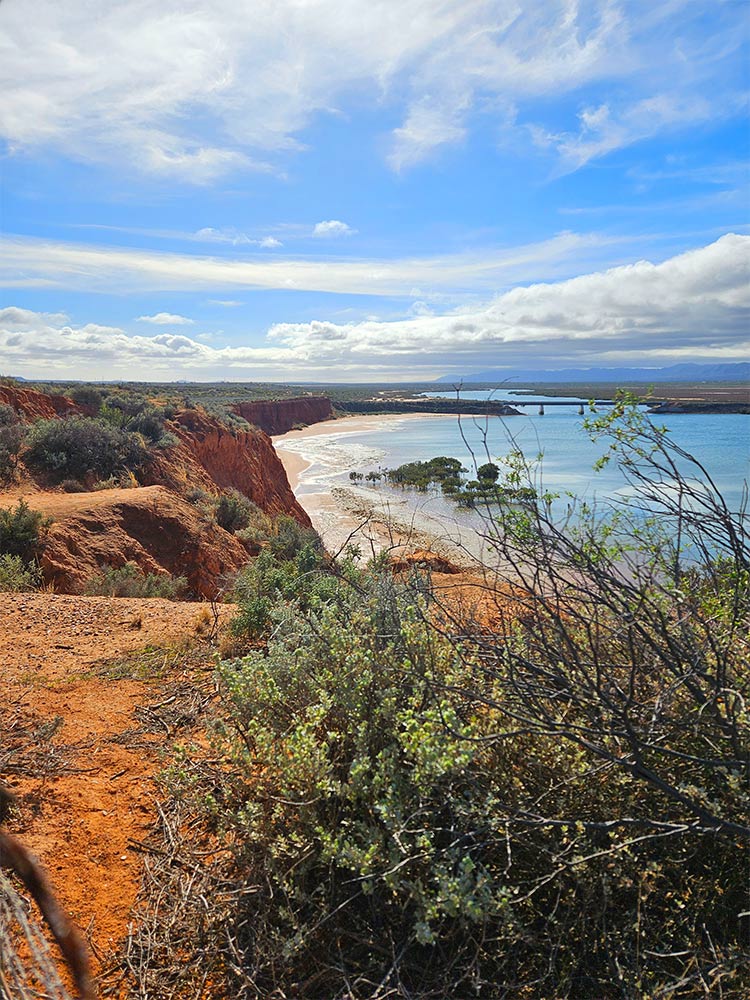 "Their ED department are very welcoming and lovely. There are costal, garden and cliff walks, with a cinema open on weekends.
There is also a train that does a scenic route occasionally and if you have access to a car, there are lots of mountain ranges in the surrounding areas."
– RN Helena, Port Augusta
Take

2 mins

to express your interest!