1. Winter Hiking
Photo: Affinity RN Mell in Tasmania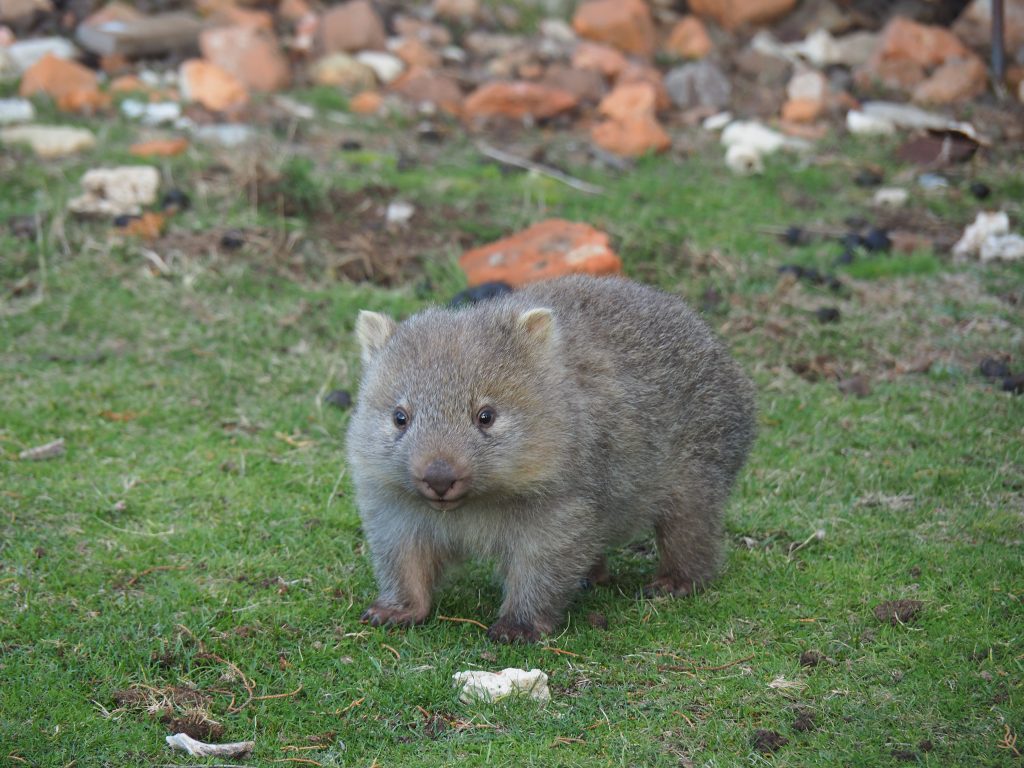 Photo: A cute wombat Affinity RN Di saw in Tasmania
Crisp mountain air combines with untouched landscapes to elevate a simple walk into something out of a dream. The Enchanted Walk in Cradle Mountain-Lake St Clair National Park is just that; a quiet frost covered rainforest, hauntingly beautiful. You will then pass Lake St Clair, Tasmania's deepest natural freshwater lake at 167m!
With its unique climate, Tasmania is quite different from anything else you will see on the mainland.
2. Indulgent Heaven
Latrobe is where it's at for chocolate lovers. August is the annual Chocolate Winterfest, a perfect treat only three hours north of Hobart for those doing a contract in the state's capital. Basically, no excuses not to go check this out!
Wine is another poorly kept secret from this little gem at the bottom of the world. Tamar Valley has oodles of options not just for connoisseurs but everyone in between. The idea of a glass of pinot coupled with a soothing soak in a spa is enough to make this writer book a plane ticket.
3. Explore the lost world
Photo: Affinity RN Jessica in Tasmania
Tasmania's wildlife is another unheralded selling point.
From the abundance of furry creatures like wombats and Devils to penguins and the largest platypus on the planet, up to three times that of anything on the mainland, Tasmania seemingly has no shortages. Glow worms are a plenty at Mole Creek Karst National Park and the reflective pools of Marakoopa Cave truly are a sight to behold.
But don't take our word for it, we have had New Zealand nurses raving and more expressions of interest than you can poke a stick at.