So what's the secret to being a travel nurse?
Being organised! That's right, you heard it here first, folks!
Agency contracts can fill FAST. To give you an idea: a job can be available and then be filled within 30 minutes. No joke!
So what is the best way to ensure you can land contracts when they fill so quickly? First and foremost, you must have all your paperwork completed in order to be submitted promptly. We can't get you a job without it!
In fact, we recommend being fully credentialed a minimum of 6 weeks out from your start date. That way, when a suitable vacancy comes in we can submit you right away (and as soon as you say to!). You'll leave those other potential candidates trailing in your dust.
As a travel nurse, prioritising the following key documents is a great way to get the ball rolling: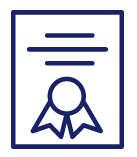 We know the paperwork requirements can be the most stressful step in the whole process, so here's some helpful hints: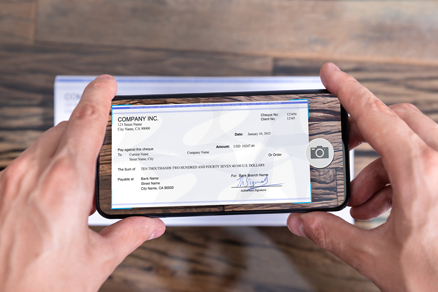 Consider Using Cam Scanner
This handy app allows you to take quality, clear photos of documentation and easily convert them to PDF's to store and email straight from the app.
Do Certification Once
Identify all the documents you will need to get certified, and get it all done in one hit so you don't need to revisit it.
Organise your Documents
Name all your documents before you send them through so they are easy for us to identify.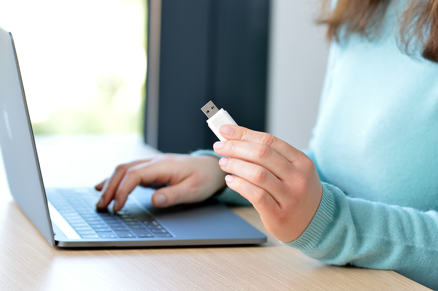 Store Everything on a USB
All your paperwork certified and finalised? Great! Make sure you copy everything to a USB and take it on your travels so you can access them if needed.
Cheers to preparing paperwork in advance!

Unsure about the requirements and how you can meet them? No problem! Our dedicated team are here to answer any and all of your questions.
Or check out HERE for frequently asked questions!

Call Us: 1800 355 446 or +61 7 3849 1100
Or: Register with Affinty Nursing Recruitment Here