Warwick: A small town 160 kilometres south west of Brisbane, Queensland. Well known for its strong agricultural industry and heritage buildings.  Surrounded by mountain ranges, Warwick is a picturesque escape from busy metropolitan life.
1. Bushwalking: 30 minutes away from Warwick's town centre is Cunningham's Gap. There are a number of great tracks to the top of Mt Cordeaux and Mt Mitchell, suitable for a range of hiking abilities. Whether it's for a short stroll in the bush, or for a more-fast paced blood pumping hike, it's a great way to spend a couple of hours. De-stress and take time out at the top to enjoy the panoramic views.
2. Bluebird Kitchen and Bar: One thing you can guarantee about Bluebird Kitchen, is that they will have some delicious low and slow meat for you to sink your teeth into. The on trend, American style cafe with a modern twist, will have you feeling full in no time! Bluebird Kitchen pride themselves on using fresh, local produce and supporting great local businesses. Not hungry? Just stop by for your daily caffeine fix on your way to the hospital. Their sister coffee shop Baby Bird Espresso will sort you out.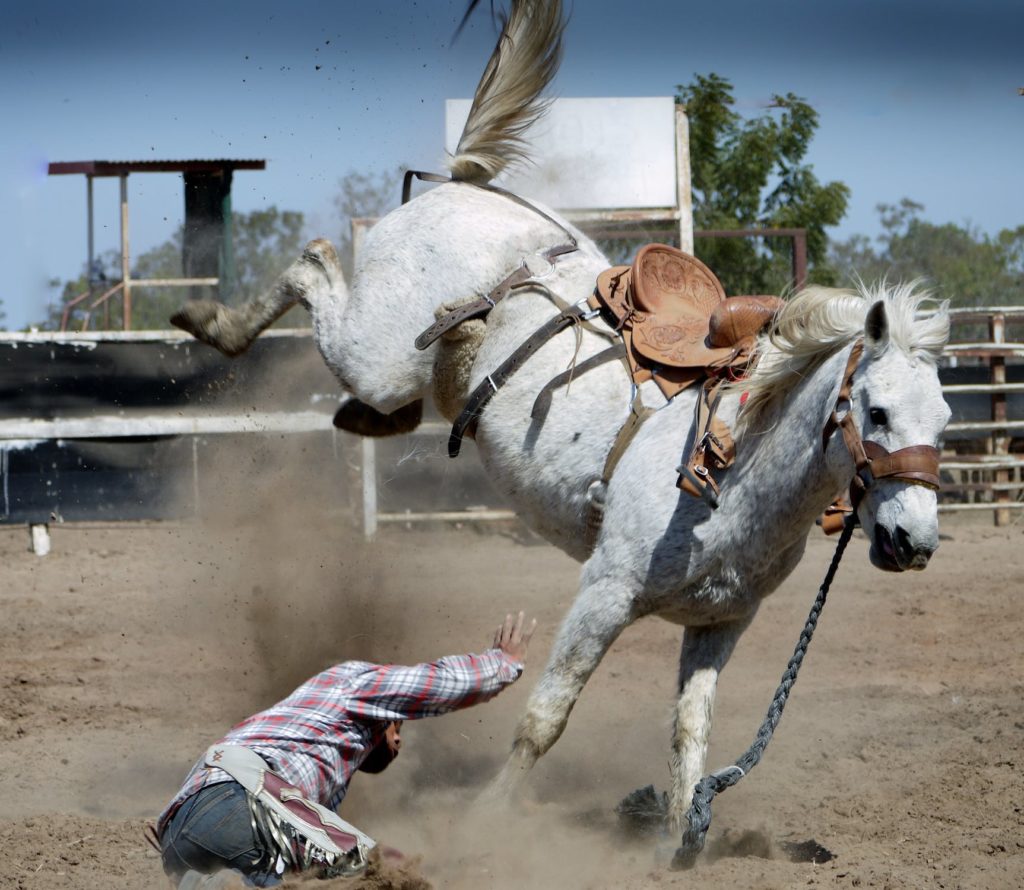 3. Warwick Picnic Races: If you are lucky enough to be on placement at Warwick in May, make sure you plan a day out at Warwick Picnic Races. Enjoy a day out full of music, horses, food and good old country hospitality. It's a great event, so frock up and rock up!
4. Warwick Rodeo: The last weekend in October, gather some co-workers and get excited for the Warwick Rodeo; Australia's most famous Rodeo. It draws a massive crowd and includes a street festival, live music and plenty of great food and drink options. Soak up the great country atmosphere and enjoy the thrills and spills of the main festivities.
5. The Malthouse Restaurant/Bar: Recently opened restaurant and bar, The Malthouse is definitely worth a look in. Generous portions and plenty of pub menu options, you will be feeling very satisfied by the time you're finished. The Malthouse has a great industrial rustic fit out and the restaurants story plays homage to the history of Warwick.
6. Leslie Dam: 12 kilometres west of Warwick is Leslie Dam. Great for both fishing and camping and solitude. Go for a weekend or even just an hour and wander enjoying the time out in the great outdoors. If you throw in a line, make sure to send us a photo!