Agency nursing can be very competitive, especially in rural and remote areas where demand for advanced skills is high. Your CV is your first and sometimes only impression on a hospital for agency roles, so you want to make sure you're putting your best foot forward, both with Affinity and for your ongoing agency role applications!
Below are some top tips for making the most of your CV and to set you apart from the crowd.
But wait! What if I don't have a CV?
Some nurses who have been nursing for decades or have held the same job for a long time, may not have a current resume – or a resume at all.
It's easier than ever to create a resume online, and there are hundreds of websites with templates or generators that are free to use. The best CV's are logical in order, easy to follow and have no gaps. No frills needed on your end! Just don't leave us feeling confused and unsure about your employment history or skills to ensure we have all the information we need.
Don't have the time or the energy to create a professional CV from scratch? Talk to us about the best way to provide the essential information to us so that we can do the rest!
Tip #1: Contact Details
You may be the perfect person for the job – but if Affinity can't contact you, you'll never know. Make sure your contact details are easy to find and up to date. You would be surprised how many times we receive CV's with different contact details on them than have been listed on our application forms. Whilst your health service email address may look more professional, if you can only access it when at work, best to opt for your personal email address.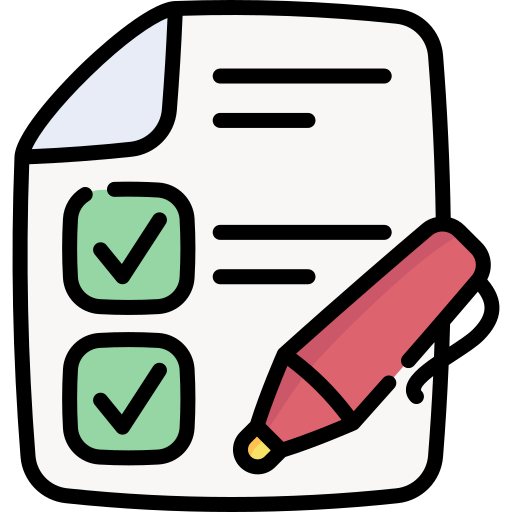 Tip #2: Timeframes
Ensure your CV is in reverse chronological order – that is, most recent experience and qualifications are listed first, so it's easy to read and understand what you've been up to lately.
How valuable your experience is can really depend on how long you were doing the role. Did you spend 2 weeks at a job, or over a decade? If your recruiter can't tell from first glance, then you haven't made your dates of employment clear enough.
Another thing to keep in mind is that recruiters look for gaps in practice. If you've had a significant break in employment, it helps to address this on your CV and state the reason why – whether it was caring for a family member, travelling, a career break, or leave. This will save you valuable time later on – and speed is crucial when it comes to securing agency contracts.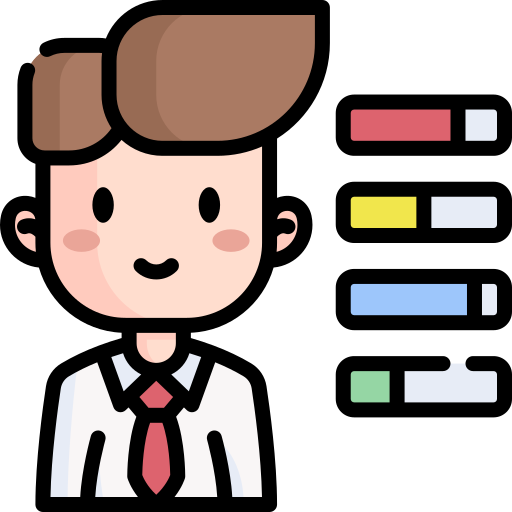 Tip #3: Strengths
Think about what skills you want to highlight and make sure they're front and centre. Don't clutter your CV with photos, emoji, chunky borders or anything else unnecessary. If you've been nursing for over 5 years, what you did in your placements at uni probably won't matter that much now. The same applies for if you've been nursing for 30 years – NUM's looking at your CV for agency roles will be less interested in what you did decades ago, and more focused on what you've been up to lately.
Don't spend a long-time providing details for older roles that don't reflect your current level of skills or contribute to what you're looking for now. Sometimes less is more!
Tip #4: Qualifications
Are your remote qualifications and list of training courses up to date? Especially for emergency and remote area nurses, this can be make or break for a contract. Whether your ALS is current or from many years ago makes a big difference – so if you're detailing your qualifications or training make sure to note what year you completed it. The most recent and relevant to your role are best.
Tip #5: Referees
Many nurses choose not to include referees on their CV until they've spoken to a potential employer, which is not a problem in traditional employment circumstances. However, for agency roles we need your reference checks as part of your role submissions. Trying to get these details from you at the last minute when we have a role you are keen on could be too late.
When the time comes to provide them, make sure you've given your referees a heads up. They may be caught off guard by a phone call for something they know nothing about. It is a common courtesy!
Most agency contracts require 2 senior referees who you've worked with in the last 12 months – so if your referees are from many years ago, have a think about who you can ask from a more recent role. If you can't use your line manager, don't hesitate to ask your recruiter about other options. Click HERE to read more about why reference checks are so important and who you should choose to be a referee.
AND NOW YOU ARE READY TO APPLY FOR YOUR AGENCY ADVENTURE!
Register here with Affinity today! Go forth and conquer – and don't be afraid to ask your Affinity recruiter for help.