RN Juan Carlos
14+ years nursing experience (5 years Australian experience)
How has your time been at Mackay?
At first I don't know where Mackay is to be honest but I am always been keen to explore new places. So when Chelsea my placement specialist emailed me about an upcoming contract in Mackay and sent me the fact sheet of Mackay Base Hospital (which by the way a big help for us travel nurses in deciding whether the contract location being offered is what we are really looking for and happy to stay there for the whole duration of the contract) and saw the list of "Things to do in Mackay", I immediately replied to her and said that I am happy to take the 4 months contract (finishing end of September).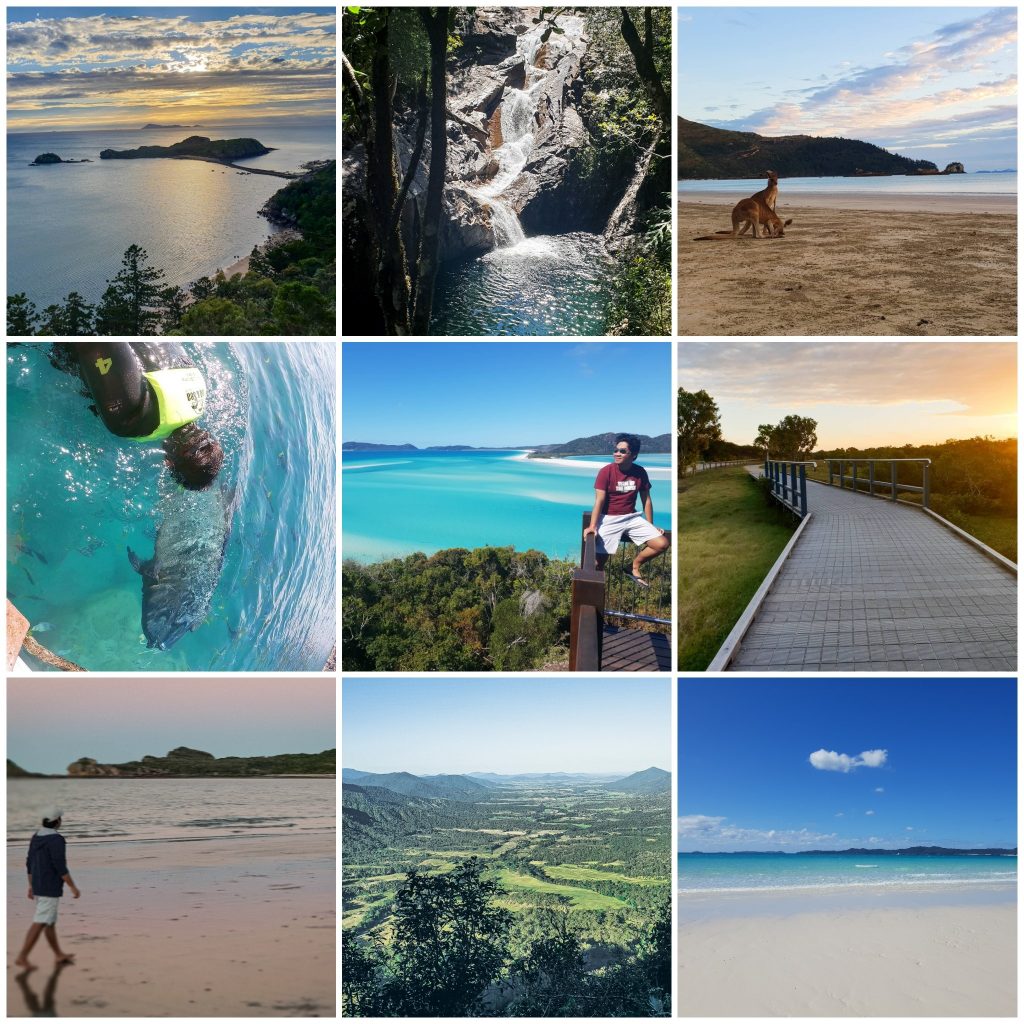 I can say Mackay will surely be one of my top favorite contracts, ICU staffs here are all welcoming and supportive, my accommodation is just walking distance and it's pretty much new and furnished and a minute walk to 24/7 IGA, so can't complain really. But what I like most about my time here in Mackay are the places that I've been to so far and done for the first time.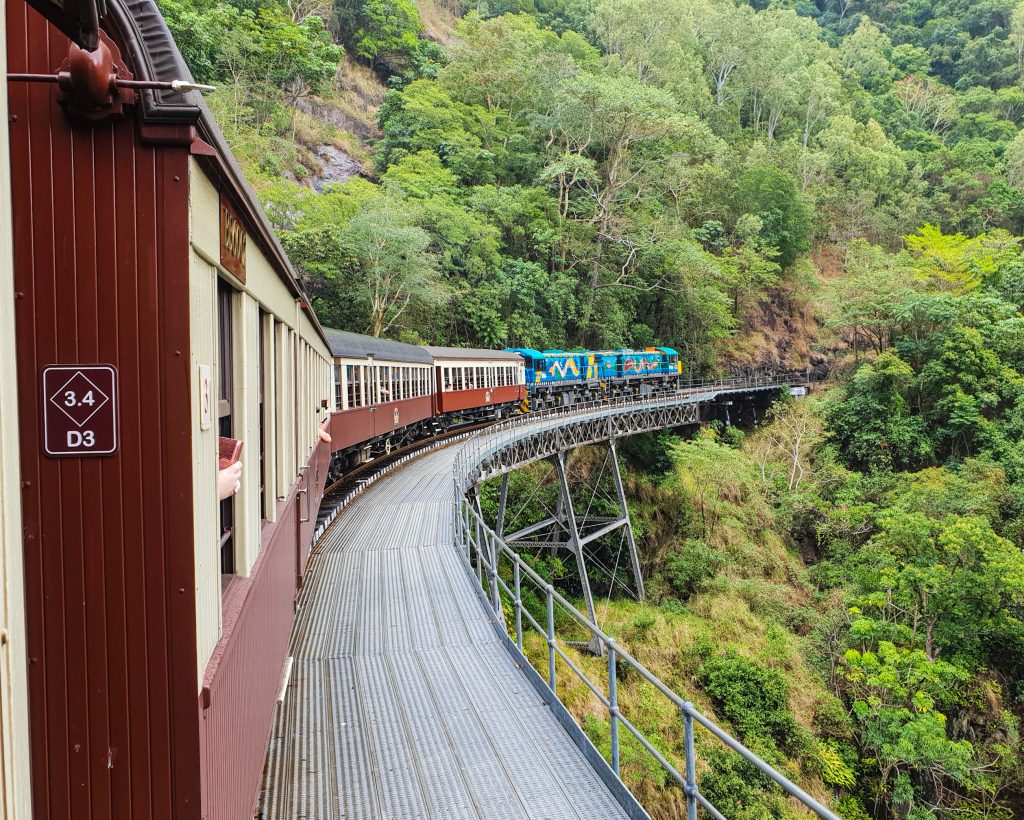 What have you got up to in Queensland?
Well I'm really happy that since early February, Queensland has been my base. I did 4 months contract in Mt. Isa Hospital and I am on my 4th month here in Mackay Base Hospital. And with Queensland's "Good to Go" campaign I can travel more with less restriction here and be able to explore the region and reconnect with my friends in my days off. With all the contracts that I've been to I can say Queensland is my top state. To say I am enjoying my time here is an understatement really.
What do you enjoy most about the travel nurse lifestyle?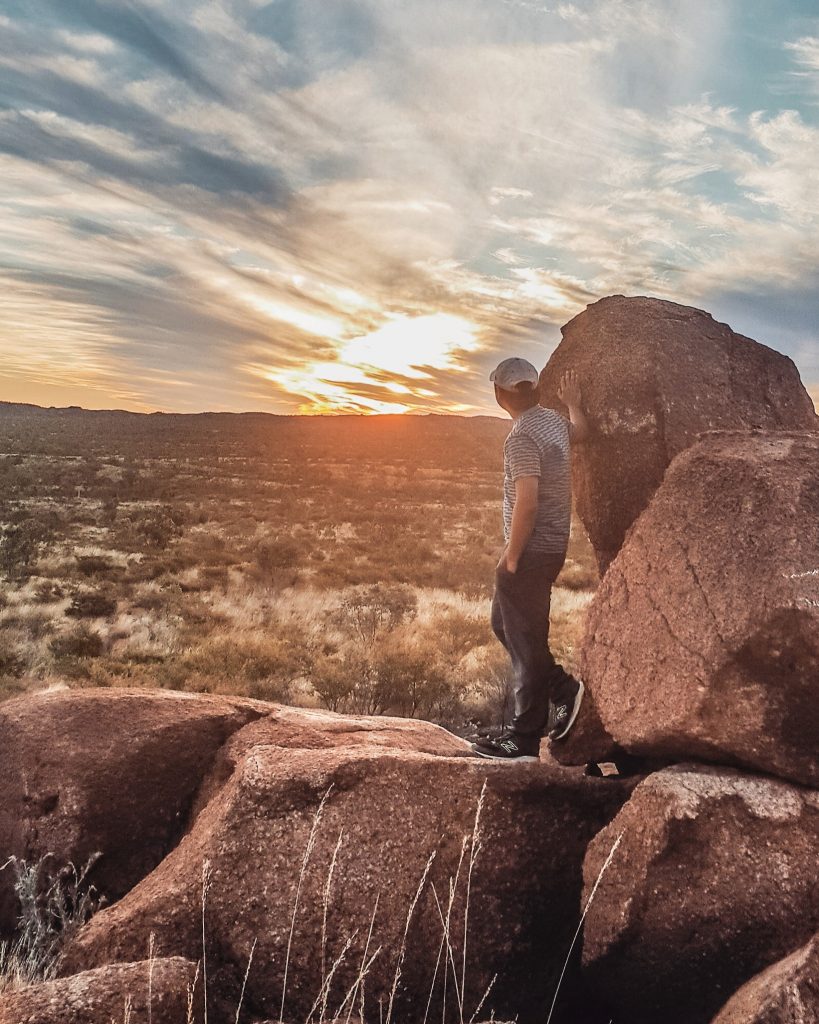 Being an introvert person myself, doing travel nursing is a bit challenging at first because I needed to step out of my comfort zone but at the same time it was such a rewarding lifestyle. Aside from getting a higher pay rate, provided accommodation and travel (BIG savings for me) I get to see and explore more of Australia, especially the regional and outback areas, places that normally not in one's holiday's bucket list.
Been to Mt. Isa, Qld where as they say 9/10 people could not tell you where it is located on an Australian map, swam with a massive Maori Wrasse here in Mackay region, Qld, and climbed the challenging Pinnacle lookout in Grampian's National Park in Victoria. Truly, there's so much to discover here in Australia and travel nursing with Affinity has been my ticket to board and enjoy this journey.
You're currently on your 9th placement with us – what has been the highlight of working with Affinity so far?
It will be the seamless transaction and communication with the whole team (from education, travel, and payroll). But what I really like the most is the idea that each of us has one dedicated placement specialist who liaise everything, knows our professional capabilities, our preferences in terms of securing contract, and most especially they respect our wishes/requests and offered suggestions to help us decide and get most out in every contract.
You have sent in so many beautiful photos – do you have a favourite shot? What's the story behind it?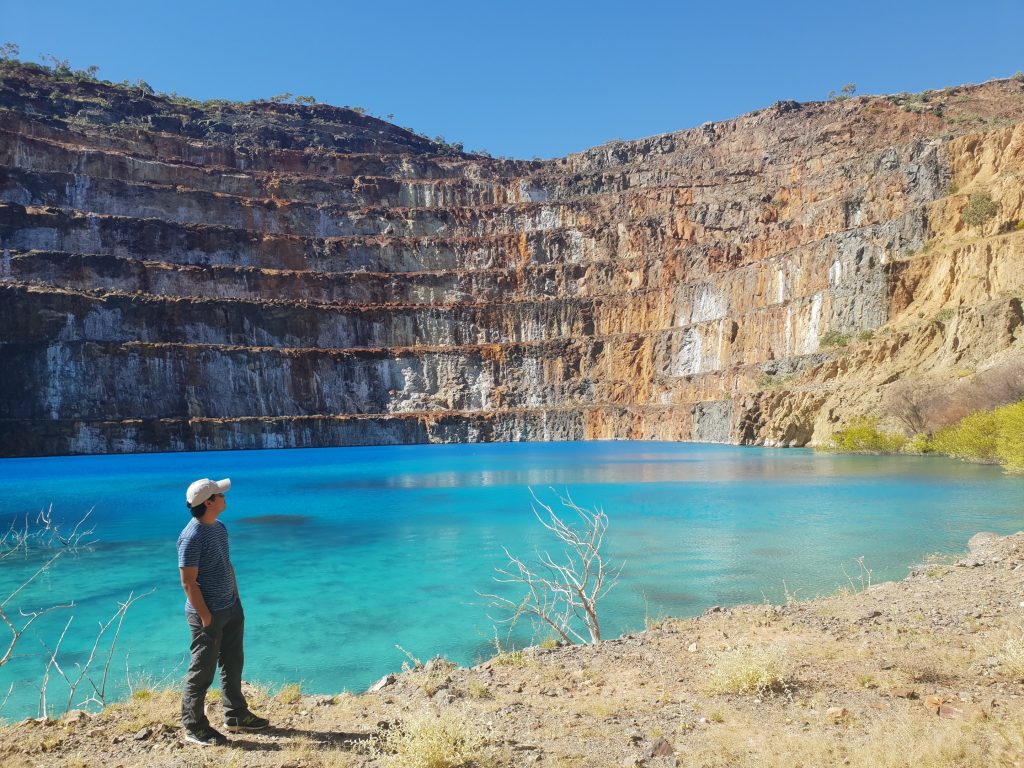 It would be my photo in Mary Kathleen in North West Queensland while having contract in Mount Isa Base Hospital, where I am standing next to old and abandoned uranium mine, the water is vivid bright blue and radioactive, such an amazing sight.
It is definitely my favorite shot because it is not like a selfie with the Opera house in Sydney where pretty much everyone has it – this one is not your typical, its unique on its own. And not to forget, this photo made it in Affinity's 2020 calendar
What advice would you tell other Nurses who want to do travel nursing?
Before jumping on the bandwagon, ask yourself "what's my reason for trying it?" Once you know why you want to give it a go, then the next step is to contact Affinity for them to give you more information and advice, that is align to your target goals and preferences, it's all about communication, let them know what you want and they will lead you to where you want to go.