Sometimes it can be daunting, setting off on your first long drive to a remote contract. Your safety is paramount to us, so we have developed an easy go to guide on how to get there.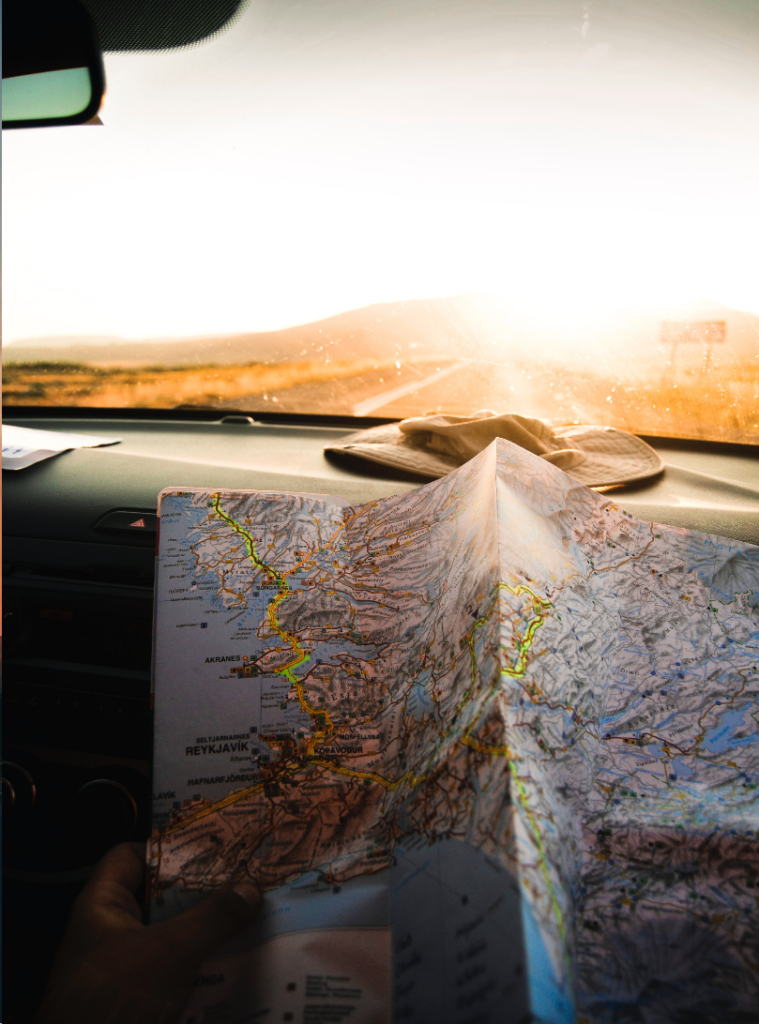 Plan your trip. Whether it's a 6-hour trip or a 3-day drive to a remote location, planning is essential. Know your route, research it and remember it! There is only so far, your GPS can take you, so best to download the offline map google maps or 'maps.me' applications. Or if you are feeling retro, take a paper map.
Give yourself time to get there. Don't rush, allow for the unexpected. Inform both Affinity and the Hospital of your planned arrival time. This will give us the best chance of knowing early if something has gone wrong.
Plan your rest stops, fuel stops and overnight stops. It is recommended that you have a 15-minute break for every two hours of driving, to refresh your brain. If you are feeling tired, stop, go for a walk and stretch your legs. Blaring loud music, cranking the air con and slapping yourself in the face can only wake yourself up so much, so be smart and have a rest.
Take an appropriate vehicle. Rethink taking that coupe or hatchback. If you are going remote, you will need a safe and appropriate vehicle for road conditions; preferably a 4WD. Reliability is essential so if you don't have an appropriate vehicle, inform your placement specialist so we can discuss alternative travel arrangements.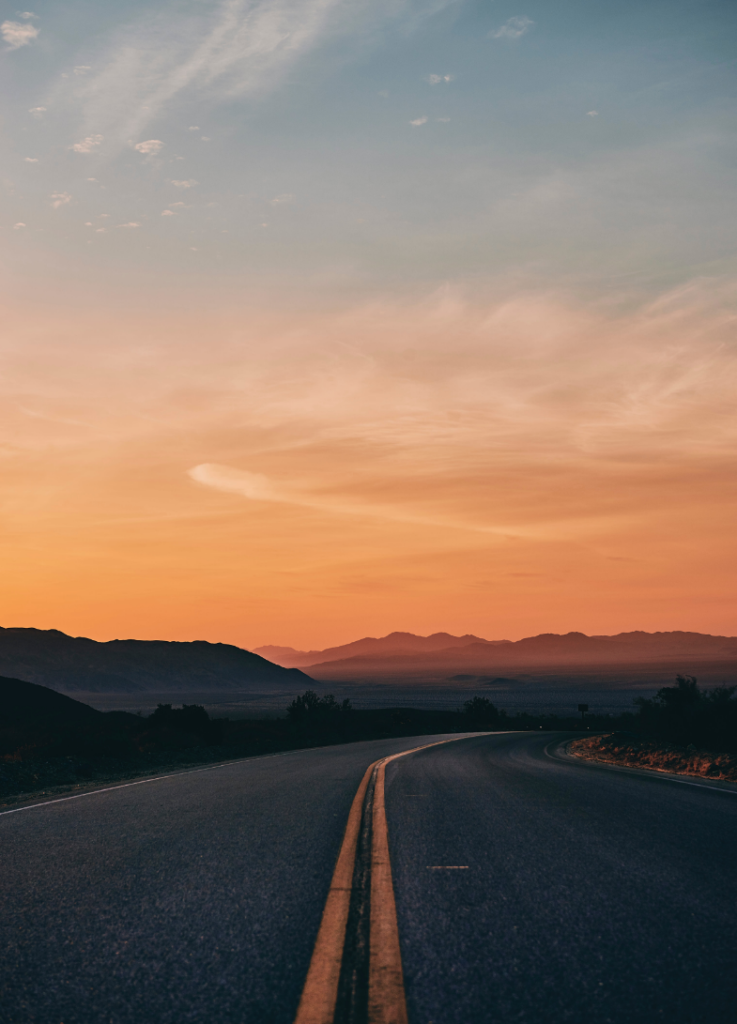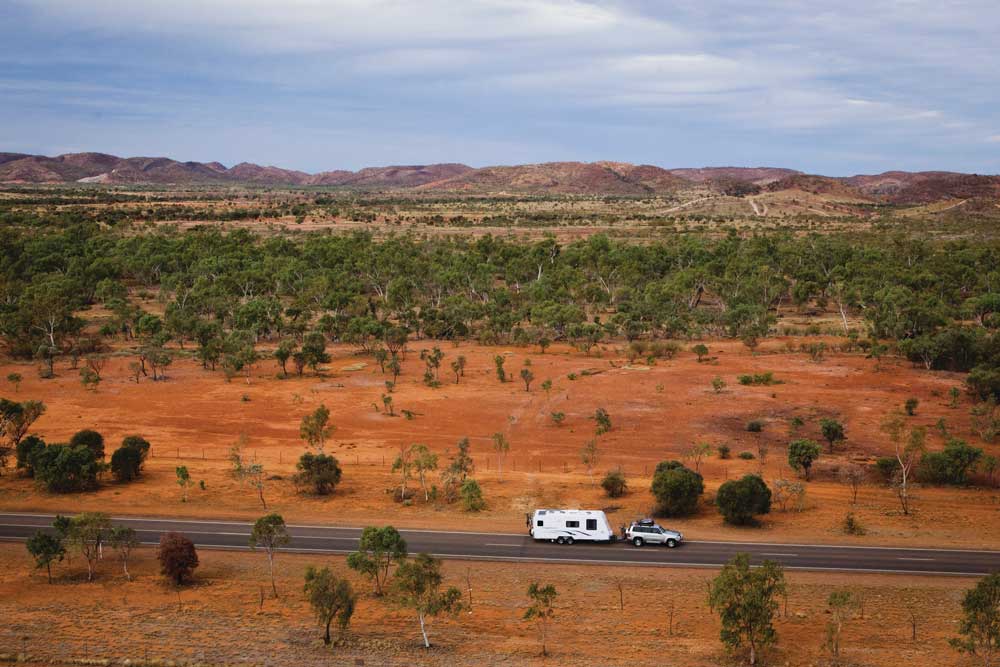 Pack Appropriately. Take a fuel caddy and cash! Petrol stations in small communities are likely to close by 8pm and only accept cash. So, save yourself the worry and expensive call out fees by bringing some of your own. Also ensure you have water for your car in case of overheating and plenty of bottled water for yourself. Don't forget the snacks to fight the inevitable fatigue! (A personal recommendation would be a bag of potato chips the size of your head. But better opt for an assortment of fruit and healthier options).
Check your vehicle. Get it serviced before you set out and tell your mechanic that you are planning a long trip. If you can't do this, then at a minimum make sure that you check your tyres, lights, radiator and oil. Make sure you can change a tyre and practice beforehand! If in doubt, don't drive. It can be hours before a service like RACQ can reach you and that's if you even get reception!
Know the weather conditions of where you are going and in between. Will you be crossing the paths of floods, cyclones, heat waves, torrential rain etc.? Australian weather is always throwing us curve balls, so ensure that you are appropriately prepared both physically and mentally.
I'll say it again, take breaks. Stop, Revive, Survive.
Have a good play list or line up of audio books to listen to. It keeps your mind active and can help prevent fatigue. Rebecca from placements will always suggest Pitbull's greatest hits. But whatever genre you are into, we are happy to provide recommendations.
Communicate. When possible let your friends and family know where you are. This helps us if something happens by narrowing down the possible area of your location. Telstra is currently the provider with the largest range, but you will still not have reception everywhere. Satellite phones are often an expensive and unnecessary alternative, so if you are planning a large amount of long distance travel, consider the purchase of a radio.
Drive Safely. It may sound like common sense, but we all need reminding sometimes. Stick to the speed limits, don't get distracted & avoid dangerous conditions. Road conditions vary, so make sure you are switched on. Always remember if it's flooded- forget it!
Be on the lookout for wildlife. Especially at dusk and dawn, animals are out and about looking for food and water. Be prepared for animals to cross your path, anything from the dreaded roos to larger stock such as cattle and horses. Know how to deal with it. Swerving out of the way can often put you and others on the road in more danger.
Lastly, confirm when you have arrived. Send good old mum a message, so she can sleep happy.