The World Heritage listed Ningaloo region (Exmouth, Coral Bay and surrounds) is regarded as one of the last great ocean paradises, and a must-visit for nature lovers. It proclaims itself as the eco-adventure capital of Western Australia. No matter how you like to spend your time, there is sure to be something to entertain you. Why not head there and decide for yourself? Speak with your recruitment consultant/placement specialist today about how to get to WA!
Endless Water Adventures!
Exmouth and its surrounds have a range of beautiful beaches to explore, from Town Beach just 1km from the centre of town, Bundegi Beach (a great spot for kayaking and fishing), and Lighthouse Bay for surfing. If you are there between from November to March, head to Jurabi Coastal Reserve to witness the turtle's nesting!
Turquoise Bay has pristine waters and a rich diversity of coral, fish and other marine life. A popular spot for divers and snorkellers as you can swim within just a few meters of the glorious Ningaloo Reef, one of the longest near-shore reefs in the world. Or if you prefer a more relaxing day just simply enjoy relaxing on the secluded beach with a good book.
A 90-minute drive from Exmouth, Coral Bay was named for the beautiful coral gardens which lie just metres from the beach. Swim with the local manta rays, quad bike on the beach, take a cruise on the bay or simply enjoy the laid-back vibe of this picturesque town.
Don't forget to take the opportunity to swim with the world's largest fish, the whale shark, out of Coral Bay and Exmouth. A once in a lifetime experience not to be missed!
Enjoy the View
Visit the historical Vlaming Head Lighthouse on the outskirts of Exmouth, built in 1912 and used as a radar post in WWII. Whilst not open for tours, the magnificent views from the hill are unsurpassed and provide a scenic view of the Ningaloo Reef. Just take a moment and enjoy!
Walk/Hike
Situated near Exmouth, the impressive landscapes of Cape Range National Park will satisfy the desires of the most experienced of walkers. With rugged limestone ranges, breathtaking deep canyons and a huge variety of animals, plants and birdlife to enjoy you'll finish your day with a treasure trove of photos. Scenic viewing areas including those at Mandu Mandu Gorge and Yardie Creek Gorge will ensure you have an experience to remember. The National Park is also full of fossils including the renowned Megalodon teeth.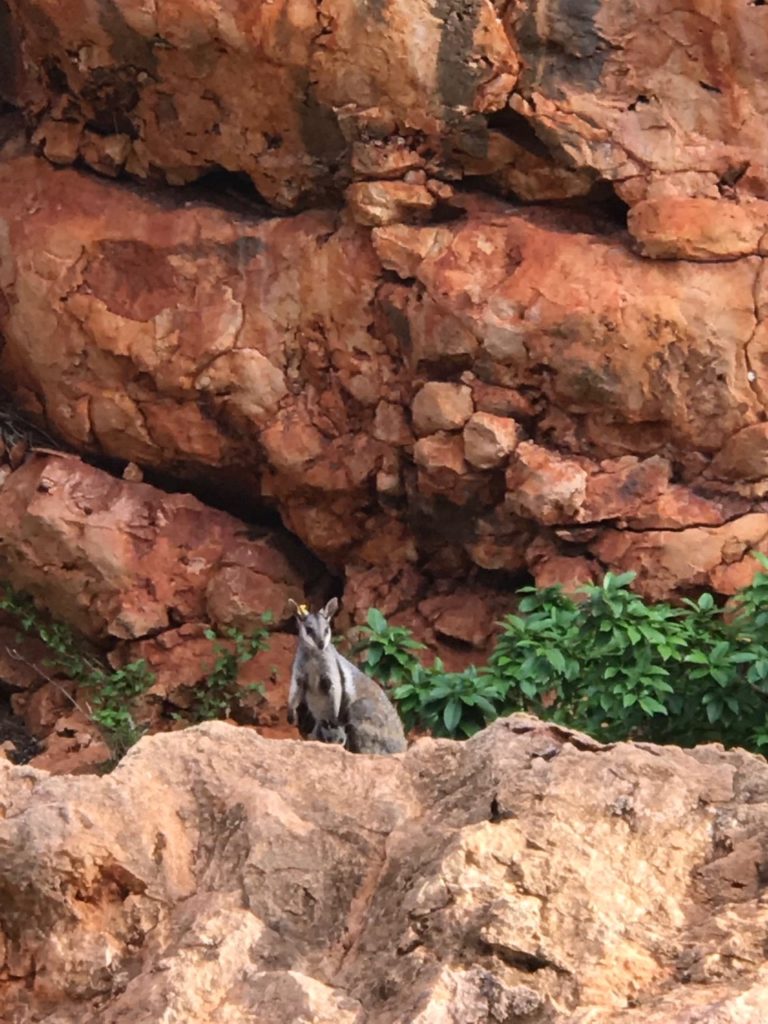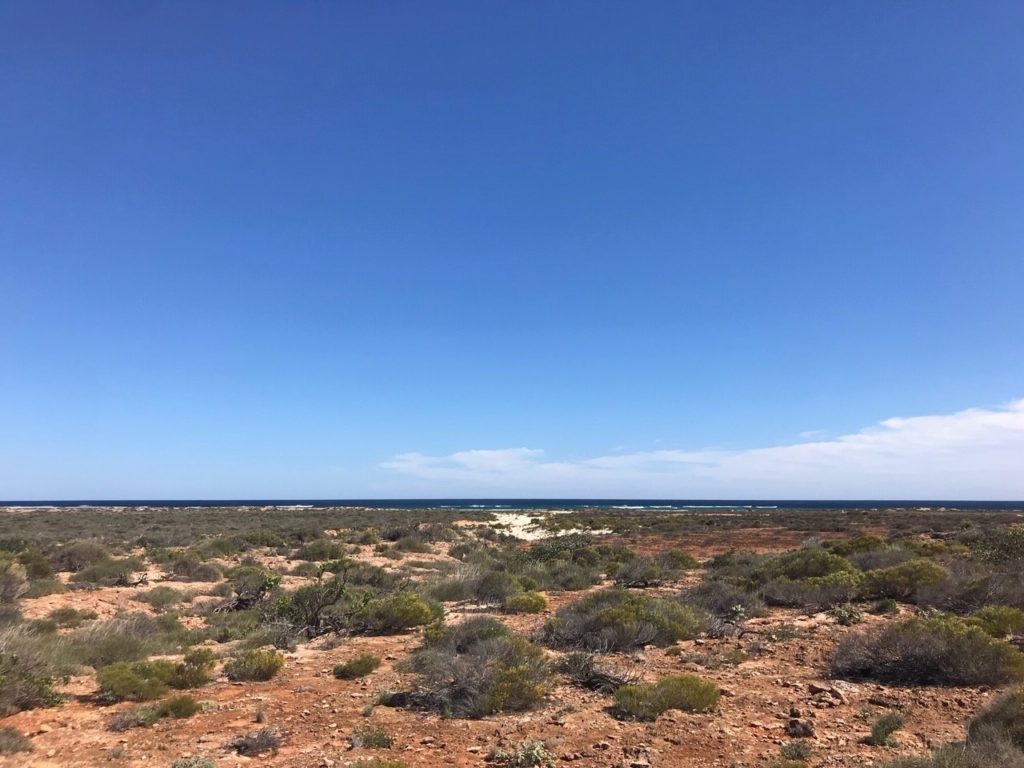 Eat Your Fill
The Ningaloo region provides endless opportunities to please your tastebuds.
Make a restaurant booking at the 4.5 star Mantaray's Ningaloo Beach Resort to enjoy the best of fresh, local seafood.
Froth Craft Brewery in Exmouth, an award-winning restaurant and live music venue, serves its signature artisan craft beer brewed on-site, and sources fresh, local, high-quality produce.  Check out their website for upcoming gigs and events.
The annual Gascoyne Food Festival in August/September each year celebrates the regions pastoral, fishing and tourism industries with high-quality local food served up by some of WA's leading chefs.
The Social Society, a little vegetarian café and coffee joint in Exmouth is a great change of pace and provides a menu full of flavour.
Seeking a more laid-back experience? You can't go wrong enjoying the sunset on the beach with the perennial staple of fish and chips; just one great way to relax after a long shift.
Want to explore the Ningaloo region for yourself? Affinity is the second largest agency provider in WA. Join today or talk to your consultant for a new adventure!