2min read
Twenty years of operation means 20 years of amazing travel nurses and midwives!
We are so proud to have helped so many people kick some pretty amazing professional and life goals, with so much fun along the way.
Read about their agency nurse experiences in their very own words!
ICU RN Madeleine (9 contracts with Affinity!)
Favourite Contract: North West Regional, TAS
I came to Affinity at the peak of career burn-out, seeking flexibility and adventure and an opportunity to test my mettle. What I wasn't expecting was how valued I felt by the company and the joy I felt in my career again. Affinity supported me through each of my placements with confidence and kindness.
Communication with my recruitment consultant was so easy, and I appreciated how frequently they picked up the phone to ask how I was doing, what was I planning, and how they can help. I was always made to feel like a priority, which allowed me to walk into each contract with pride, confidence, and a sense of fun.
ED RN Jodie (5 contracts with Affinity)
I have been with Affinity for nearly a year now and I can't begin to explain how much my life has changed! I used to work in a busy ED where I was consistently tired, stressed and hating going to work. But now, I love going to work again!
My passion for Nursing has returned and I'm loving every contact I have done! Thank you Affinity!!!!
ED RN Caitlin (4 contracts with Affinity)
Favourite Contract: Longreach Hospital, QLD
Affinity has helped me experience healthcare in remote places that I never thought I'd get a chance to go to. I have been so well supported through all my placements and wouldn't have had a chance to develop my own practice so well without them.
I have formed friendships for life in these places and am forever grateful for having these opportunities. This is how I imagined nursing would be when I was starting my training 10 years ago.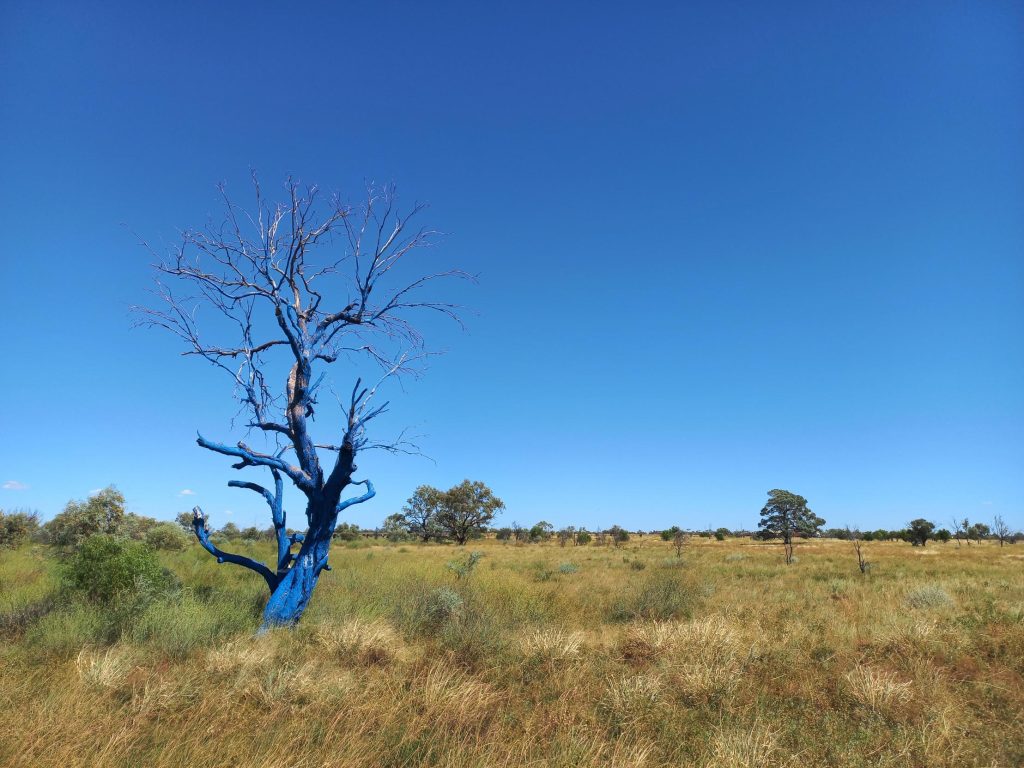 RN Medical/Surgical RN Laura (3 contracts with Affinity)
Favourite Contract: North West Regional, TAS
I set out to explore the country and expand my clinical nursing skills a year and a half ago.
Taking the leap to work regionally and travel the country has exceeded my expectations of what I can achieve both in my profession and personal life. I am so grateful of the experiences, people and work I have gained through working with Affinity.
ED/Cardiac RN Amy (3 contracts with Affinity)
Favourite Contract: Esperance Hospital, WA
Over the past two years Affinity, has helped me achieve and live my dream of being able to travel and work around our beautiful country Australia. I have been exposed to different working environments, enabling me to improve on my nursing and adaptive skills exponentially.
Affinity has also supported me in my studies by encouraging and incentivising me to complete my ATS education package. I have also been able to connect and make lifelong friendships with other Affinity nurses.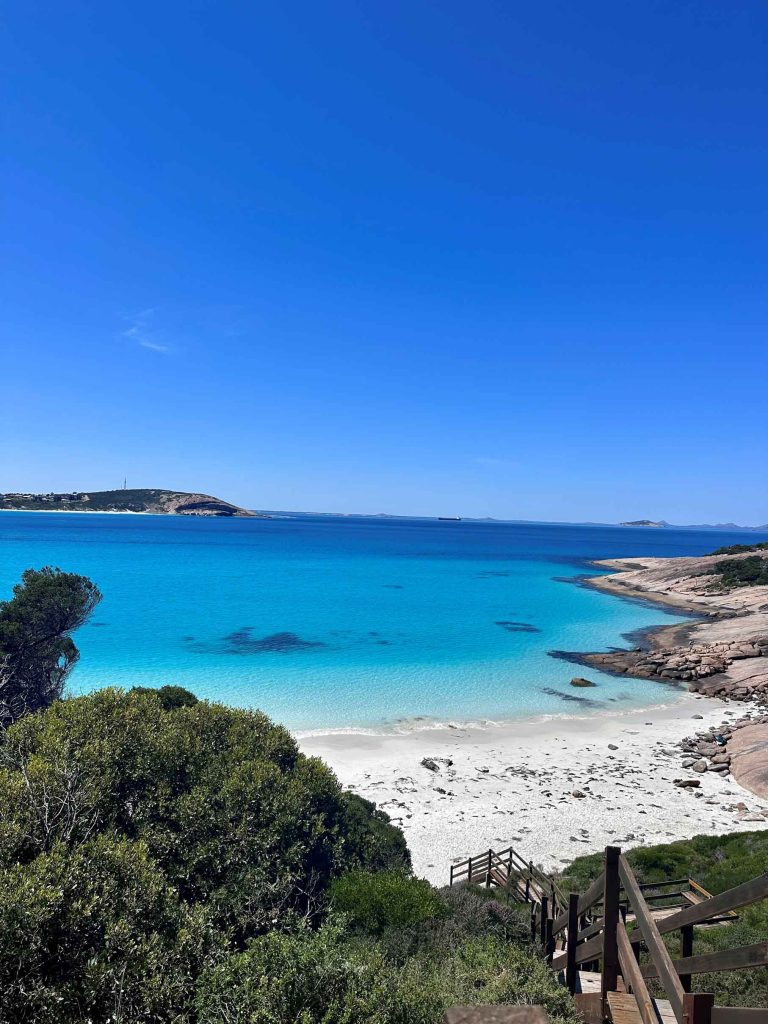 We are so lucky to have such great nurses and midwives playing such an important role in Australian communities! Best team. Best people. Best life.
Are you looking for a lifestyle change and want to have experiences of a lifetime like our nurses and midwives? Register here today!
You may also like: