Making sure you're with the right agency will help you feel valued and get your preferred roles and locations. We want to ensure that you enjoy working with your recruitment agency, just as much as you do adventuring around Australia! Here's our tips for determining which agency is your best fit.
Header photo: RN Sarah in WA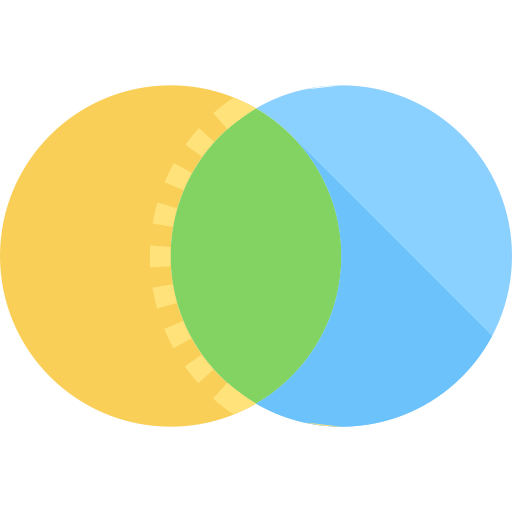 1. You are aligned with their values
Each agency has different values and ways of operation. At Affinity for example we are a nurse-focused, non-commission agency. Meaning that your recruiters are motivated solely by ensuring that the role is best fit for you! They don't get any bonus on just getting you into any contract. They are happy to spend the time ensuring that it is the best fit and exactly what you are looking for.
Taking the time to get to know your agency and what they value can make a massive difference in knowing if its for you.
2. They get back to you quickly
You shouldn't have to chase your agency time and time again. You should also be getting contacted quickly about your initial application. Affinity's recruiters are quick to the punch and you should receive an email or phone call within one business day of your initial application. If an agency isn't getting back to you quickly then you should question this.
3. Their overall package fits your needs
Each agency has a different package that includes perks and options to suit your needs. So take the time to ensure that you are getting the most comprehensive and well suited package.
Affinity's package is one of the most comprehensive on the market and includes everything from generous travel inclusion, above market pay rates, accommodation assistance, COVID assistance and education (just to name a few!). Make sure that you understand exactly what you are getting.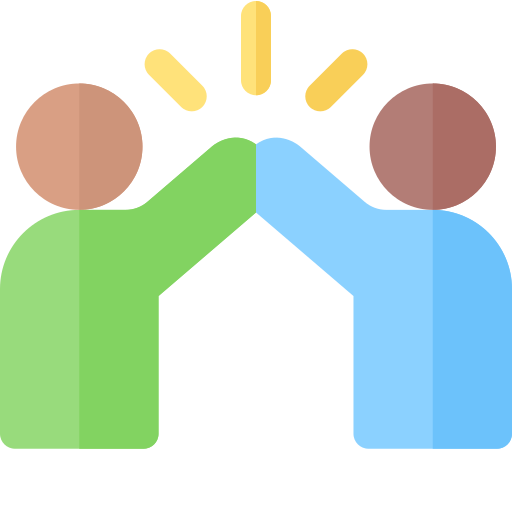 4. A good relationship with your consultant
You should feel comfortable with your consultant and feel as though they are actively listening and understand your needs. This relationship should be two-way and you shouldn't have to do all the leg work. That's why at Affinity you get allocated the one consultant for your onboarding to help make everything smooth and easy as can be.
You will then have the one experienced placement consultant for the rest of your career from your first contract onwards – ensuring that you don't have to deal with a revolving door of staff and your preferences and career goals are always the priority!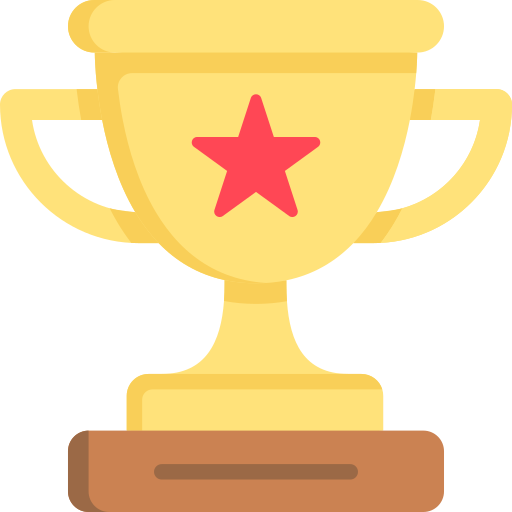 5. You should feel valued
Whilst not a traditional employment method – agency nurses should still feel valued by their employer that they are working with. It should be a collaborative and rewarding experience for you. If you aren't feeling like an agency welcomes your feedback or really strives to help you get the most out of this lifestyle then why would you bother? This is why at Affinity we always want to hear your thoughts. After all it is your lifestyle- we want to help you guys get the most out of it!