2-minute read
Thinking of travelling to South Australia for your next agency midwife contract?
RM Sally recently completed a stint in the lovely town of Crystal Brook and shares a specially written piece for any midwives wanting to immerse in the coastlines and lush forests.
Crystal Brook is in an ideal location from an agency midwife point of view.
Being two and a half hours from Adeleide, half an hour from the Spencer Gulf, and half an hour from the Flinders ranges, there is plenty to see and do. Not to mention it is also 45 minutes from the Clare Valley Wine region.
The Crystal Brook/ Jamestown Midwifery Group Practice (MGP) is a part of the Yorke and Northern Midwifery Group practice and is an extremely organised, harmonious group of 4 midwives.
This practice is structured in a way that midwife visits are done in the women's homes when there are no doctor visits.
As a result, you get to do plenty of driving around the gorgeous South Australian countryside. You get to drop into some amazing stone farmhouses one day and visit homes in one of the port towns the next.
Crystal Brook is a lovely, friendly little country town. Nothing is too much trouble if you need a hand. On a Sunday afternoon, the alternator in my Prado blew up.
The local Royal Automobile Association RAA towed us back to Crystal Brook, got a mechanic to come to our house and look at it that afternoon, and he replaced it at my house the next day. You wouldn't get service like that in the city!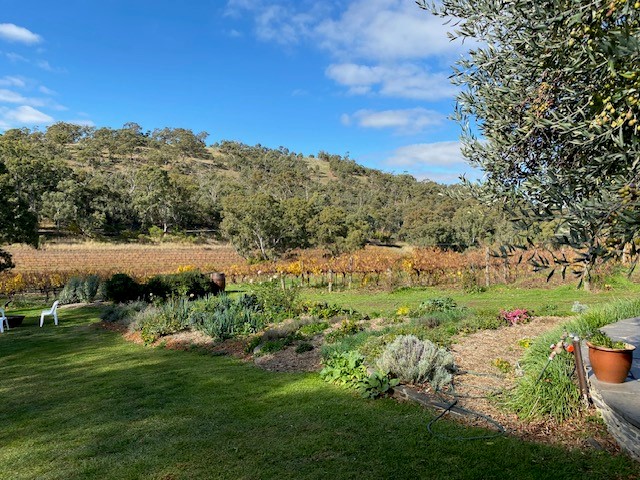 If you are planning to come here, my advice would be to have your own transport. There is so much to see and do.
If you like a good climb, Devil's Peak has a fantastic view. Clare Valley is gorgeous and home to Skilogallie Winery, which is where we had lunch.
Anywhere you go in the Flinders Ranges has breathtaking views, and there are lots of little seaside towns, such as Port Germain and Port Broughton if you need a hit of sand and salt.
In summary, Crystal Brook is a great MGP for agency midwives especially if you are new to it, as it's not too fast-paced and you will be surrounded by a supportive Manager and fantastic group of Midwives.
Launch yourself into the beautiful scenery of South Australia, and register with Affinity today.
You may also like: