Launceston:
Launceston is a riverside city in Northern Tasmania. Home to the cataract gorge, luscious parks and gorgeous heritage buildings. Where else can you get an expansive piece of natural landscape right in the middle of the city. Not only that, but it is a cultural hub of food and wine which everyone knows Tassie does best!
Random medical fact that may come in handy for an upcoming trivia night; Launceston is the first city in the southern hemisphere to use anaesthetic. (No thanks necessary).
But enough from us, hear about Launceston from one of our wonderful new Affinity nurses Jessica.
Tell us about you:
I have been nursing for just over three years in New Zealand. My experience is mostly General Surgical nursing, a bit of Intensive Care (ICU) and some bureau/pool work which took me from neonates to the emergency department and every ward in between. I also work casually as a Clinical Teaching Associate for Massey University with the undergrad nursing students.
So, how did you discover Affinity?
I discovered Affinity online whilst also applying for other agencies. I soon learnt that Affinity's application process was quick and easy, with their communication and staff exceptionally helpful. It was an easy decision to go exclusively with Affinity. This is my first placement with Affinity and I am jumping on this opportunity to travel and gain more nursing experience. And so far, it has been amazing!
"My advice, take every opportunity. Great things never come from comfort zones."
Tell us about Launceston:
Launceston General Hospital has far exceeded my expectations with a friendly staff and a welcoming environment. No negatives to report so far!
I was and still am open to travelling anywhere; I'm always keen to see new places. I accepted Launceston because I had never heard of the place and it looked beautiful. Also, the contract Affinity offered me sounded perfect.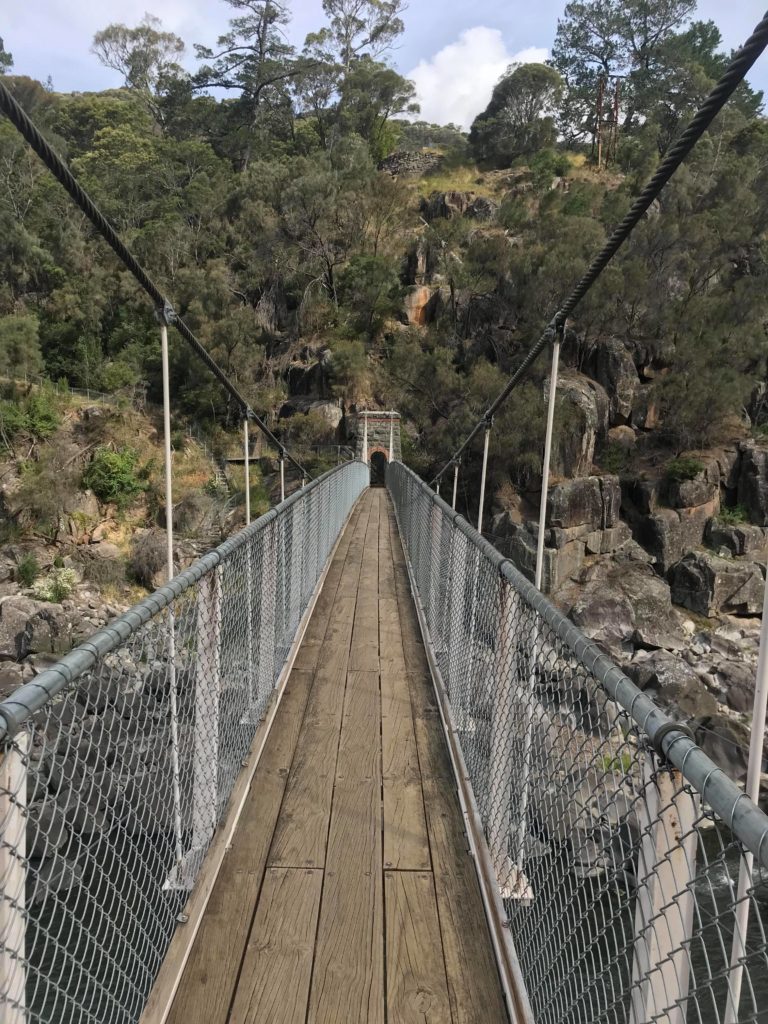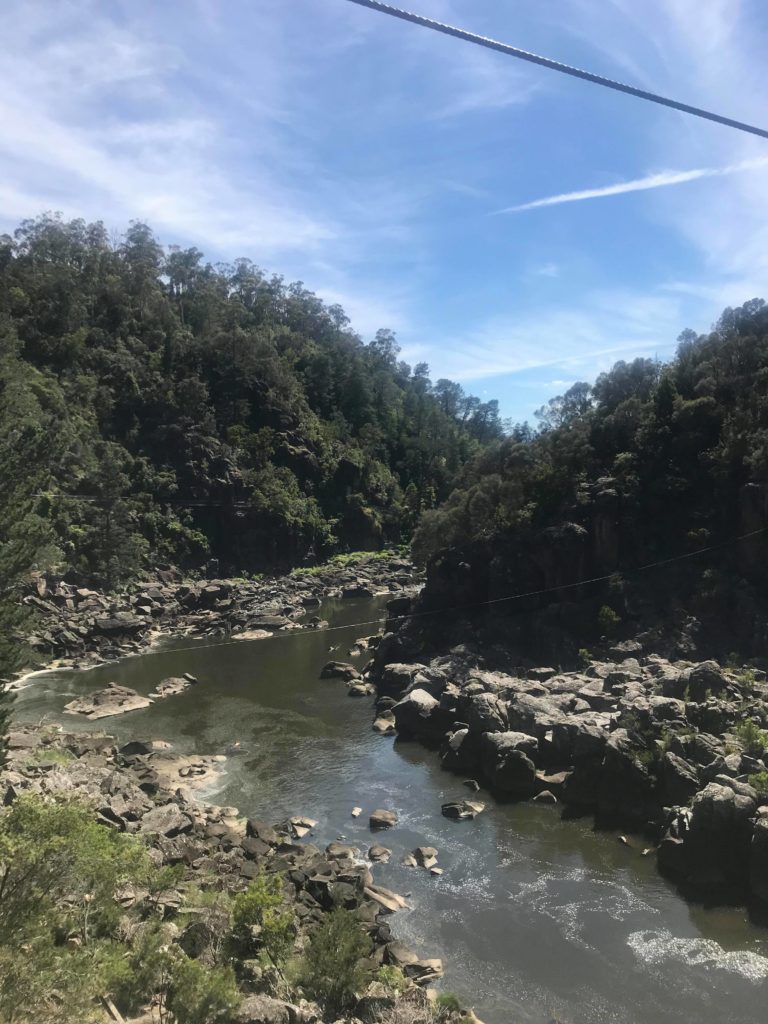 How have you found your experience?
Working in a new country with a different culture has been amazing. Also, Affinity provided me with the chance to explore a part of Australia that I would have been unlikely to visit otherwise. Launceston is such a beautiful place, I'm so happy to have been sent here. I've had great communication from their staff. They are always helpful and friendly and ready to answer all my questions.
What's your piece of advice for anyone wanting to take the leap to travel nursing?
My advice is to take every opportunity. Great things never come from comfort zones!