Exploring natural wonders
No matter where you are in Aus, there is guaranteed to be nature to explore! Many Affinity Nurses have enjoyed hiking in the Cairns Tablelands, strolling through flower fields in Tasmania, and soaking in the coastline across the country.
If you prefer something a bit calmer, RN Richard has kept busy gardening while on contract in Tennant Creek.
"I have a vegetable garden growing, beans and tomatoes are currently being harvested and the carrots and beetroot are not far off!"
Left: RN J.C., QLD | Right: RN Gem, TAS
Connecting with fellow nurses
One of the best parts of travel nursing is the incredible people that you meet along the way. RN Sarah, on placement in QLD and WA over 2021, shares her thoughts:
"I lived with the most fabulous nurses, and we just had so much fun! I've met some absolutely wonderful people who will be friends for life."
Exciting new experiences
New workplaces mean new adventures! Nurses like RN Kristy have ventured in Tasmania, enjoying a hot air balloon ride over the calm scenery. A beautiful way to wind down after a long shift or enjoy the weekend with.
Western Australia is also a great place to explore from above, with scenic helicopter tours or light aircrafts taking you to your next contract. Do you prefer the sea over heights? RN Maddie explored Kununurra, WA, via canoe!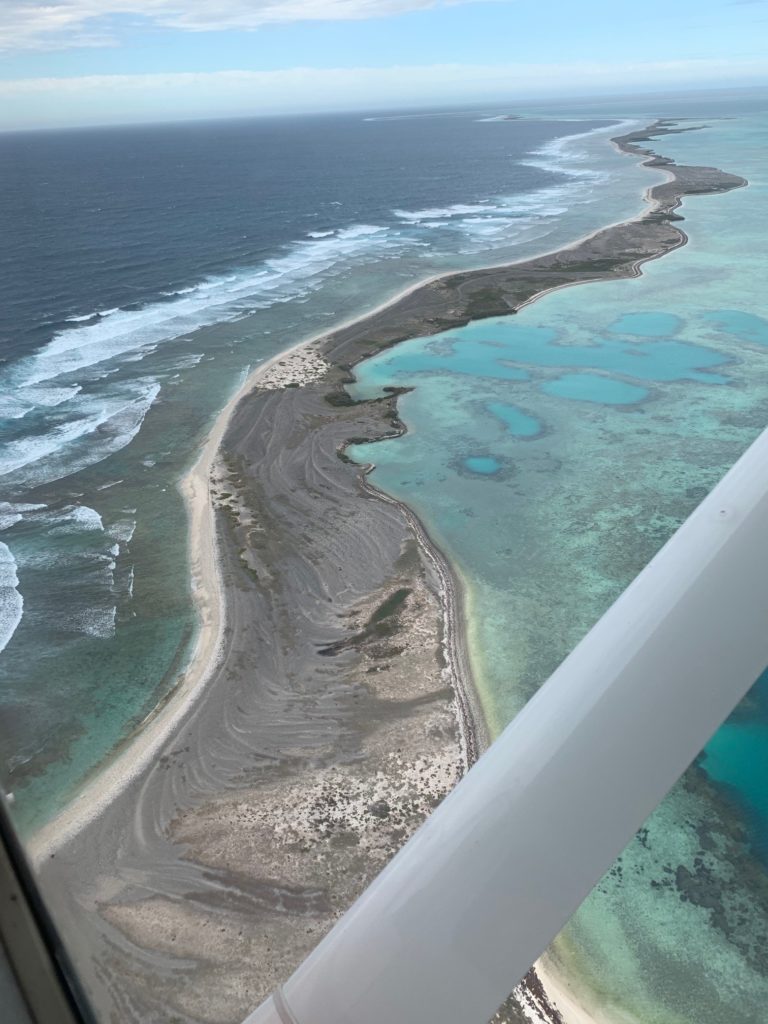 Left to right: RN Jennifer, Alboros Island, WA. RN Kristy, Launceston, TAS. RN Maddie, Kununurra, WA.
Taking incredible photos
It is so easy to immerse yourself in others' adventures when they share breathtaking photos! See for yourself on our Instagram – featured below is RN Jayson's shots of The Grotto in the Kimberley Region, WA.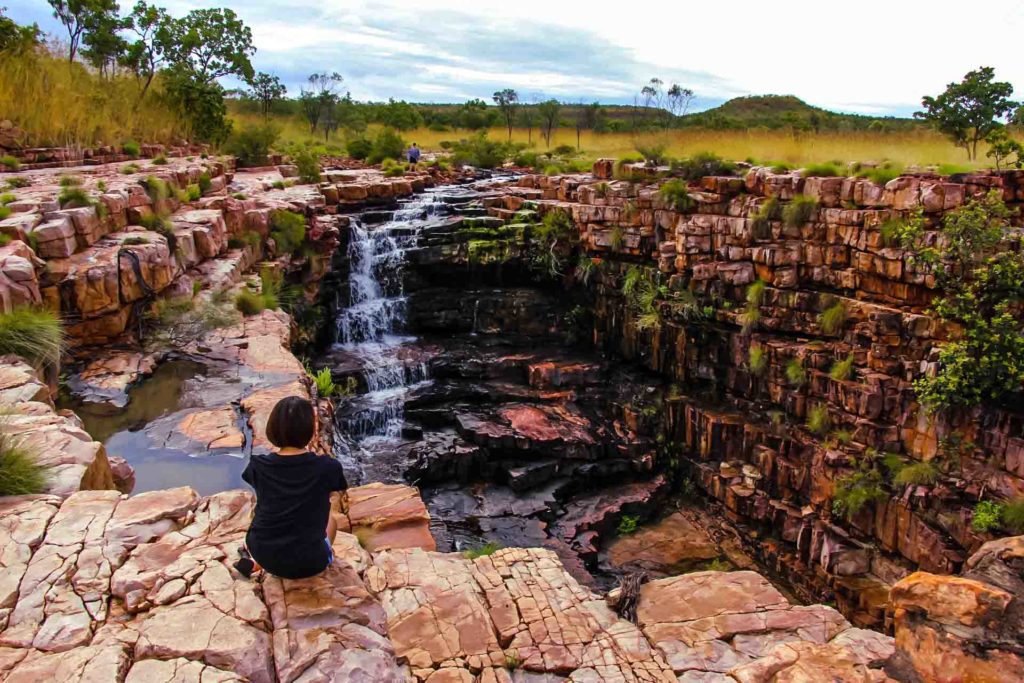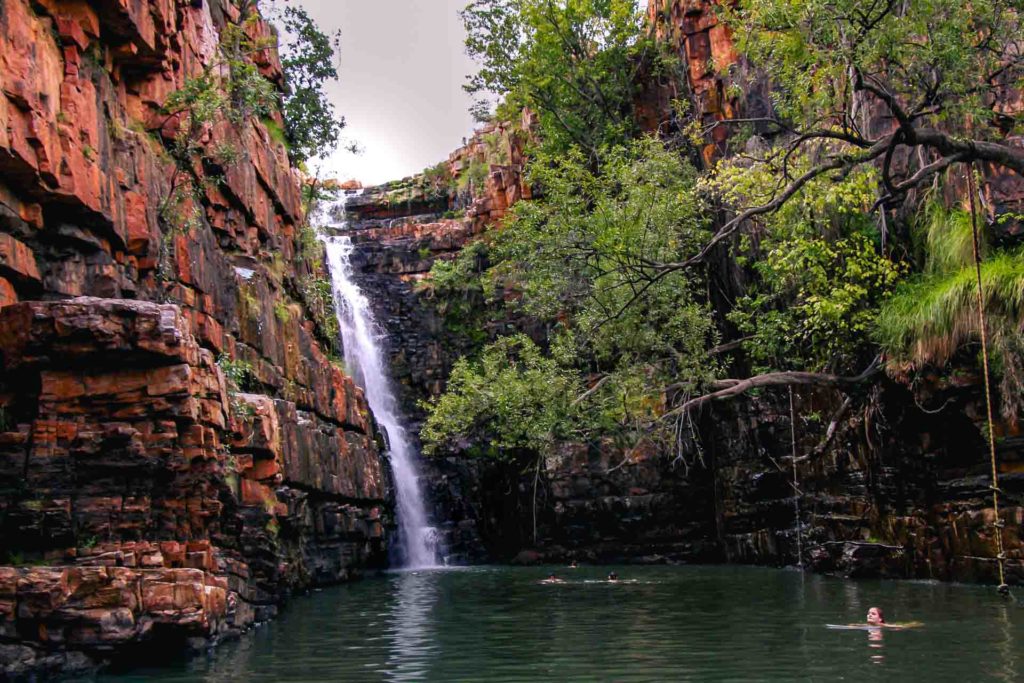 Have you taken some incredible images that you want to share with the Affinity Community? Submit your best shots for our 2023 Calendar – your photo could be featured!
Helping communities nationwide
We'd like to thank you for your continued dedication to helping others. The impacts of COVID-19 mean travel nurses are needed now more than ever, and our Affinity Nurses sure have risen to the occasion! Well done to all.
RN Natalie – Aurukun, QLD