One of the main questions we get asked is how long the process can take to secure an agency nursing or midwifery job.
Or, how long between joining Affinity and securing your contract? This is essentially a simple, yet complex question, so read on…
Flexibility
Flexibility is a huge factor in determining how long it can take to secure a nursing job. We always listen to your preferences and strive to fulfill these – however, this could be compromising our ability to secure you a contract.
Newcomers to the travel nursing industry might believe there are always jobs in their desired locations – however, agency demand is much more fluid and often competitive.
A nurse with no prerequisites on rosters, accommodation or location, and who is willing to jump in and give anything a go (within their scope) – will be able to be put forward for a multitude of vacancies and locations, and give themselves much more of a chance of securing a role fast.
Preparation
The paperwork side of onboarding with an agency can cause nausea to even the most experienced documenter. Want to know where to start?
Your recruiter can give you tips and tricks to ensure completing your paperwork is a straightforward, simple step in securing a dream job. We only ask you to provide what facilities across the country require from our team when we are organising contracts.
Unfortunately, waiting to be submitted for a role before you complete your paperwork will likely result in the hospital filling the role with a paperwork ready and compliant nurse instead.
Keeping copies of your qualifications, your immunisations and even your ID with you when you travel will ensure the paperwork won't be a burden.
Find Out About the Demand and Job Market
Our recruiters pride themselves on giving a realistic view of the what, where and when of your nursing speciality and the demand being experienced across the overall nursing market.
In order to have the best assurance of securing a role, don't be scared to ask about the demand for your skills. Whilst some skills are in demand all year round, other sectors may experience peaks and lulls in demand.
More niche specialities may only pop up in certain regions or hospitals, which will require more flexibility in location preferences.
Want to know where you can go? Ask your recruiter for some fact sheets so you can get a picture of the facilities you might call home in the future.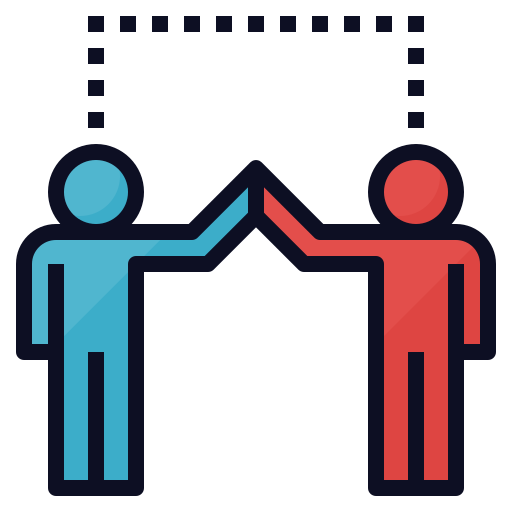 Trust the Process
Affinity has been in the rural and remote market for 19 years and we pride ourselves on creating a straightforward process for joining the team. Experiencing any hassles or delays along the way?
Let us know so we can rectify this for you. Feeling anxious about securing a role? We want to know, so we can reassure you and talk to you about your options.
Once you secure a nursing job, it's time to put you in the safe hands of our logistical team to arrange all the final details, and most importantly, to hand you over to your dedicated Placement Specialist.
Whether you are after a one-off contract or have long term goals to work with Affinity – they become your sole contact and advocate to ensure a smooth arrival, successful contract and return back home again. Every step of the way, we will be with you.