Whilst the agency market is a last-minute market, it doesn't mean you should last-minute plan. Staying ahead of demand and job vacancies maximises the roles, locations and experiences available to you.
We have compiled a few easy ways that you can make the most of your year with Affinity.
Stay in contact with your recruiter
Keeping in touch doesn't need to be lengthy planning phone calls all the time. We understand that as nurses you are busy- we are too! A quick email or SMS if you have changed your dates, plans or preferences is all we need to make sure that we are working off the most current information, helping us to get you exactly what you want.
Map out your year in advance
It does not need to be 100% confirmed or set in stone. But letting your placement specialist know what your tentative plans are for the year lets us plan ahead for you too.
It can also help us to provide advice on peak demand periods and low demand times of year to allow you to maximise your opportunities and use your weeks more wisely. We occasionally have that one hospital which is planning ahead and gets their orders in well in advance, so if you haven't organised your dates, then you will miss out on these great opportunities for stress free pre-planning!
Some of our favourite shots from Affinity Nurses who made the most of their year in 2020!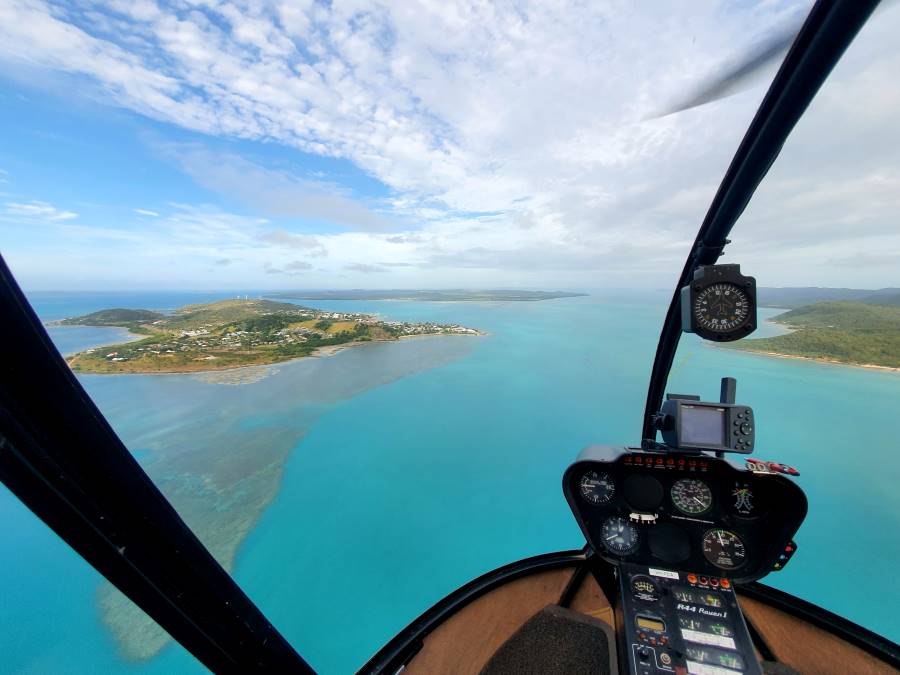 RN Tracey flying over Thursday Island and RN Tash on contract in Tasmania.
Be flexible with your dates
It is all well and good to give your placement specialist exact dates or specific weeks that you are available from – in fact we encourage it. But being willing and able to be flexible on this, starting a week earlier or later can make all the difference between getting the specific dream location and missing out.
Hospitals have strict roster requirements and approval periods to work within. Being able to flex your plans to work in line with the health service will put you at the top of the list of candidates. Even the most experienced candidates miss out on roles due to their dates not working with the roster.
Communicate a clear Plan B
It's okay to want to hang out for that one specific location, but sometimes that hospital just doesn't have a need for an agency nurse. We will always try our hardest to secure your number one preference, but we are limited within demand.
If there comes a time when you will consider other options, let us know. We will always be focusing on what you want, so if it gets to the point that you would just prefer us to lock in your next best option for work/income security, let us know and chances are we can get that done ASAP.
With 2020 thankfully nearing its end and borders opening, 2021 is set to be a big year with hospital demand.
So, if you have itchy feet after months of lockdowns and restrictions then contact your placement specialist today to map out your next adventure!