COVID-19 may have changed your plans for 2020 but it shouldn't change your career goals. While the world is adapting to and navigating a life with COVID, our Nurses are more important than ever for Rural and Remote facilities. We chat to Travel Nurses every day, the ones who are pushing forward with their plans and those who are looking for alternatives close to home. Whatever you decide to do, here are some things you need to know when navigating the world of Travel Nursing during a global Pandemic.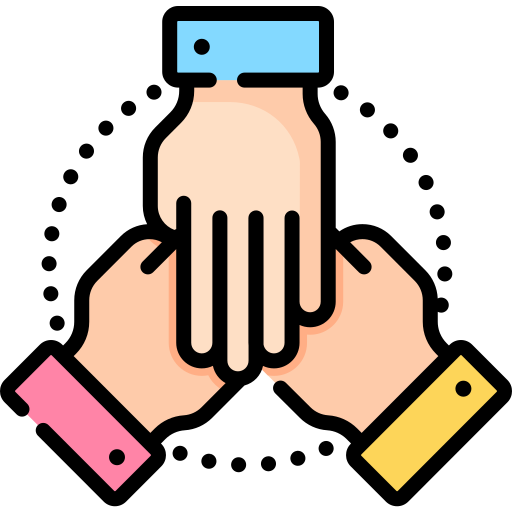 Affinity Support
The Affinity team, like yourself, have experienced many challenges this year. We've had to change the way we work and have introduced new protocols for dealing with the ever changing COVID landscape. Our COVID Support Coordinator is here to assist with the logistical navigation between states and support our placements team with getting our Nurses to their destinations. They also assist with the forms, applications and documentation required to move our Nurses between borders.
Staying in the Loop
Our states and territories each have their own rules and regulations and keeping up to date can be confusing! With borders constantly changing, it is important for you to stay informed and up to date with both your home state and the state you are contracted within. Our COVID Support Coordinator can help with any specifics, but it is important to keep yourself informed along the way. Here are some helpful links to real time information:
Be Prepared to Prove your Travel Intentions
When travelling throughout COVID, it is important to prepare documents supporting your need to travel, either interstate or between borders. We suggest you have printed or digital copies of the following with you:
Border passes
Employment contract with Affinity Nursing
Booking details of your accommodation
AHPRA Certificate/Nursing Qualifications
ID, passport/drivers' licence
Love your State
While half of our Nurses have committed to 6 months away from home, others are enjoying the comfort of being closer to home. The great news is, Affinity have contracts in every state! You may not get to be as selective on location and facility as in a post COVID world but know that you are still assisting the facilities in need as well as fulfilling the desire to be close to family and friends. With so many things playing on the minds of our Nurses and Midwives throughout COVID, working in your home state may be the more straight-forward option.
Now more than ever, we need to support one another as we face our own professional and personal battles during COVID. No matter if you decide to stay in your home state or head to the most remote corners of Australia, remember to be patient, understanding and kind to those you meet along the way.
For more information regarding COVID-19 and how to manage the ever-changing situation as a travel nurse, please click HERE.
Register today HERE to talk to one of our consultants to learn how Affinity can support you.