After the whirlwind year of 2020, having a sense of stability is more important than ever to so many nurses. Have you had the itch to travel, but pushed those plans aside due to COVID?
The good news is you can have your cake and eat it too – adventure, freedom and stability.
Here are the top questions we get from nurses who are ready to join the agency life, without losing their perm role.
Can I travel?
Border restrictions have eased significantly across the board. Most nurses can now travel anywhere without needing to isolate.
If you do need to isolate, Affinity has your back. Our support package ensures you are looked after financially while our team will check in with you to make sure that just because you're in isolation, doesn't mean you feel isolated.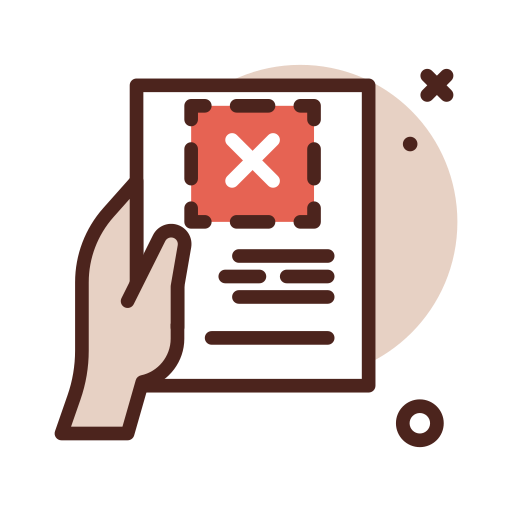 Do I need to resign?
Absolutely not! Consider going onto the casual pool at your local hospital and picking up work in between contracts when you want to be home.
Otherwise, leave without pay or annual leave might be the best choice for you. If you can secure at least 6 weeks off work that is ideal to secure a contract and ensure your travel costs are fully covered. If you can get even longer – even better.
There are a small handful of facilities across the country that may not be able to employ you as agency staff if you are already working for the same state elsewhere.
Check in with your recruitment consultant today and they can let you know your options.
Is there enough work?
Demand is high across the board for all clinical areas.
Facilities that historically have been very strict with their criteria have become more flexible.
If you're looking to get into a highly sought-after location, now is the time!
What if I do agency full time?
It's natural to be worried about resigning and the perceived uncertainty that follows. If you do resign, we will always work extremely hard to secure as much work for you as you desire.
Our team will always give you a realistic picture of demand and the areas where you will most often find consistent work.
Whether you want back to back contracts, or time off in between – we can make it work for your lifestyle.