3min 15s read
I have been a nurse for more than twenty years and worked in the acute and aged care settings in both city and rural hospitals. I have seen employers that have saddened me to leave, as well as those that I couldn't get away from fast enough.
Recently, I have returned from six weeks on King Island, renowned for its excellent cheese and fabulous beef. But this is not all this lovely little island has to offer us.
Before I go into all the things that amuse or sustain you in your down time, let's look at the hospital itself.
King Island Hospital is a small multipurpose site located in Currie, the main town of the island. King island is in the Bass strait between the northwest corner of Tasmania and mainland Victoria, coming under the Northwest region of the Tasmanian Health Department, then stretching along places like Burnie and Queenstown.
The hospital houses a small ED with two resuscitation rooms and an outpatient's room. There is a nursing home wing (Netherby House), and a General Practice clinic on site, which is run independently to the hospital, but doctors work across the site itself.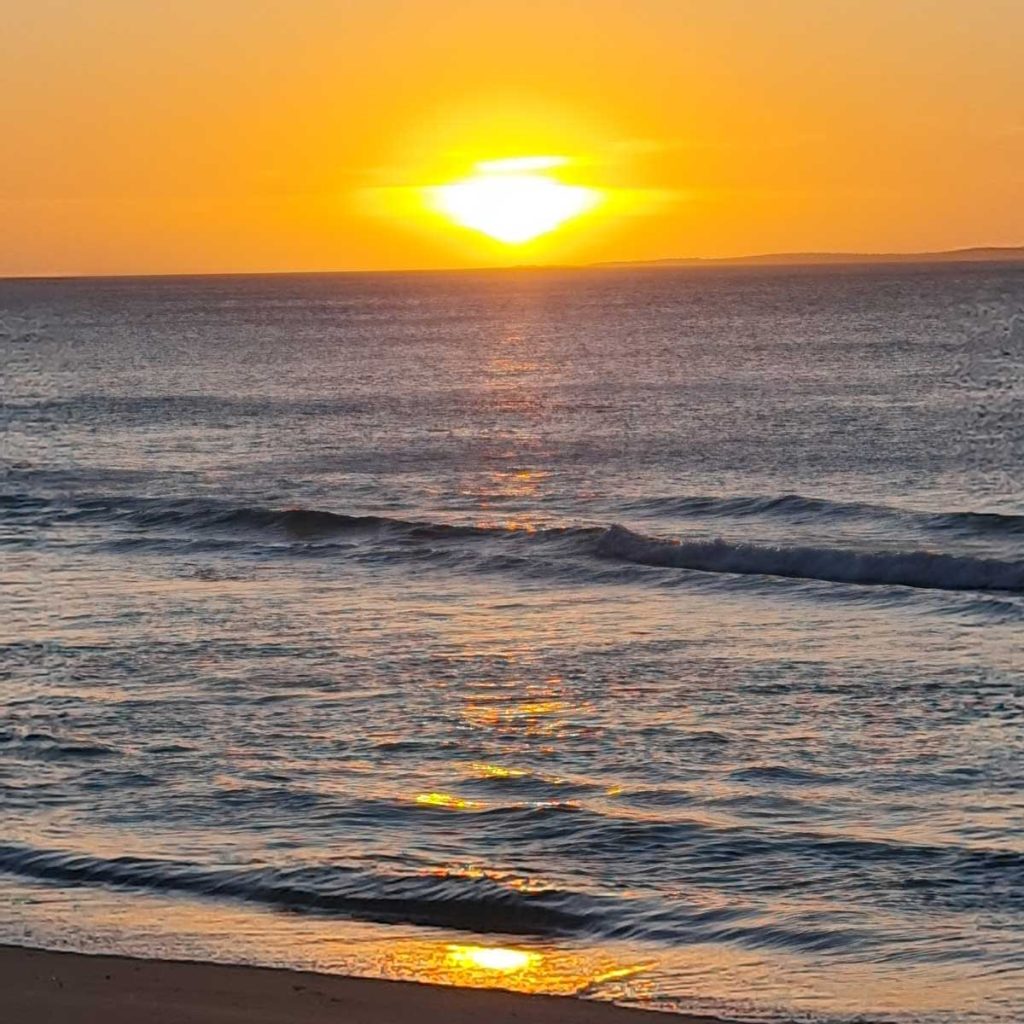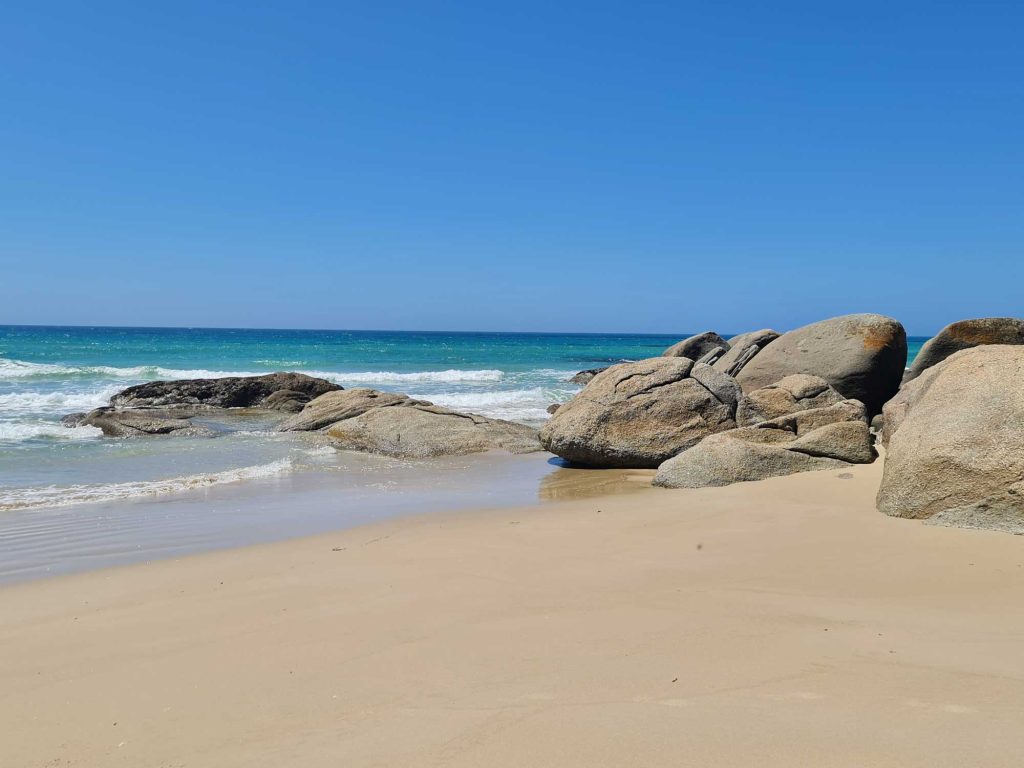 Like all hospitals across the country, particularly in rural and remote settings, you bump into staffing issues. Acquiring and maintaining quality staffing is an ongoing challenge.
While there are the standard three shifts across the day, there are also overlapping shifts during busier periods. If you're after extra work, there are a number of ways to manage empty shifts. From texting to staff to cover roster breaks, to a list of unfilled shifts in the roster file.
Staff are light-hearted and generous, believing in what they do, with many working extra and longer shifts. I really enjoyed my time there; the accommodation on-site is simple but clean and comfortable.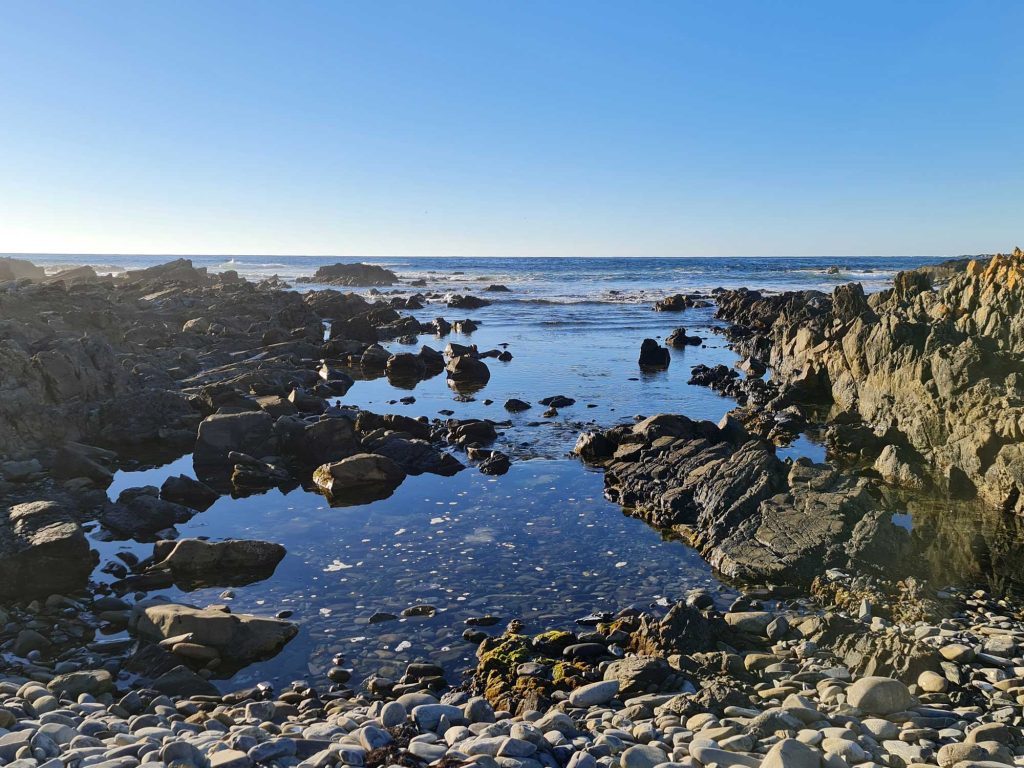 The work was far from onerous – in fact, I managed to complete additional study! During my contract, there were few truly serious presentations.
Remember, this is a farming community, where you will see car accidents, vehicle roll-overs, collisions with barbed wire fences, and cattle having a bad day. We treated burns and provided long-term antibiotic therapy through PICC lines and had endless Covid enquiries.
Yes, there was a Covid outbreak on the island! This really impacted how care was given to the residents of the community, both in Netherby Home and the acute sector.
It is the genuine and caring nature of staff on King Island that calls your heart out to them.
If you haven't worked in Tasmania before, their methods are a little different, but the bottom line is the same – providing safe care to members of the community who need it, when they need it.
This can range from palliative care onsite and in the community, to managing issues requiring transfers off the island via RFDS and commercial flights, depending on acuity.
King Island also works as a subacute facility for those returning from tertiary care as a step down when transitioning back to "normal" life after significant events. Residents get to adapt to a new normal as they complete their episodes of care in their tight-knit community.
This gives patients the chance to adapt to a new normal as they complete their episodes of care in the community they call home, amongst friends and family.
Something that stands out about Netherby House is that it's not just a facility – it truly is the residents' homes. Staff provide the usual support, but there is a calm friendliness about the place. The residents aren't dragged out of their rooms for breakfast if they choose not to.
When you are off duty, there is plenty to explore. Driving north, I got my first glimpse of the imposing industrial building of the King Island Dairy.
It's nestled in the hills of Porky's Point; a charming little name for a road that leads from the modern factory buildings to a quiet bay that serves as a rookery for native birds.
The island has sweeping vistas that overlook many rugged bays, sea scapes, penguins and many other adventures, tastes and textures to fill your off time.
As a summary, it is the genuine and caring nature of staff on King Island that calls your heart out to them, combined with the community in general. I found myself questioning more than once, "Is this it? Is this the place I could give up my sandy shoes for and set down roots?"
If you give it a chance, I am confident it will have the same effect on you.
If you're eager to get among the fantastic communities that await in travel nursing, register with Affinity today!
When you're onboarded, you'll get access to an exclusive RN Jo's interview with us via our own Facebook group!
You might also like: