As a Tassie local, RN Kathy has been an Affinity nurse since July 2019! With a wealth of foods to eat, sights to see and trails to hike, Kathy shares her stories and experiences while working and travelling around Launceston.
What do you love about Launceston?
Launceston is a small city but it has everything you could want within walking distance! It is central to all the mountains, beaches and rivers.
What do you love about the team you've worked with?
The team is very supportive and friendly, and they're very willing to share their favourite places with you.
How have you developed your professional interests in LGH Theatres?  
While here, I have only done scrub/scout, but would love to upskill in anaesthetics and recovery.   
What are your favourite things about the city? Is it the day trips, the food, the coffee?
The food in the north is amazing; lots of wineries and fresh food. Farmgate Festival in late November is a favourite activity too. I have also visited lots of waterfalls and climbed many mountains. 
What do you think about the job security in Launceston?  
It has been good working in Launceston, both last year and this year, knowing that they are very open for extension of contract, so the job security has been very good. 
What advice would you give to nurses considering work here?
If you are coming to Tasmania and want to explore the state, you will need a car. Winter and the snow are fabulous, summer is warm and wonderful!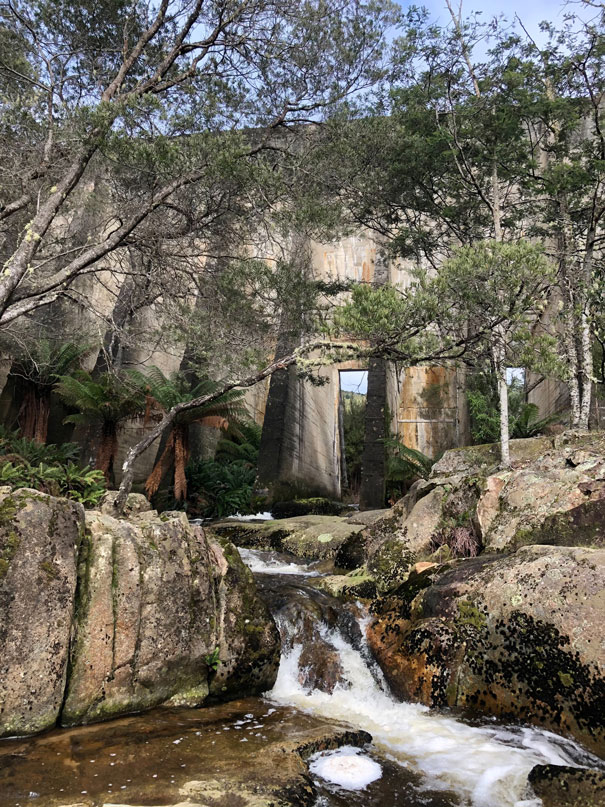 Launceston has everything you could ever ask for – fresh food, fantastic hiking trails, and flawless weather. Start your Tasmanian adventure and register with Affinity today!