Being a travel nurse means putting a lot of faith in an agency to provide you with work security, career progression and work satisfaction. We know it is a lot of responsibility and one that we do not take lightly. Which is why at Affinity you have one dedicated placement specialist to ensure that you get a personal approach and can have a seamless and stress-free career. Being a placement specialist is a rewarding and engaging career as we get to watch our nurses kick their goals and experience amazing locations around Australia. But it would be a lie to say that sometimes it's not a tough job managing a portfolio of nurses who all have different approaches, wants, needs and communication styles.
Every single one of our nurses has different preferences which can take some time to work out. Some like continual constant contact, some prefer a bit more independence and to be left alone once on contract unless they have an issue. Some like emails instead of calls, some prefer a quick text instead of emails. Some like small talk, some don't! It really is a bit of trial and error for us and you.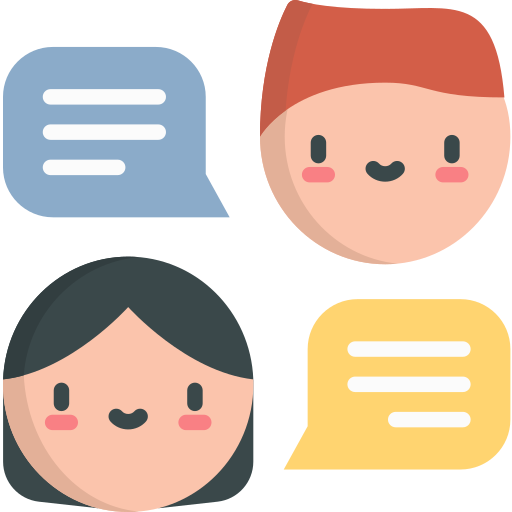 Every good relationship needs work to get into that sweet comfy spot. So, if you feel as though you aren't in that sweet spot yet, maybe think, have you done all that you can on your end? It is a two-way street to build a trusting and easy relationship with your placement specialist. It requires effort, compromise and trust from both parties. Do you return our calls or emails? Have you asked us how we are going? Are you being 100% upfront? Sometimes as a placement specialist it can feel like we are doing as much as we can but falling short of the expectations of some. Which brings me to the next point, it can be extremely disappointing for us to read comments on
social media
about your experience when you haven't discussed it with us directly. If there is a need or something that we aren't meeting for you, then let us know. We can't fix a problem or meet criteria that we aren't aware of. Despite multiple attempts from our R&D department, we have yet to perfect our mind reading capability. We can dream! We have a lot of respect for the nurses who approach us and tell us something isn't working in a professional manner and take a collaborative approach to fix it. It really is just as easy as talking to us. We want to do our jobs well and we want you to enjoy your time with Affinity! So be kind to your placement specialist, they are always trying their best to get you what you want.
Little things to remember:
Your placement specialist will have you in mind every day, even when you haven't spoken with them.
We always have your preferences in mind. We know most of them off the top of our heads!
Don't always wait for us to contact you. It can start to feel like we are pestering you if you never make contact with us!
We love your updates from the road – even if it is just a picture or a quick email saying hello.
We too are disappointed if your first preference doesn't pan out but be open to our next best suggestions. Sometimes we need to think outside the box!!
We love hearing your excitement when you hear that you got the contract you've been waiting for.
It's a simple one but don't forget to say thank you.
---
Not already part of the team? Register here now and one of our consultants will be in touch shortly!