3 minute read
Staying connected (or disconnected) on your next rural or remote adventure can be a blessing and a curse when enjoying your unplugged journey through Oz. You could of course use the forced disconnection as a 'digital detox'.
But when you find yourself in a place where you may only have 2G or no signal at all, having some means of communication in case things go haywire is imperative.
Particularly where a high number of our travelling nurses are female, we want to ensure everyone stays safe and is accounted for when travelling the vast outback.
So, how do you stay in touch in the outback as a travel nurse?
Ultra-high frequency (UHF) radios
Better for communications within a short vicinity, in-vehicle UHF radios are particularly useful with another vehicle close by, within line of sight. You will get around 5km range, and up to 20km if you're up high.
Anyone can use or listen in on the channel you're on, and some channels are reserved for emergencies and repeater channels.
If you're many kilometres away from civilization, do not rely on this for emergencies. You can use a handheld device, otherwise, if possible, your vehicle has a 5-watt in-car unit with a co-ax aerial mounted to the roof. You can pick these up at any automotive store starting from $200.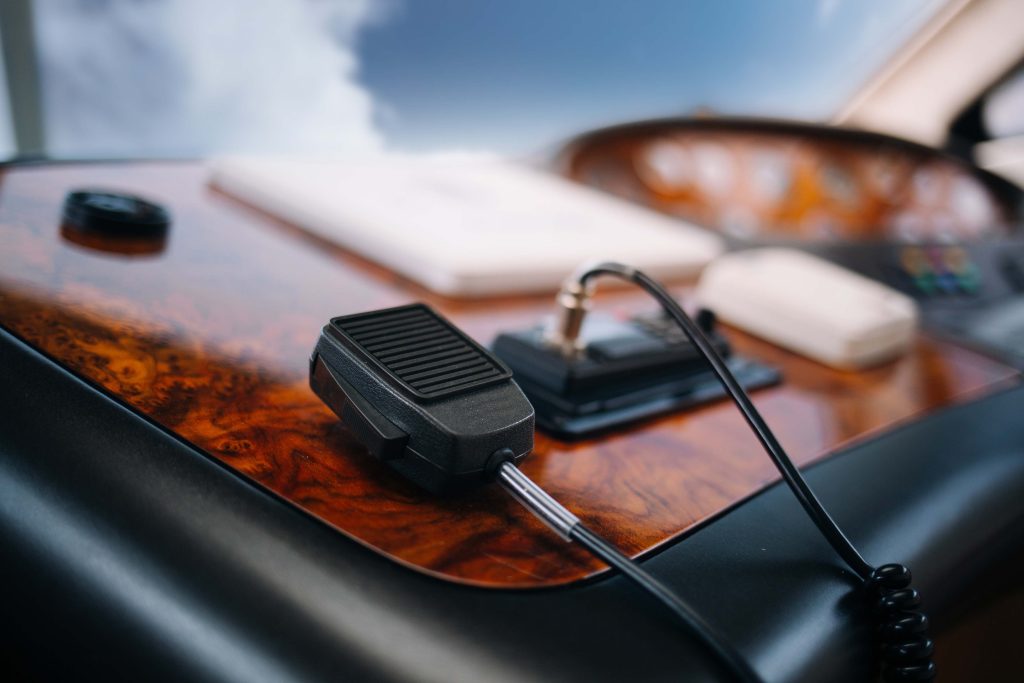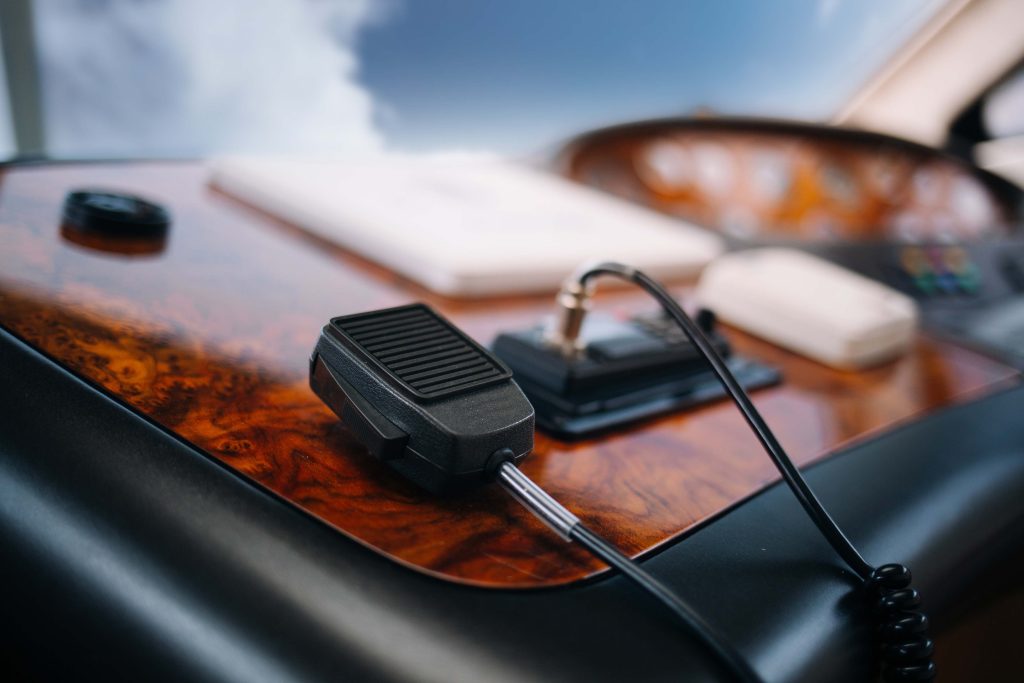 PLB (Personal Locator Beacon)
Put this down as a device to invest in if you're planning to go far out to sea, hiking, or anywhere else with no cell service.
Activating this device alerts a worldwide Search and Rescue (SAR) network designed to send rescuers to your exact location quickly. A 406mHz digital signal will tell State Emergency Service crews your beacon registration, personal details and emergency contact information.
When do you activate a PLB? If your life is in danger, whether from a storm or lost limb, or if you're in a situation without emergency assistance. If you are lost, this would also warrant an activation.
You can purchase a PLB at camping and fishing stores like BCF for around $370.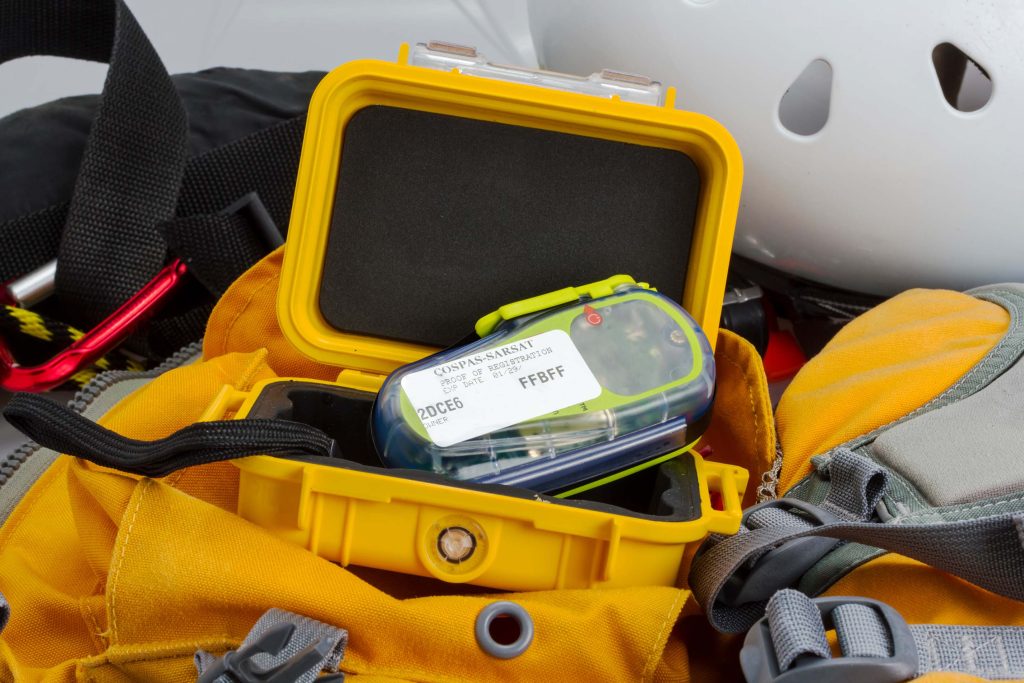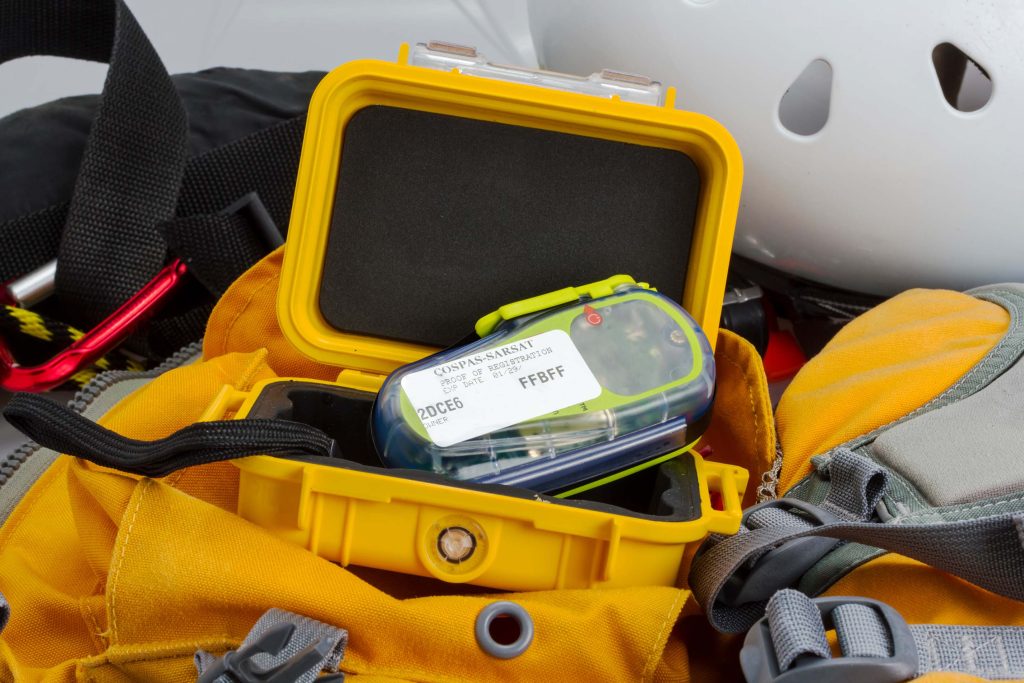 HF radio
Also known as the 'Flying Doctor' radio, this used to be the only way of mobile communication any 4WD owner relied on.
Its operation isn't as simple as picking up a mobile phone; there are various high frequency waves traveling great distances to be aware of, you may bump into interference like white noise and background noise. This is usually caused by extreme weather events, or even nearby electronic devices like laptops.
Because of this, you'll need a license to make sure you are aware of its correct usage. Check out this video for a guide on how to use a HF radio.
You can get basic HF radios, which are free of charge to communicate between vehicles and network bases. A radio network that can be accessed is VKS-737 which can give information on weather conditions and road closures. Broadcasts via HF radio include Radio Australia and BBC World Service.
What is the difference between this HF radio and the UHF radio mentioned before? UHF will generate longer readings up to 12 metres, have faster data transfer rates, and carry up to 20 times the range and speed, compared to a HF system, which will only carry around 1 metre.
With a little practice, a HF radio becomes great fun! You can purchase one from a communications store starting from $800.
Satellite telephones
One of the more common communication methods for out bush in the past few years, this device works via satellite positioning instead of the mobile network. The four networks covering Australia are Iridium, Globalstar, Thuraya and Inmarsat.
If you don't have the budget for a satellite phone, even if you have a mobile phone, an affordable solution can be getting a Thuraya SatSleeve Hotspot.
This turns your mobile into a satellite phone via WiFi on the SatSleeve Hotspot app. This way, someone can reach you and can be charged at the normal mobile call rate. Satellite telephones can be purchased from specialist stores priced from $1,400.
If you have a Garmin device, here's an app for your mobile which RN Ben also recommends having on board with you:
"Garmin Earthmate, which links to the Garmin Inreach device. A must if going remote and out of signal. Works as a PLB but you can also send texts via satellite if you run into trouble."
Heading out to rural & remote Australia means being prepared for anything. If you are itching for an unfamiliar and exciting adventure, get on board with Affinity today!
You might also like: