3 minute read
If there's one thing to prepare your body (and its clock) for, it's fitting in optimal naps and meals to transition smoothly from day-shift to night-shift as a travel nurse.
It can be a big task for some bodies, and working through the night can throw off your circadian rhythm and other biological functions, adding on to your body's stress. 
We asked Affinity nurses what their tips are to set themselves up well for burning the midnight oil on their contracts, and a few more to help you manage: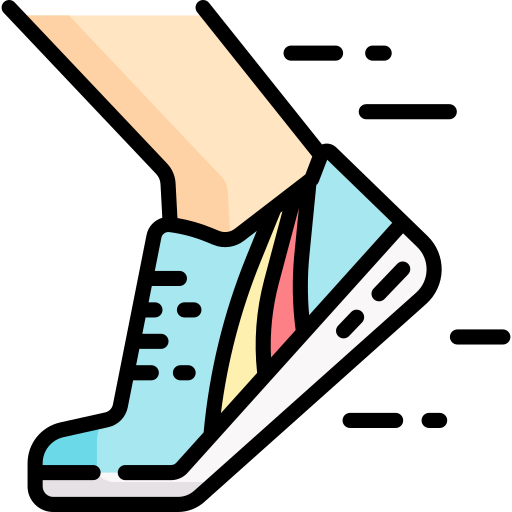 Exercise
RN Ella gets up early to exercise and meal prep before having an afternoon nap before the first shift, and RN Jacqui gets out into nature for some exercise in the afternoon.
"I personally go to sleep at normal time the night before but get up early and exercise, meal prep, and then have a sleep in the afternoon prior to my first shift. Seems to work well" – RN Ella
Regular exercise has repeatedly proven better vascular and endothelial functions. Recent studies show young adults' physical work capacity correlates with arterial stiffness, so when possible, always make time to move and get some fresh air – your body will thank you for it! 
Exercise can also contribute to a phase-shifting effect, affecting your sleep and wake schedule, and in turn increasing your endurance and alertness and fighting fatigue. 
Preparing your meals in advance means you minimise the time thinking about what to eat, and more time to fit in that well-earned rest before your next shift.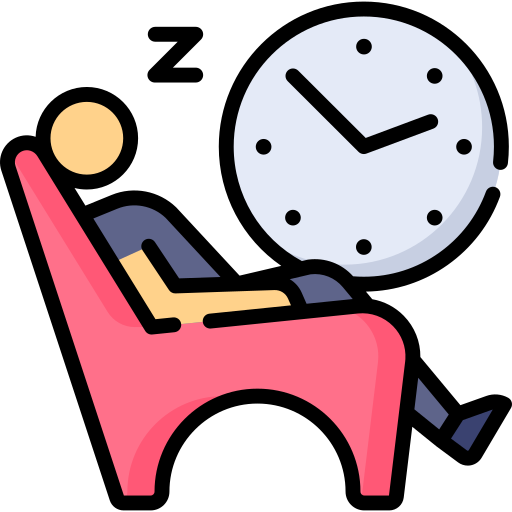 Rest
Speaking of rest, it's important to have an optimal environment like a dark room with a comfortable temperature, and earplugs and eye mask if you're a light sleeper. Studies indicate that nurses who took a 1.5-hour nap perceived significantly higher alertness during the last half of their first night shift, compared to those without a nap.  
"I always tried to do all of my night shifts in a row (usually 4 x 10hrs) and after the last one, set an alarm for around midday." – RN Courteney
"I sleep after shift and then always try and get out and get some exercise and fresh air in the afternoon." – RN Jacqui
We recommend you try as many of the non-pharmacologic methods of improving sleep hygiene, but if you find yourself reaching for some extra help, always consult your medical professional if appropriate.
Stay hydrated, stay alert
During your shift, one key tactic is important – stay hydrated! In fact, if you're reading this, go ahead and drink some water right now. A typical adult should aim to drink around 3.7 litres a day for men, and 2.7 litres for women, so go ahead and bring that giant water bottle along with you.  
At night, you may require more fluids to stay alert, as dehydration will contribute to fatigue. And yes, you can have caffeine in moderation!
If you drive home after your shift, be wary if you are feeling fatigued or tired. Pull over to rest your eyes if needed and try blasting some music or keeping the windows cracked to stay alert.
Trial these tips & tricks for a smoother transition from your next day-shift to night-shift. If you're ready for any kind of flexibility this year, get in touch with your placement specialist today to see where your next travel nursing contract can take you!
Not currently working with Affinity? Register today for some work-life flexibility this year.
You might also like: