4min read
RN Eajeer
16 years nursing experience
From swimming holes to rainforests to wild animals, RN Eajeer has seen it all! The nature lover took the leap of faith during peak-Covid and left his stable job to embrace the freedom of an agency nurse. Read about his adventure below!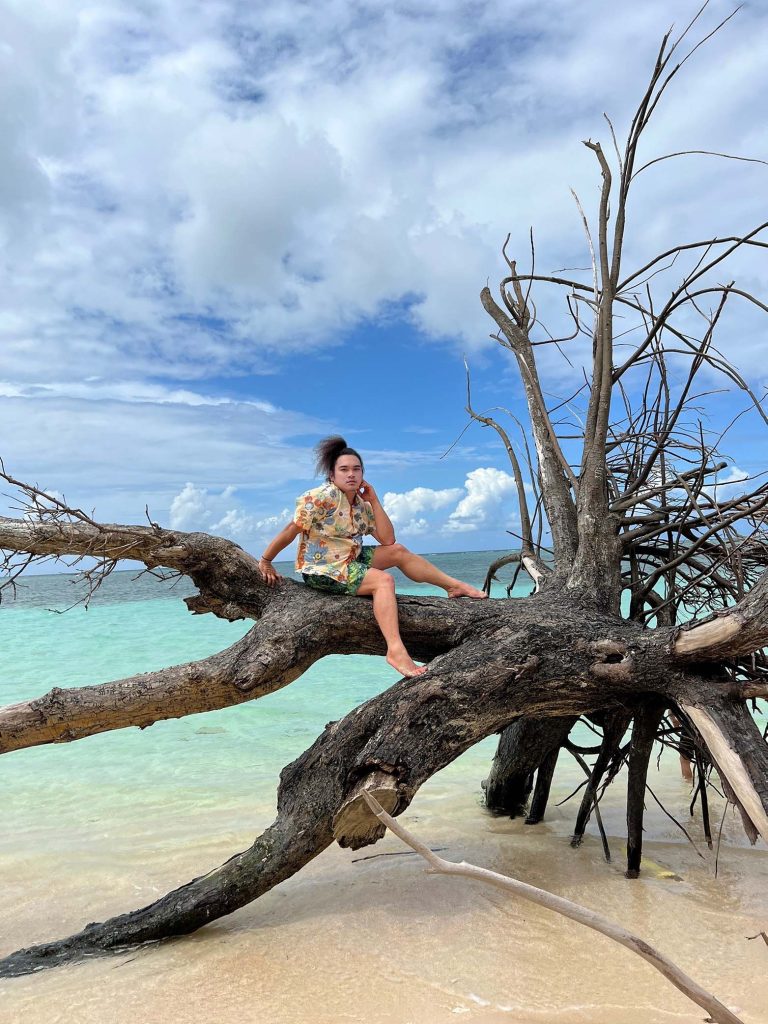 1. How was your time in the Mossman Hospital in Queensland? 
Mossman hospital had been a dream. Working at a heritage listed hospital gives out a new sense of wonder and amazement to me.
Mossman is a stark contrast to all the other places I have worked in specially since it is just on the outskirts of the Daintree Rainforest. Having all that much nature makes you feel refreshed after each shift.
Of course, my experience would not have been as amazing as it was if it wasn't for the lovely staff that have made me feel so welcome. 
2. You just started your second contract in Queensland! What would you recommend doing around the area? 
I would definitely recommend doing as many walking trails as you can and most especially making your way to the Daintree Rainforest.
Nature is such a huge thing for me as I like to explore. Finding new swimming holes and seeing animals in their natural habitat brings me so much joy.
Also, if you happen to be in Cairns, make your way to Rusty's Farmers' Market as it is a literal produce basket. 
3. What made you decide to start travel nursing? 
Wanting a sense of freedom and definitely needing to put on a new pair of shoes in my life to go explore where my professional career can take me. My old workplace, as challenging as it was to work there, was just turning into a routine which led to me making a drastic shift in my work life.
I now decide when, where and for how long I want to work, plus I get to decide when I can have a holiday without needing anyone's approval. But the breaking point for me was Covid - I decided to start my agency life when WA was constantly pushing back its decision to open up the border.
As someone who normally holidayed every 3 months, being locked up for almost 2 years finally had me putting in my resignation letter. After all healthcare workers were allowed to take up contracts nationally, I took advantage of travelling even if it was within Australia.
4. What do you enjoy most about the travel nurse lifestyle? 
Definitely the work-holiday balance. I would not have done this job if not for the ability to just pack up my suitcase and travel straight away after I finish a contract when I want to.
Also, if I have to be honest, I like the thought of not having to worry in pleasing everyone at work – especially management. As long as I am doing my job as per policy then I get to stay away from work politics. Making new acquaintances and friends from workplace to workplace is an added bonus though! 
5. You are on your seventh placement with us – what has been the highlight working with Affinity so far?  
Everything has just been pleasant this entire time. Rebecca Morgan has been nothing but a gem throughout my agency journey. I have managed to get all the contracts I wanted and all the places I have worked in have been fabulous except for one that was a bit challenging, but we can talk about that another time.
6. You have taken many beautiful photos! Do you have a favourite shot? What's the story behind it? 
As someone from the tropics, the photo of me on Cradle Mountain surrounded by snow is definitely one of my favourites. Growing up I had always imagined being around snow and this was a highlight for my Tasmanian contract.
All my other nature shots are most loved as well.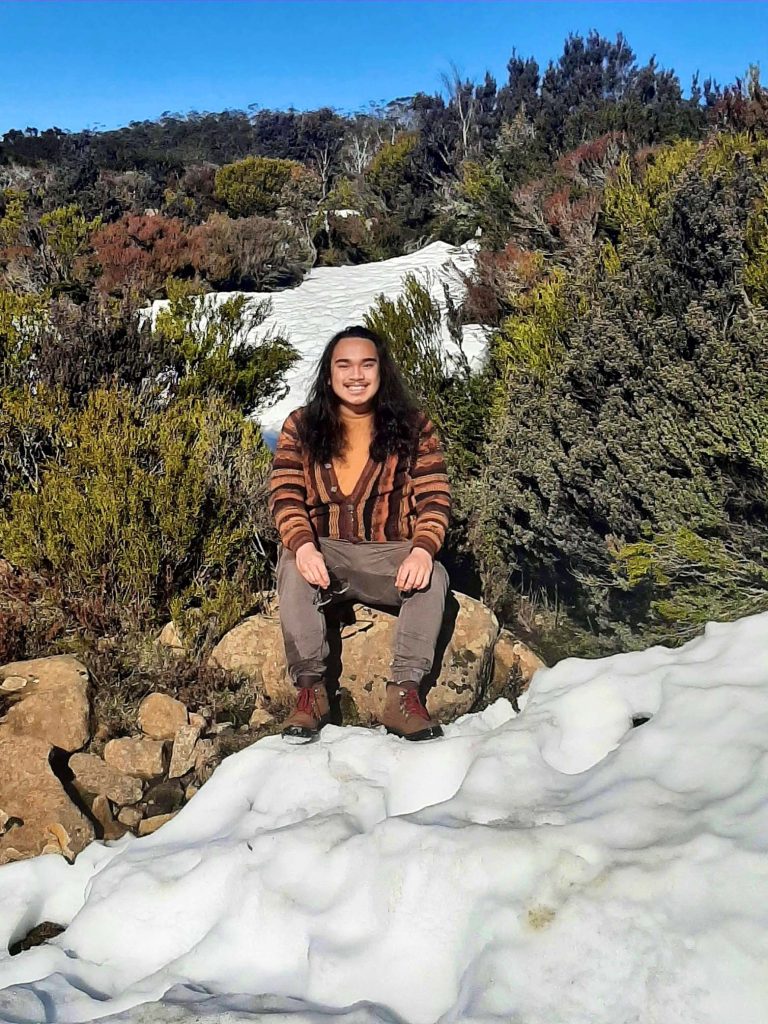 7. At the start of 2022, you talked about tracking your adventures through a letter board. Have you been updating and adding more photos to this? 
Truth be told I left that that letter board in Tasmania, hopefully new agency nurses will be able to fill it up with their adventures. I left it as a welcome board at the Murray Street accommodation in Hobart – One of the best accommodations I have been in, plus Tasmania is just lovely. 
8. What advice would you give other nurses who want to start their travel nursing career? 
Take that leap of faith! You can definitely do it. If freedom and a perfect life plus work balance is what you want, then the AGENCY LIFE is for you. Exploring Australia while getting paid, nothing is better than that.
Put on a pair of new shoes, take the leap of faith and get in touch with your nature side like RN Eajeer.
Interested in a nursing contract in Queensland? Get started and hit the button below to register with Affinity today!
START NOW
You may also like: