5min read
RN Belinda
34 years nursing experience
Starting her nursing contracts in Longreach over 5 years ago, RN Belinda has travelled across the country to WA, QLD and NSW during her travel nursing journey.
Here is how she has made the most of her time on the road.
I have not found a downside to travel nursing. And I cannot recommend Affinity highly enough.
My husband, Greg, has travelled with me for the last four years. We have a 32 year old Toyota Coaster that we have travelled around Australia in.
Our trip is entirely funded by my working through Affinity. We know that we are both accommodated wherever possible, otherwise we pay camp fees in a caravan park – we have not had to do that very often however. We never would have been able to have this working holiday lifestyle any other way. We have seen wonders all across Australia and hope to continue to do so for a very long time.
I have met colleagues that I believe will always be in my life. I have learnt so very much professionally and personally.
We were joined by our doggo, Buddy, three years ago. He had his own awful story but now is a very well travelled and well catered to canine.
Every rural and remote town/community has something to offer, you will always find something positive about your placement, sometimes it may not be so obvious, but it is there! 
1. How has your time been in NSW?
NSW is a beautiful state – go the Blues – State of Origin and all. I love the architecture. The towns are all so close together after the vastness of WA and QLD. I am an OpShop tragic, and I love secondhand stores. NSW provides them in abundance.
2. It's your third time back in West Wyalong – what do you love about this place and what have you been up to?
West Wyalong is home to my daughter and her partner. I get to see my girl and work with some wonderful people in a great community. Had a win at Bowls last Friday and cannot recommend Music Bingo at the Toppy Pub on a Tuesday night!!
The main street is a delightful dogleg with some significant historical buildings either side, all the way down. 
3. What kind of differences have you seen with living & working in rural locations?  
Living and working in rural locations has so many benefits. Communities recognise the need for support from Agency staff in the health service. You can see so much of Australia while working in a job you love.
There is opportunity to go sightseeing on days off – always visit the local Tourist Info centre for the best insight. There is usually the opportunity for extra shifts as well.
Local staff will involve you in their social and home lives and I am forever grateful for the kindness and warmth of so many colleagues shown to us across Australia during our travels. You will make lifelong friends. 
Keep an open mind. Never criticise a facility/town or place. Never burn bridges. Everywhere will have something to offer you.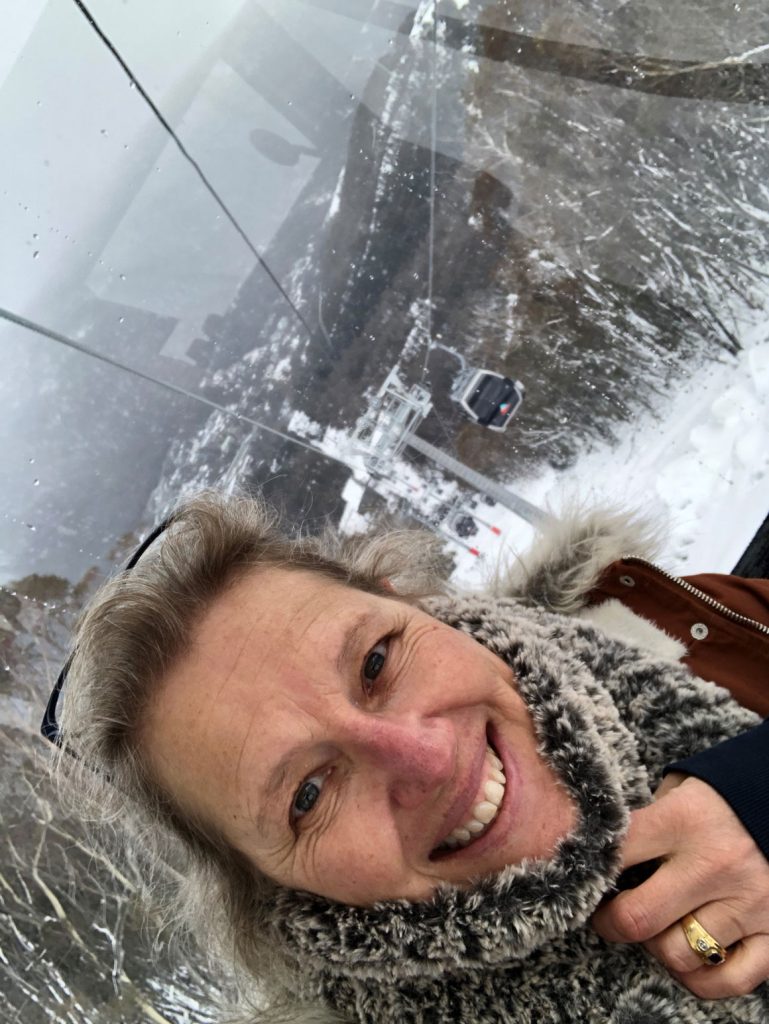 4. What do you enjoy most about the travel nurse lifestyle?
I cannot recommend the travel nursing lifestyle highly enough. I get to choose where I go, when, and for how long. I can plan months in advance. I work around areas of interest, locations of our children and family and wherever our old coaster bus can take us.
I do not get involved in the politics of a health service; I am there to do my job, support my colleagues and offer quality service.
Travelling has reignited the love I have for nursing. I learn something new every day. It can also make you think outside the box when you must make do with the equipment you have – a bit of 'MacGyvering' is called for often. 
5. You are on your 22nd placement with us! What has been the highlight working with Affinity over the past 5 years?
I can't believe it's been 22 placements and over 5 years!! Joining Affinity has been, and continues to be, one of the best professional decisions I have ever made. I love how valued I am made to feel. I am so well looked after by my Placement Officer, Rebecca.
I don't need a degree to read my pay slip, and I love being paid weekly, and I can easily access the payroll team if I have any questions. I am well supported by Liz in Compliance, I know what is due and when.
I would urge anyone considering joining Affinity and doing travel nursing to just do it. I have never spoken to anybody who has regretted their decision.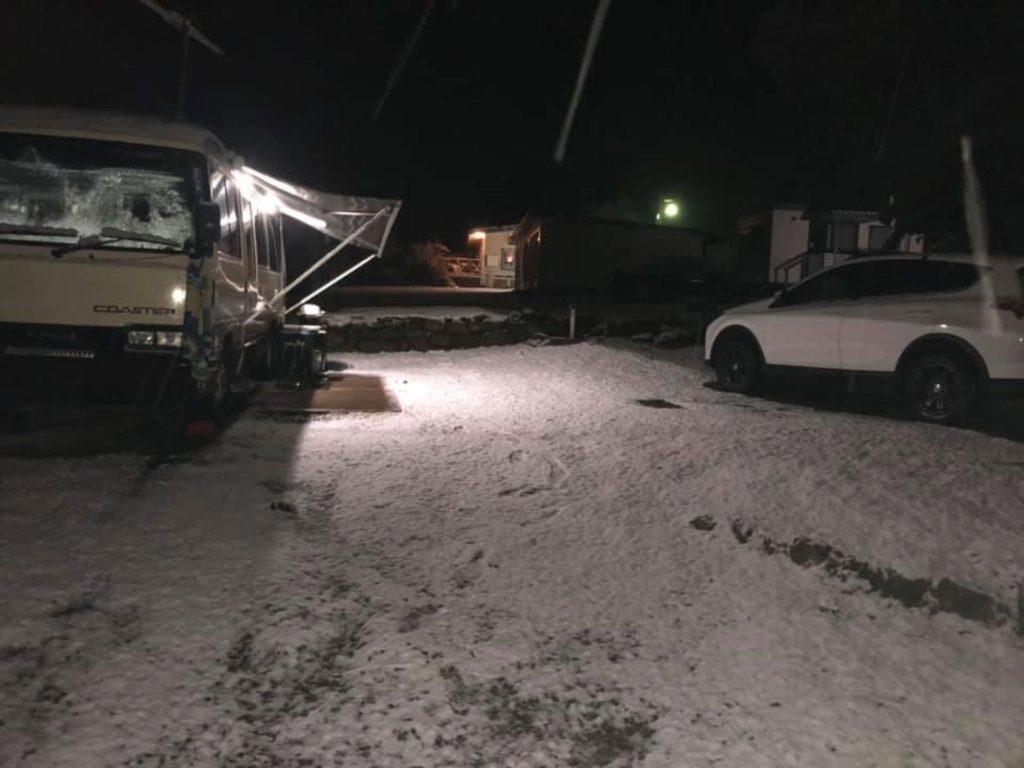 6. Do you have a favourite photo? What's the story behind it?
This is probably one of my favorites. I rode my bike the 1000km up to Longreach (04/01/2017) for my first ever contract. This is how she looked 😊
7. What advice would you give other nurses who want to start travel nursing?
My advice is really simple:
Don't hesitate to go anywhere (unless there is real danger). Do your homework rather than rely on the experiences of another person. I have loved some contracts that have had less than favorable reports.
Again, do your homework: do you need a car? Can you access groceries easily? Is the accommodation onsite?
Educate yourself as you go. What areas did you identify that you could know more about? There is an abundance of education available.
Keep an open mind. Never criticise a facility/town or place. Never burn bridges. Everywhere will have something to offer you.
Take up offers of kindness! Sightseeing with locals, bowls nights, whatever it might be. And, lastly, offer something of yourself. Be approachable. Give accurate information. House sit! Farm sit! We have loved looking after houses, yards and animals during contracts! 
Make a change and deliver healthcare on the road, while travelling to all of your dream locations!  
Email or call your placement consultant, or hit the register button to get going with Affinity today! 
START NOW
You may also like: