4m 25s read
RN Kathleen
36 years nursing experience
If someone kept the 'new' in New South Wales, it would be RN Kathleen! She has been nursing since the '80s and worked in and around Australia.
Since starting with Affinity, she has done the rounds of Tasmania and New South Wales!
Need some inspo for your next contract location? Check out her story!
1. When you first started, how did you find winter in Tassie? What kinds of activities did you get up to?
When I first started with Affinity, I was lucky to get a contract in Tasmania… coming from NZ, I heard the landscapes are really similar and as a lover of the great outdoors and hiking (or tramping as we call it in NZ – you get weird looks at you if you say tramping in Aus!)…
Anyhoo, off I went with not only tramping boots, but also my bike in its suitcase!
But as we all know, 2020 didn't pan out as many planned.
My initial 8-week contract turned into nearly 8 months as NZ locked its doors to the outside world, and Tasmania also became an island nation.
So travelling out and back home wasn't an easy option!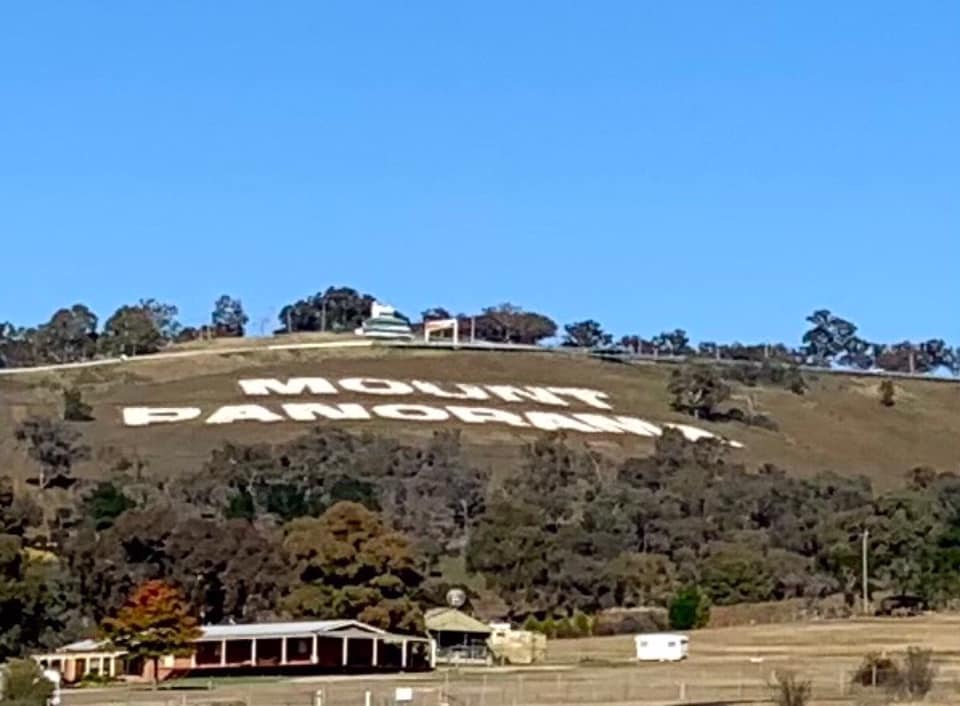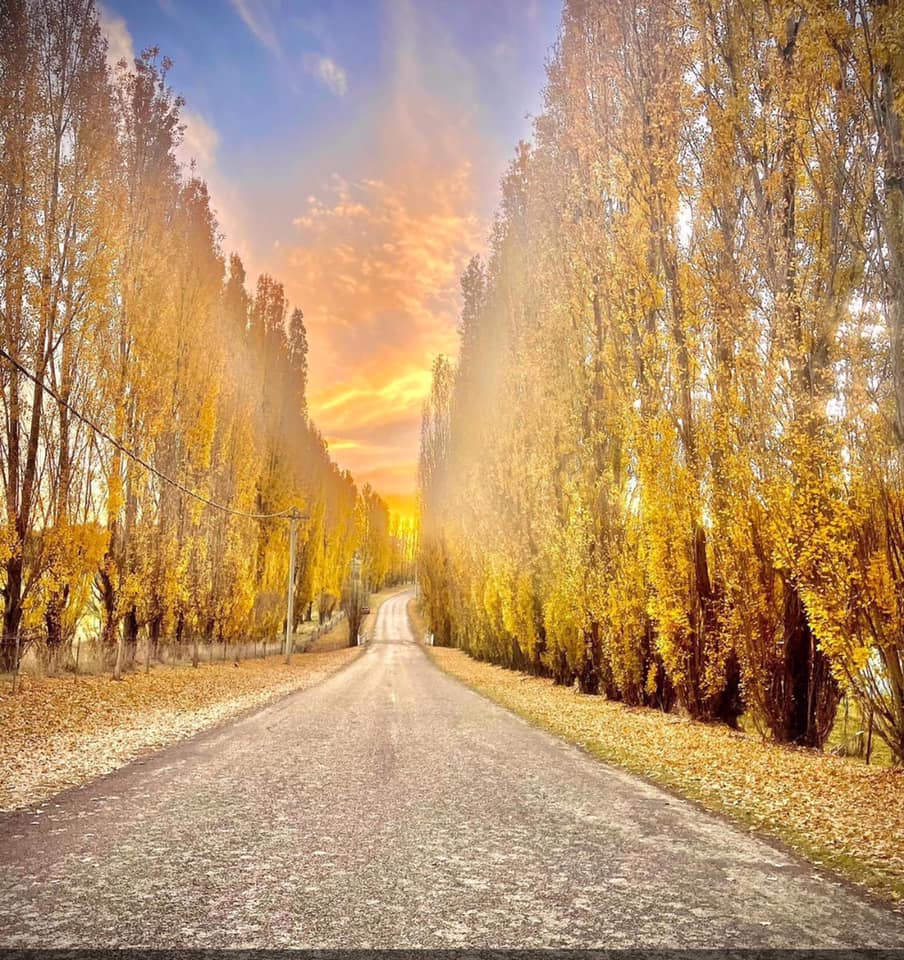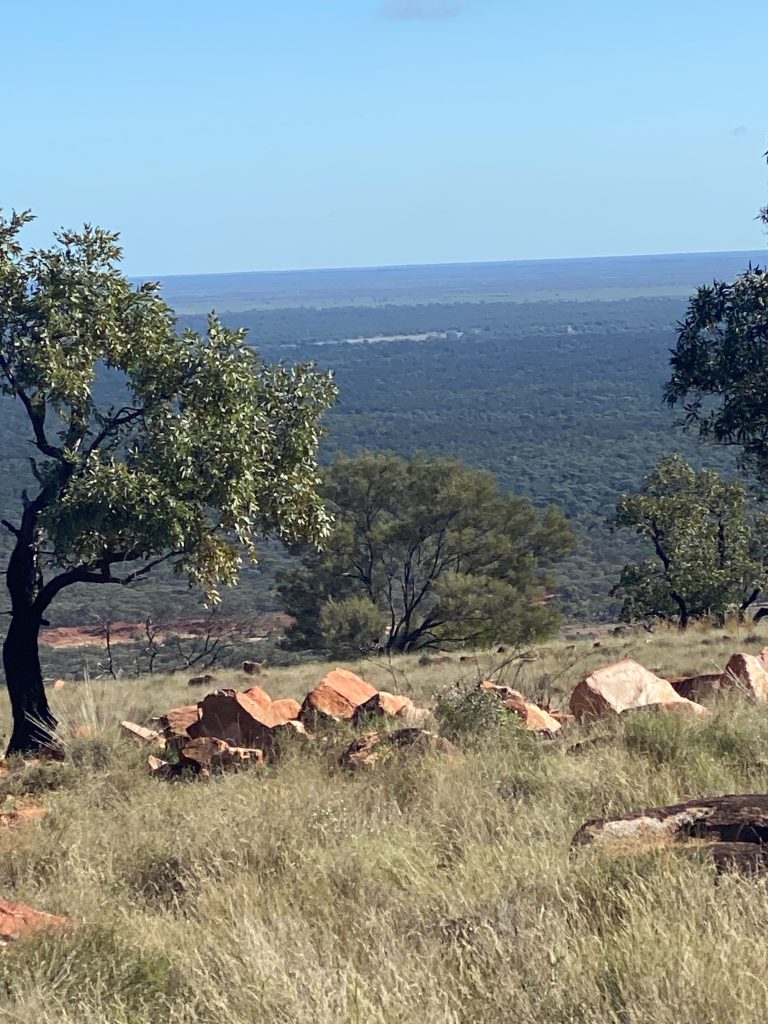 But luckily, I was in a gorgeous town in a great little hospital in Burnie, and met up with people like me and it was all so good!
Not only did I meet new people, but I caught up with other agency nurses I'd worked with before, so that was great!
Over the winter, not only did I work in PPE over super long 12-hour shifts due the the pandemic, but I learned and consolidated my ED skills.
Even though it was winter, I managed to get some great hikes around North West Tasmania and a few trips to Cradle Mountain, and of course, Hobart! Such a cool little city.
And my bike was never alone in the shed for long… some great roads and rides around Burnie!!
2. You've worked in a couple of facilities in NSW with different sceneries! What have been your favourite things to do?
Yep, NSW doesn't disappoint!
I had a great placement in Bathurst, which is at the foothills of the Blue Mountains, so I got some great hikes in before the lockdown of 2021 hit (yes, I got caught again! NZ shut down and I couldn't get home for 6 months this time!).
But again, I managed to bike and run and walk around and can recommend Mt Panorama as a great walk!! And drive… sedately!!
I also was lucky to get to Kyogle last year, and would definitely love to go back there!
Its little MPS is a busy little place, and the village is quaint, and kept me entertained with cute walks over Mt Fairy and bike rides towards the Border Mountains.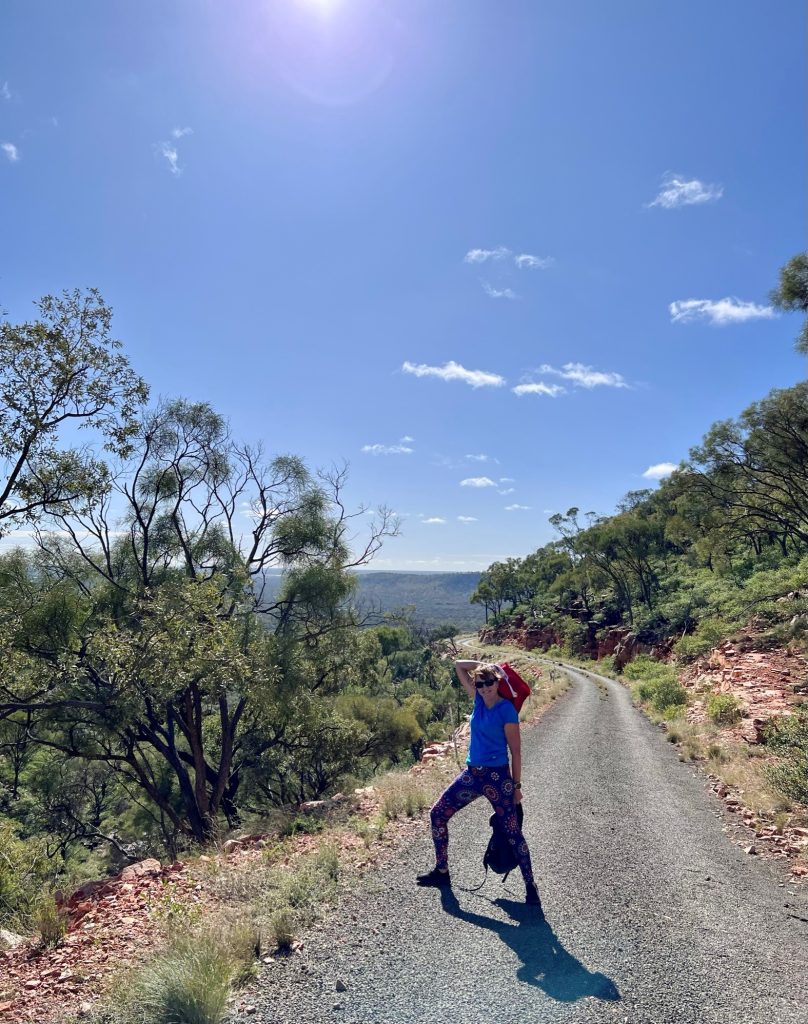 3. What kind of differences have you seen with living & working in rural locations?
One good thing about working in NSW is the one health system.
You get a payroll number which is yours for life, and the computer system is the same statewide.
The transition to new places is pretty easy as you don't have to learn new computer talk!!
The learning curve is finding out where everything is!!
The further you go remote, the more the support from remote telephone and virtual doctors and nurses are a necessity.
Although a little daunting at first, it is ok! The doctors are there for us and the patients.
4. What do you enjoy most about agency nurse life?
The flexibility!! I am the number one fly in fly out fan!!
And the opportunity to go somewhere different, or even the same place again!!
5. You are on your fifth placement with us – what has been the highlight of working with us?
Affinity has not only given me the opportunity to go amazing places, but also it has a great team only a phone call away.
Any concerns or questions can be answered and solved. They appreciate us and do endeavour to make our placements pleasant!
6. What advice would you give other nurses who want to do travel nursing?
Omg just do it! It's a great experience and well worth the journey!
Nursing is seamless – there might be a few drug names that are different, but there is always a MIMS handy!
The staff have all been great… there are so many gaps in rosters and nursing shortages they really appreciate the help!!
Want these kinds of adventures like RN Kathleen? Start travel nursing with Affinity today!
START NOW
You may also like: