3min read
RN Kirstin
4 years nursing experience
RN Kirstin crossed the ditch from New Zealand after raising a family, and is now taking advantage of the full flexibility of a travel nurse in Australia.
Take a look at her story!
1. Tell us a bit about your nursing background.
Becoming an RN was a decision I made later in life. I was in a corporate role, and at the time, my 3 kids were growing up fast. I literally had the most powerful dream that I'd become a nurse, and I signed up the next day. No regrets.    
My first position was in acute dementia assessment care. They taught me the true essence of TEAM. Then I moved to general medicine with a dash of cardiology and a splash of nephrology. I learnt so much in that hospital, and it hasn't stopped since. 
2. Why did you decide to start agency nursing in Australia?
The state of affairs was dire in NZ, and the continual grind on the soul where I came from was making me unhappy. 
When I looked at my options, the first thing I needed to do was to have a chat with the kids (27, 22, 17) and see how they'd feel about me travelling. They all said, "Go for it, Mum". I'm still blown away that this lifestyle is possible.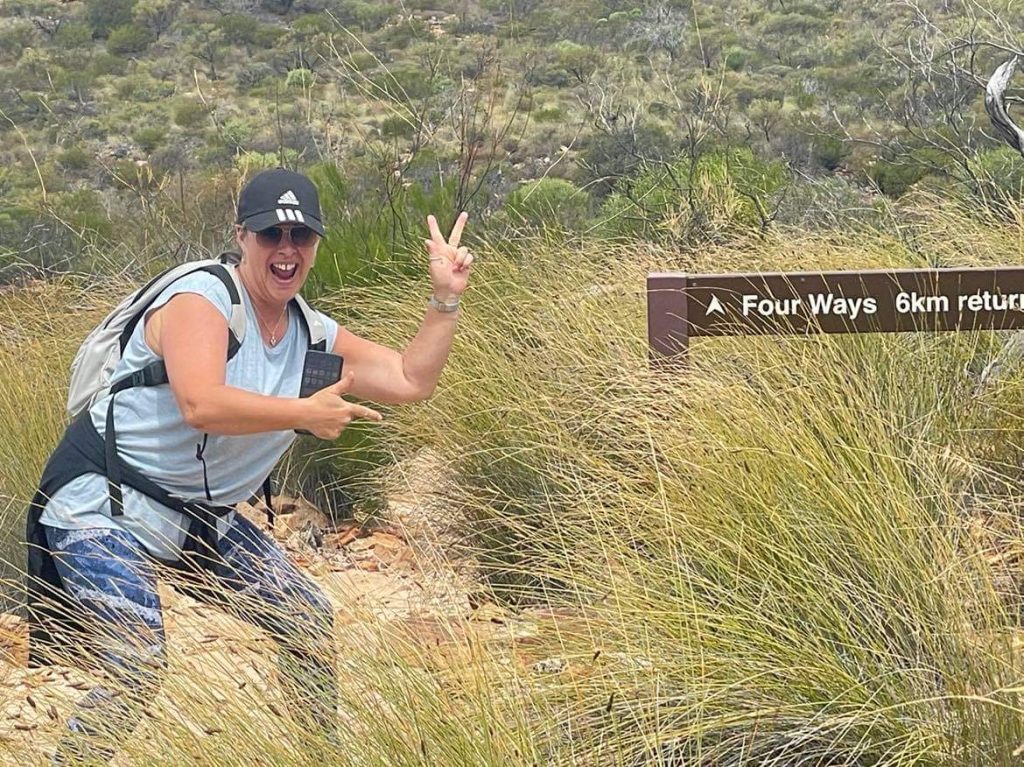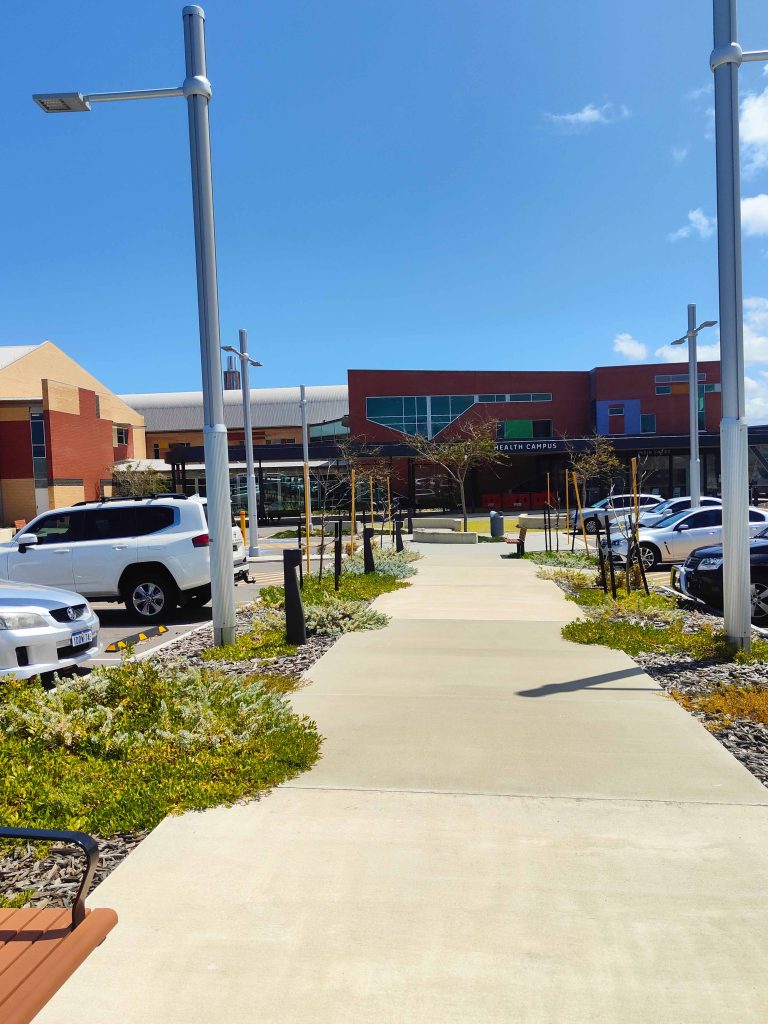 3. How has your time been in Geraldton? Is there anything you'd recommend for someone's first time in WA?
I've had some amazing adventures and met some amazing people. I've learned a hell of a lot at the hospital I'm in. There are a lot of agency nurses working and I know they would be right by my side to help if I needed it.  
I worked alongside another agency nurse on day one, which was the biggest help. She showed me the ropes and translated the acronyms. It's a different language over here.  
My advice to NZ nurses coming here for the first time, is to be kind to yourself. It takes a few weeks to get used to the changes, but it does happen. Also, don't forget sunscreen! It's always warm or hot. 
4. What do you enjoy most about the travel nurse lifestyle?
Sometimes I just have to pinch myself. I'm working and doing what I love in another country and in a rural location. I don't need to worry about accommodation.
Every day I walk to work, lie on the beach, or visit a restaurant, I feel privileged.
5. It's your first placement with us – what has been the highlight working in rural Australia so far?
The highlight has definitely been learning about the history of the land and people.
Waking up and seeing kangaroos grazing outside… amazing! Feeding pelicans! These rural places aren't destinations I'd visit unless I was visiting someone.
6. Do you have a favourite photo? What's the story behind it?
My favourite photo is with my sister in Kalbarri, sitting in nature's window. The prettiest window ever.
She drove up from Perth on a weekend I had off, and then we made our way up 2 hours north of Gero to the national park. What a stunning place that was. Fun memories.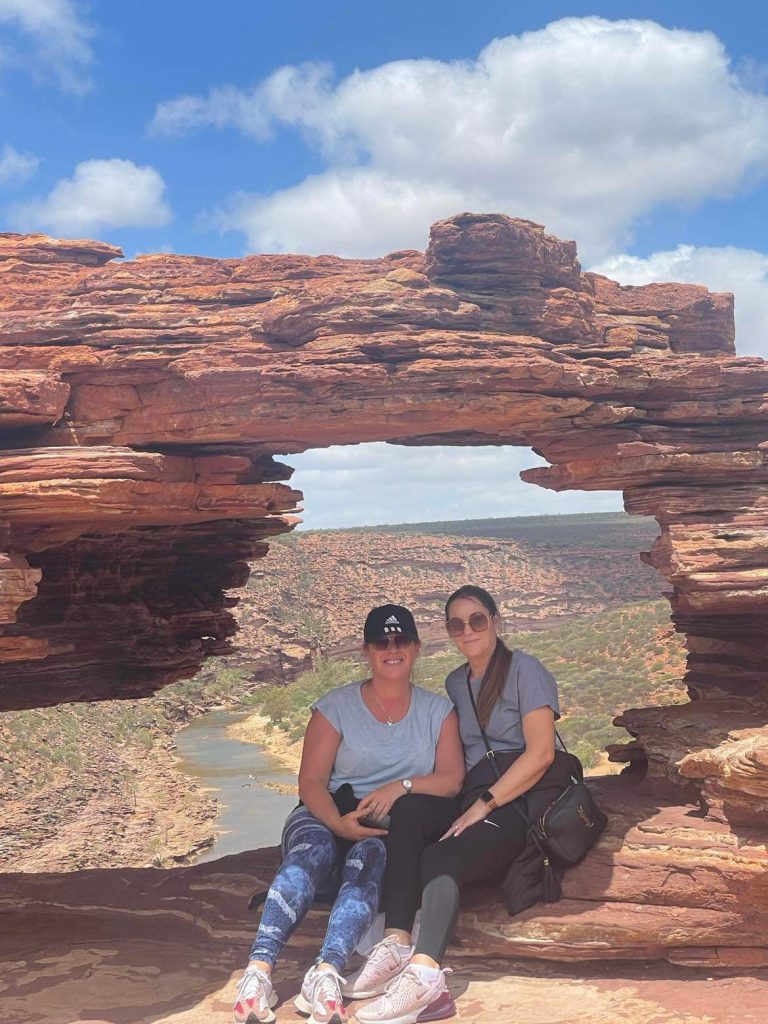 7. What advice would you give other fellow NZ nurses who want to do travel nursing?
My advice is GO, sign up and trust the journey. I chose a 13-week contract and for me, that was too long away from my kids and people. Remember, the possibility of extending a contract is very common.
It's time to change up your scenery like RN Kirstin and cross the ditch for your nursing or midwifery journey in Australia!
Hit the register button, and let's get you there with Affinity today.
START NOW
You may also like: