2.5 minute read
RN Trish
43 years nursing experience
Affinity veteran Trish has all the wisdom a nurse could need – being a travel nurse since 2011, she shares all her golden experiences and things to remember while on the road.
1. What's it like to be back on King Island after 2 years?
I love King Island. It's a little piece of paradise.
The hospital staff are always so welcoming; most of them are still the same, it has been really easy to fit in.
There are 4 other Affinity nurses here at the moment, so you have that increased the feeling of belonging, especially when you catch up with a familiar face.
There are so many lovely walks here and not too difficult for an oldie like me.
2. Thinking from when you first started travel nursing to now, how have your clinical skills evolved?
My first ever placement was Bamaga. I had been living and working in Queenstown, Tasmania for a few years and thought, "Well, I can do this". When I look back, I realise how little I really knew… I sometimes wonder how I ever got through that placement.
I have learnt so much over the years. I had no background of ED except for Queenstown, so it was a very steep learning curve, both practically and mentally.
My skills are still evolving and I find I learn something new every placement.
3. You have done 34 placements! What's the most valuable thing you have learnt over the years?
I have learnt so many important things over the years. But if I have learned one thing, it's that no-one can know everything.
We all have our own strengths, so it is important to work with confidence and know where your limits are.
I have also learned to take care of myself, because if we don't take care of ourselves, we can't take care of others.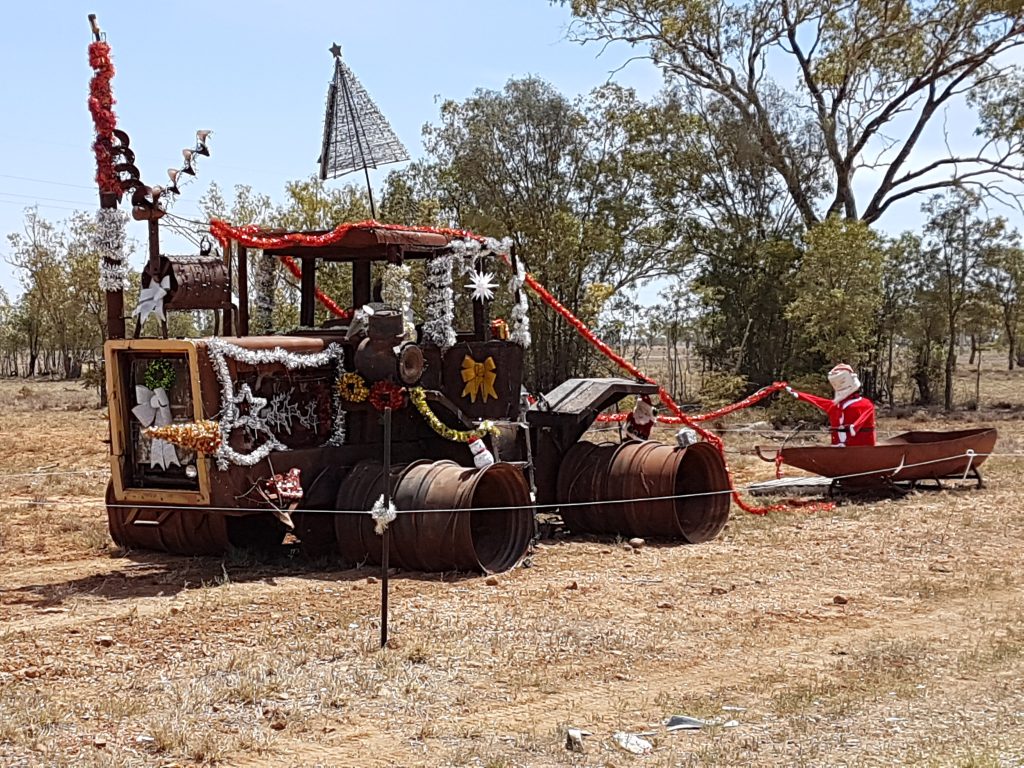 4. What has inspired you to work in rural and remote areas?
I think it's the people and the community spirit small towns have. They welcome you and appreciate your willingness to leave your own home to come to theirs.
I grew up in a small country town in Victoria and I think that lifestyle is what attracts me.
There is also the ability to use all your skills, and you never know what will come through that ED door, so it's never dull.
5. You have been with Affinity for over 11 years! What has been the highlight of working with us?
There have been so many highlights, it's hard to choose just one or two.
I have been to places where I would never have been to without travel nursing, and have made some wonderful friends along the way.
I love how you can arrive at a placement and come across people you have worked with before. I am amazed at where I have been and what I have done with Affinity.
6. Do you have a favourite photo? What's the story behind it?
I don't have one favourite photo, really. But when I look at my photos, it takes me there again and I remember things that happened.
When I retire, I intend to make a photo book of my journey.
7. What advice would you give other nurses who want to do travel nursing?
Go for it! It changes you forever. It's not just the destinations or the people you meet, it challenges you to be the best you can be.
It's hard to leave family and friends, but it is well worth it!
If you can see the start of your travel nurse journey thanks to RN Trish, sign up with Affinity today!
START NOW
You may also like: