3min read
RNs Jasmine and Rochelle
6 years nursing experience
Travel nursing as twins is another adventure in itself! RNs Jasmine and Rochelle weren't originally planning on travelling together, and they have now traversed areas in rural and remote Queensland and Tasmania. Read more about their journey below.
1. How has your time been on Flinders Island?
Flinders Island has been a great way to start the year and spend the summer! Although we're contracted full time, we feel like we have a work-life balance here.  
There's so many great swimming spots, hikes and places to visit on the island. Everyone at the hospital has been friendly and welcoming. Would definitely recommend it! 
2. It's your 2nd time back to Tasmania, what have you been up to here?
We love getting outdoors, especially to go hiking, so working in Tasmania has been ideal for that. Launceston was a great base to explore places like Cradle Mountain, Walls of Jerusalem and the Three Capes Track.  
We try to alternate between ED and MPCs so we don't burn out but keep our skills up; Tasmania has been great for that.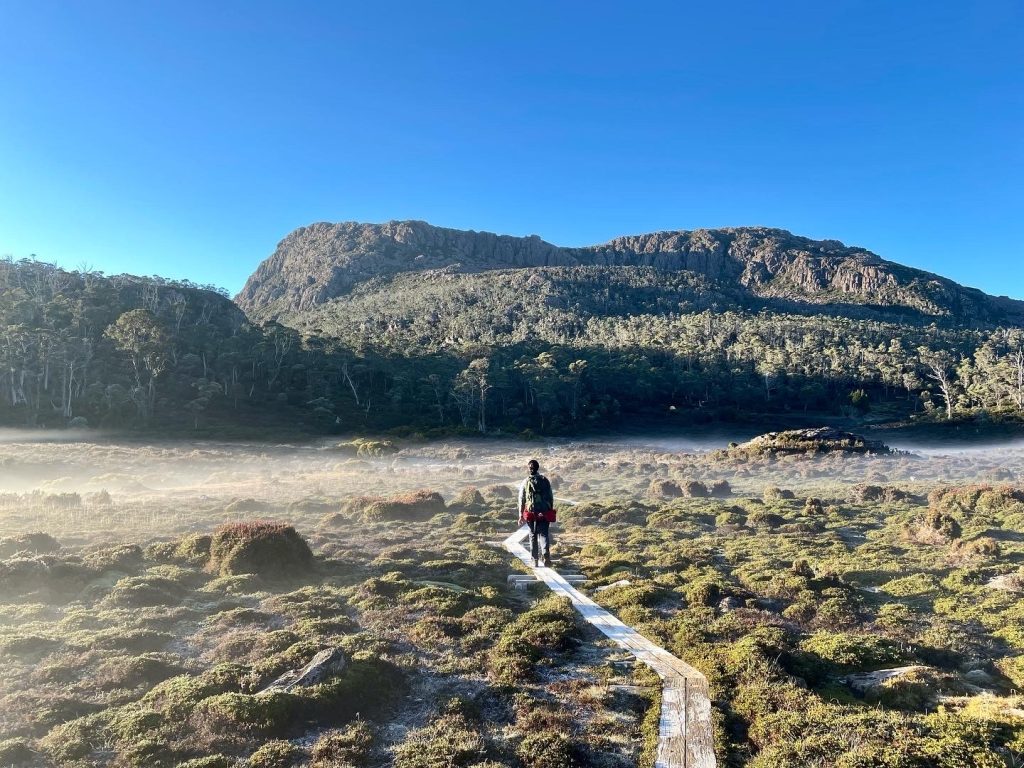 3. What encouraged the two of you to travel together?
Initially it wasn't the plan to travel together, however when we joined, Affinity was able to secure us contracts together. It has been good to go together, as travel nursing can get lonely at times.  
We think of all the adventures we've had together that we will get to look back on. Travel nursing really suits our lifestyle in that you can choose when and where you want to work. 
4. What do you enjoy most about travel nursing in rural locations as twins? 
Sometimes working in rural and remote locations can be isolating, so getting to go with someone you know is always nice.  
Although, we've found everyone in rural and remote communities so welcoming and willing to include us in everything. Rural and remote places have so much to offer, you've just got to be willing to get involved and make the most of your time there. 
5. What kind of benefits have you seen with living and working in a rural location?
We love that you're not pigeonholed into one nursing speciality and that you can really diversify your career.  
We've been on contract in rural places and then asked to do relief shifts at smaller PHCs to cover festival or events. Everyone brings a different set of skills and knowledge to the team. 
We were grads in a rural locations, and we learnt so much from Affinity nurses on contract, so it's been really great to return the favour and support new nurses.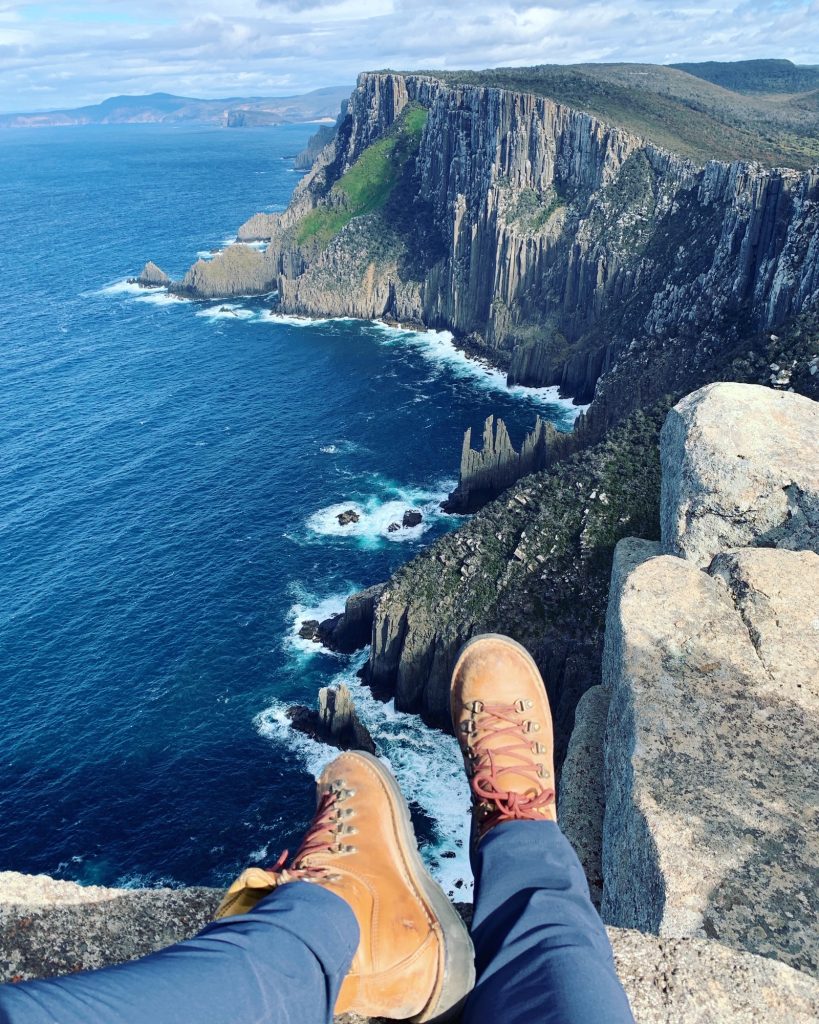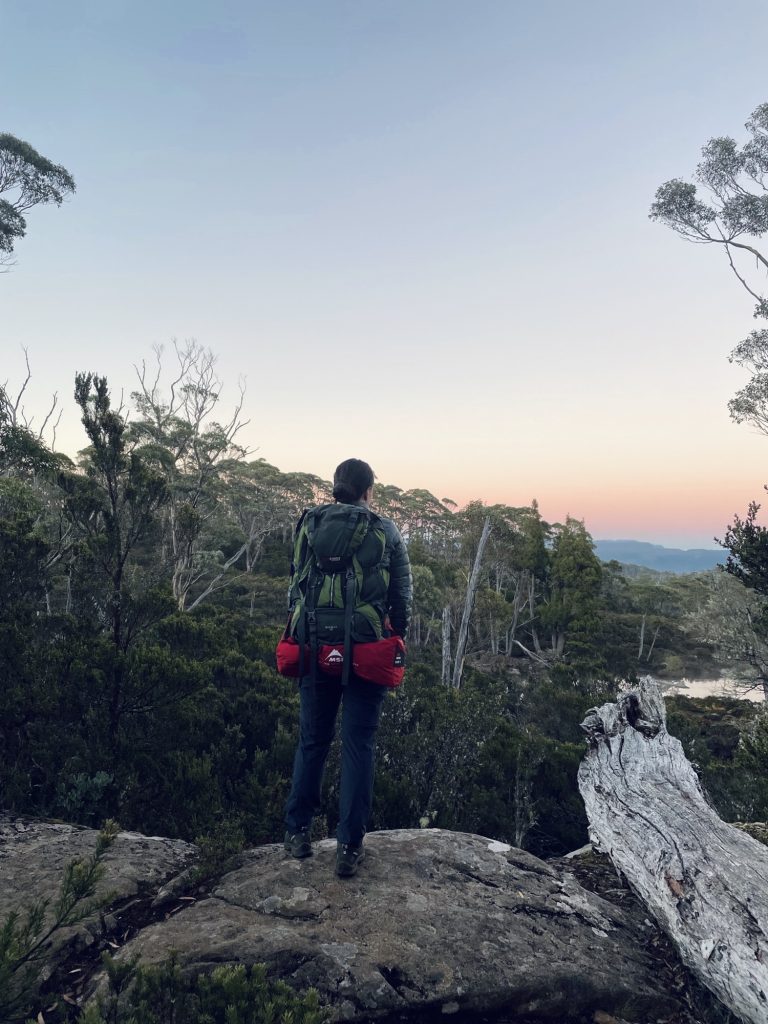 6. You are both on your 4th placement with us – what has been the highlight working with Affinity so far?
An imminent birth in ED while on contract in Atherton.
7. Do you each have a favourite photo? What's the story behind them?
We don't have a favourite photo, but here are some of the highlights from our Tassie adventures.
8. What advice would you give other nurses who want to do travel nursing?
Start each contract with an open mind and see it as an opportunity to learn and develop professionally and personally. Coming in with a know-it-all attitude doesn't sit well with the locals. Get in and help out wherever you can, even if you're not allocated to that area.
If getting out of your usual routine and dipping into the travel nurse lifestyle is on your agenda, register with Affinity today! 
START NOW
You may also like: