2m 20s read
RN J.C.
18 years nursing experience
He's the well-traveled man of WA, completing agency contracts in just about every inland location you can think of!
RN J.C. travels fortnightly between different facilities around the state, unlocking something new to do each time.
1. How has your time been in WA?
It's been awesome. I have never left WA since I first arrived!
2. What have you been up to in each location when travelling between facilities?  
It's an awesome experience to have the chance to work in various facilities for a time, meet very kind staff and get a taste of what's it like to be on the floor with them.  
Plus, each town always has a rich history (from old mining towns, farmlands, fishing villages) aside from the natural features they boast (salt lakes, natural pools, pristine beaches, wildflowers, rugged coastline, centuries of rock formations).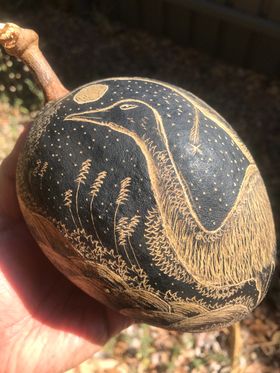 3. What kind of differences have you seen with living & working in rural locations?  
It would be having to mix the travelling and still earning. We get to choose and decide the locations we work for – working in a place where you've never been to is always fun, as you don't know what to expect, and going back to a facility with familiar faces is always warm.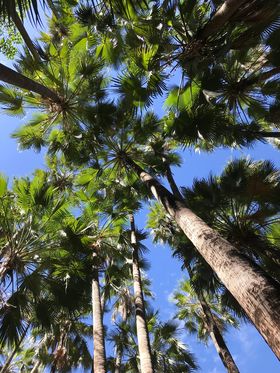 4. What do you enjoy most about the travel nurse lifestyle?
The flexibility – being able to work when you want/need, having a variety of locations, having options where to work and being immune from hospital politics!
Plus, Australia is such a big country (smallest continent) you'll never be bored, there's plenty of places to go and so much to do.
5. You have been with Affinity since 2016 – what has been the highlight working with Affinity so far?
Definitely my Kimberley (Halls Creek, Fitzroy Crossing, Derby, Wyndham) experience.
It taught me a lot of things, such as dealing with emergencies with very limited equipment and access to specialists, being thankful for what you have (equipment, technology & manpower) and that kindness always goes a long way.
6. What is a favourite photo you have taken? What's the story behind it?
This photo was taken in El Questro where we camped for a few days after weeks of a hectic roster.  
It was just right after the rainy season in the Kimberleys, which is mostly the busiest season during these months. There's very limited to no road access as rivers are commonly flooded throughout the season.  
It was the perfect getaway after weeks of being cooped up.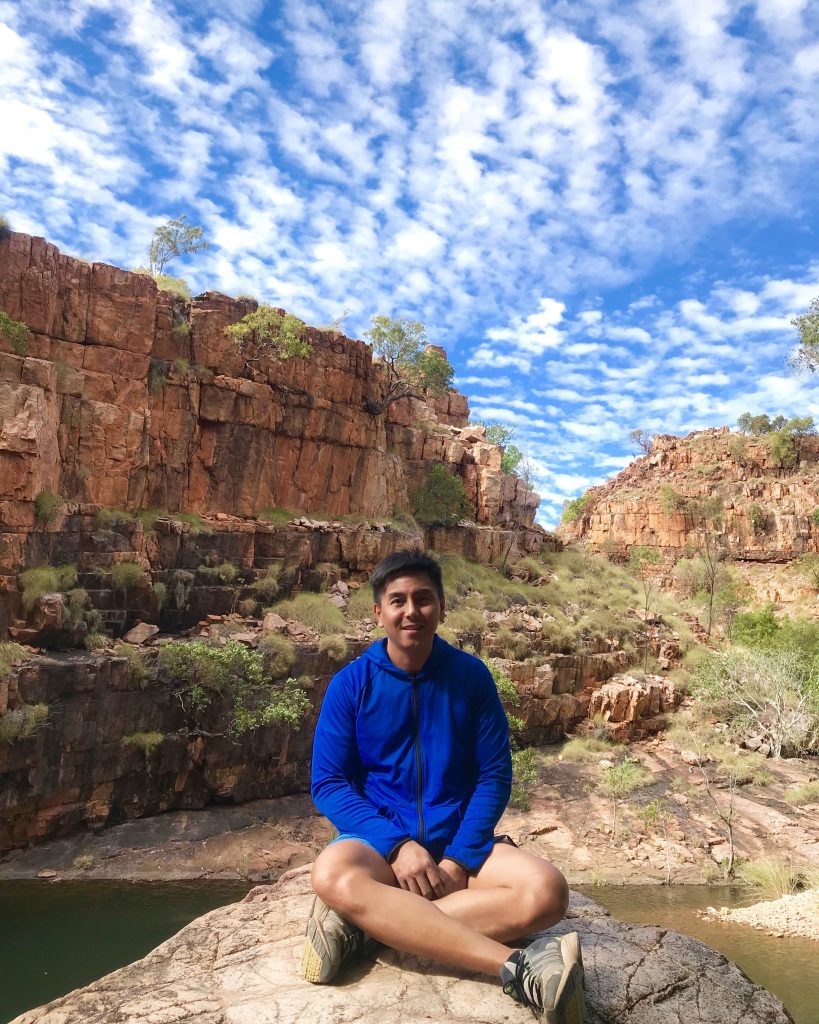 7. What advice would you give other nurses who want to start travel nursing?
Make sure you have the clinical experience. Get as much training as you can and make sure they're all updated. Equip yourself. Pack up your bag or car. Take photos/videos. Make friends. Enjoy each moment.
Travel nursing and midwifery will take you anywhere you say yes to! If you're waiting for a sign to start agency work this season… this is it!
Register with Affinity today and let's see where we can take you.
START NOW
You may also like: