Keeping sharp as a nurse will always have you delivering your best work. As you go along, you may discover skill gaps or areas of expertise you want to fill.
Luckily, a selection of options that are easy to action are below to get you where you want to be.
Know your strengths
Often, we have the knowledge we just don't sell ourselves enough!
Get to know what gives you an edge as a nurse – what special skills have you learnt, what areas are your strength? Use these answers to your advantage to succeed in any placement!
Knowing this will help you make your CV stand out and give you the best chance of getting that job you want.
Learn from others
Other nurses are often the best source of knowledge there is. When travelling, be sure to meet people with experiences and knowledge that you've never had the chance of getting for yourself.
Don't be afraid to ask someone to show you a skill or a certain way they do something. Ask them to go for coffee to learn about their nursing stories. You never know what you will find or be inspired to start!
You may also enjoy reading about our Q&A with Shannan & Lou from our Affinity Clinical Education team.
Affinity nurses get exclusive access to our closed Facebook group, a great place to share tips and tricks with other travel nurses!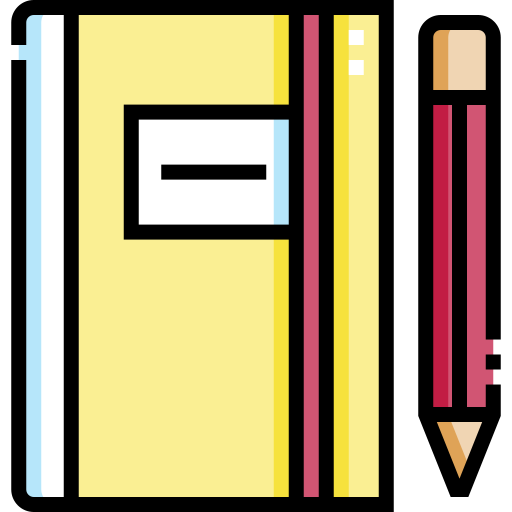 Upskill through education
Is there something you have always wanted to learn more about, but never got the chance? CPDs are a great opportunity to discover more about a topic or learn something completely new!
The Affinity Education platform has been specifically tailored to meet travel nurses' needs, because we know how hard it can be doing CPD on the road. Contact your recruiter to learn more.
Broaden your horizons
Working in regional and remote locations delivers new experiences you frankly cannot get by working in the city!
By being open to working somewhere new, you are opening yourself up to new experiences and chances to learn.
Every location has different needs and chances to discover a new part of nursing, like ambulance services and public health.
Expanding your options of where you are willing to work may be the best career move you make!
Check your mindset
Even for experienced nurses, learning new skills takes time. It's so important to set realistic goals and be committed to your professional development.
Healthcare is a dynamic and ever-changing field; having a willingness to learn will keep you at the forefront of the profession.
We can't wait to help you improve your skills while you help communities in need!